HubWise Technology and Dropbox Enterprise – the perfect partnership to ensure that your companies' data is safe, secure, and easily accessible.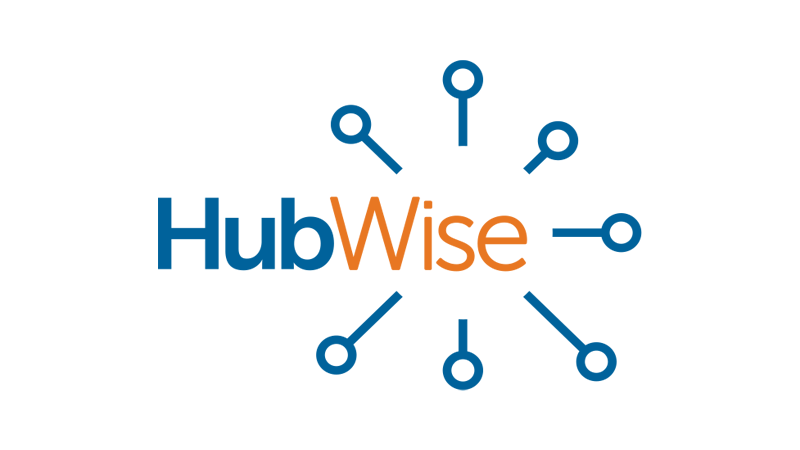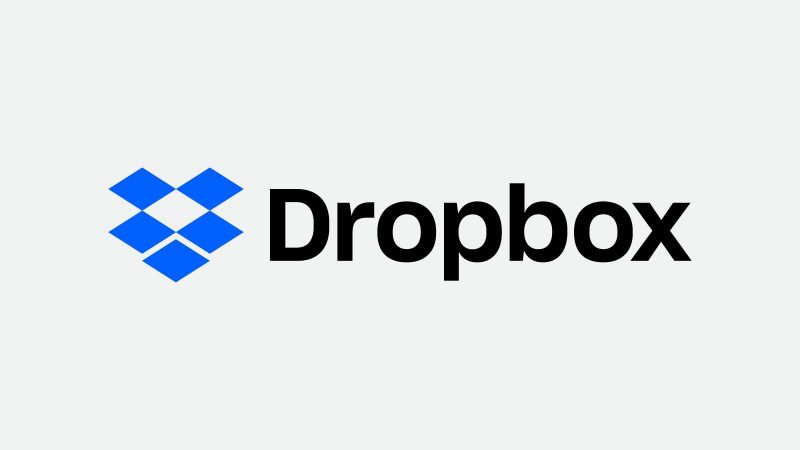 Dropbox Enterprise can be found in over 8 million businesses allowing them to work together, anytime, anywhere. Employees today rely on Dropbox to be more productive across any device or platform. Powerful collaboration features help them work together with colleagues and reduce friction with valued partners, vendors, or contractors safely and securely.

Device and platform agnostic

Online/Offline access

Advanced productivity tools

Robust API for integration

Plenty of storage space
HubWise Technology offers time, productivity, and profitability. We do this by providing an inclusive service for your technology needs. Including our partnership with Dropbox. It starts by understanding what makes your business successful and how technology can enable that success.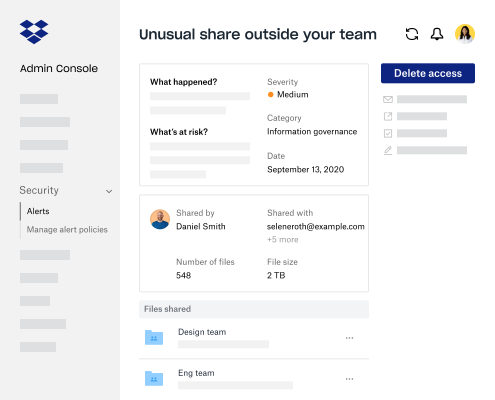 We want to know about the applications and technology that drive your business. This helps us to understand what is important to you and what you need to ensure your businesses success. 
We will focus on what's important to your business on a day-to-day basis, but we also want to understand your company so that we can provide thoughts, ideas, and plans to help you use technology to make your business better. Do Better. It's our Core Purpose.
To learn more about how HubWise Technology and Dropbox can ensure that technology is enabling your success, please reach out today.