Your Hub for Managed IT Services.
Free up time and resources to focus on your business.
More than a help desk, we are your full-service Managed Service Provider.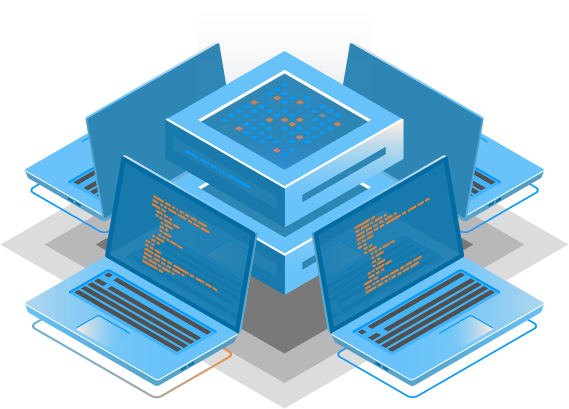 The Managed Service Provider features at a glance.
As your Managed Service Provider (MSP), we provide various technology services to help your organization reduce IT costs, improve operational efficiency, increase business agility, and free up internal resources to focus on your business, not on the IT.
Managed IT Services include: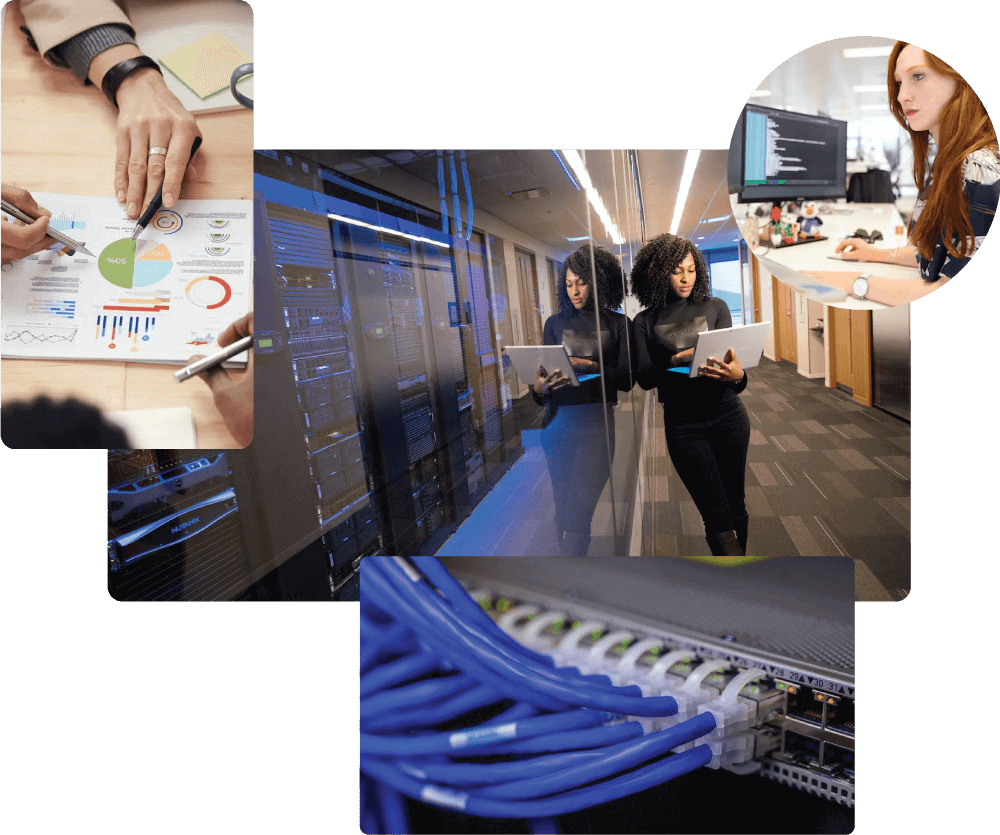 A simple four-step process for your IT success.
We plan, communicate, deliver, and recommend providing the IT Managed Services you require.
Plan.
Everything we do, from the smallest issue to the largest project has a plan.
Communicate.
We clearly and timely communicate the plan's status to everyone and ask our customers to do the same.
Deliver.
We set objectives, monitor progress, and provide clear communication to ensure timely delivery.
Recommend.
We will make recommendations to ensure your business is enabled with the right technology to drive success. We will ask for your recommendations to improve and grow our business.
HubWise Technology partners with trusted vendors as your Managed Service Provider.
We support businesses in over 30 cities who are growing their technology support with HubWise Technology.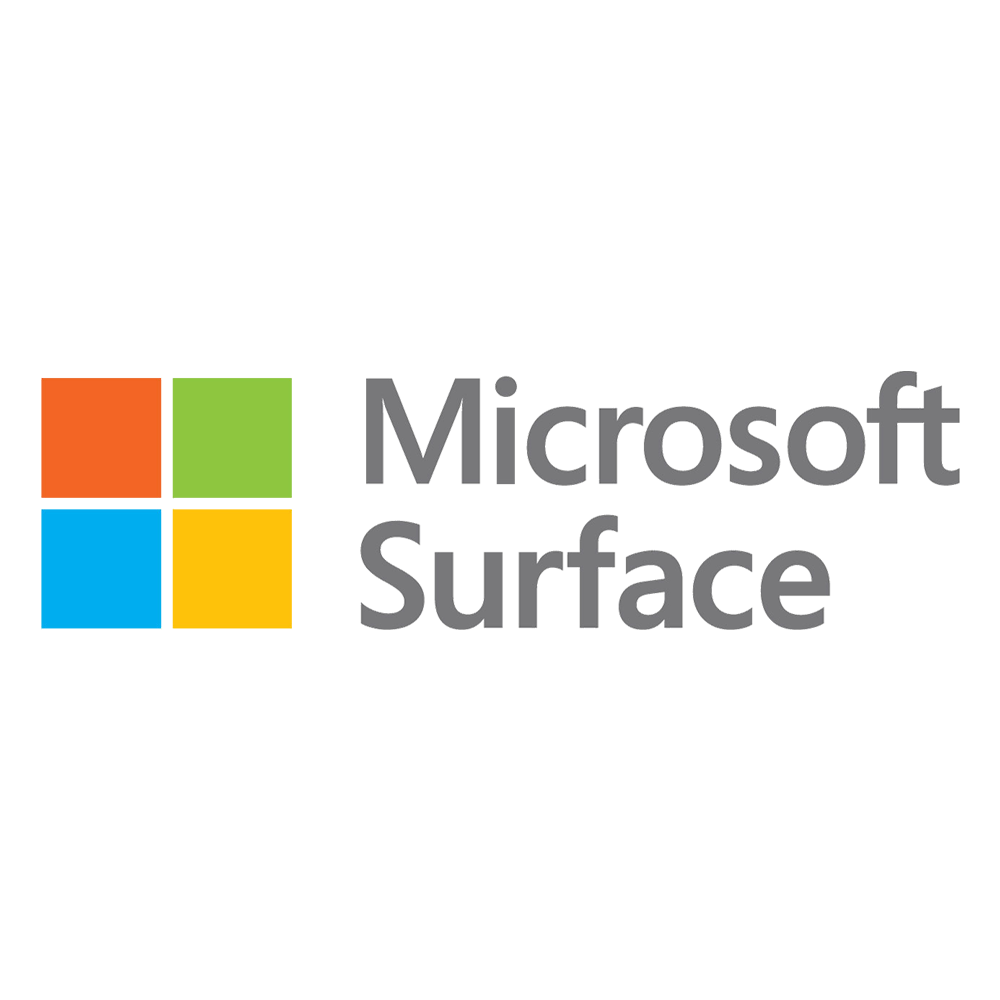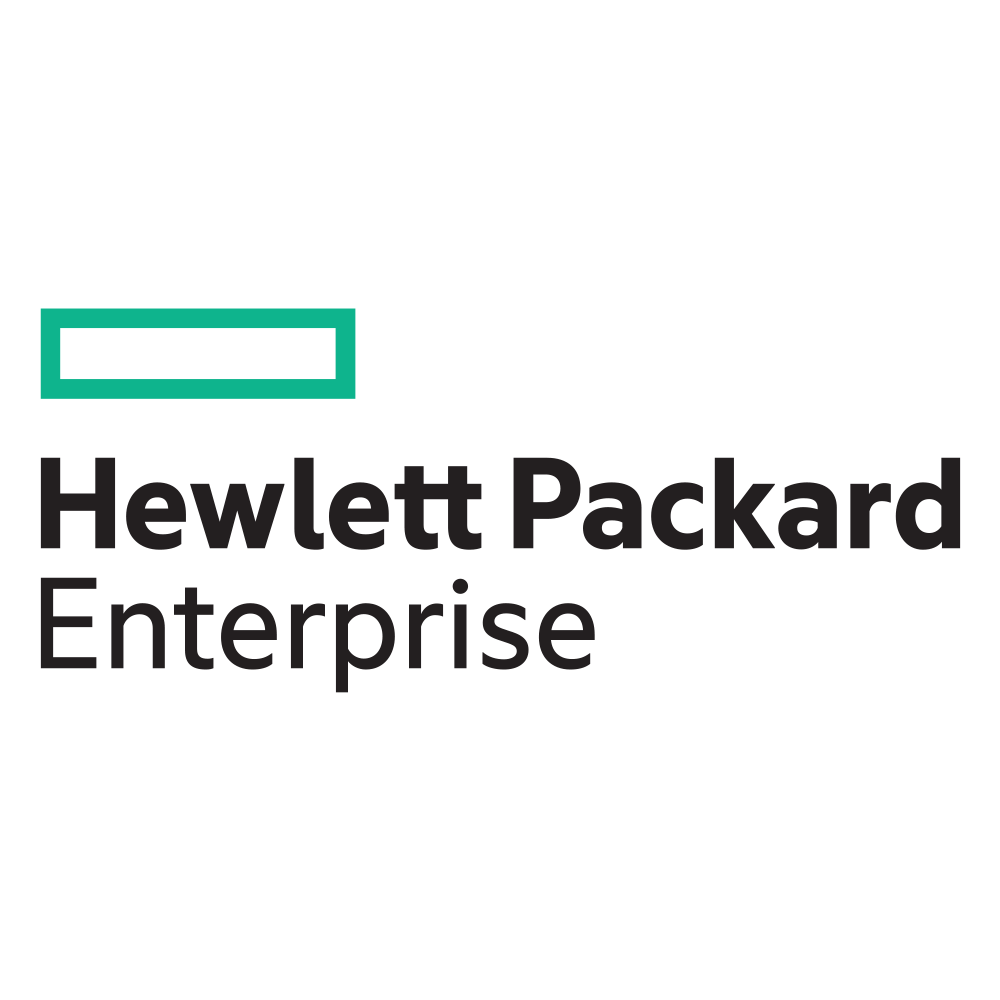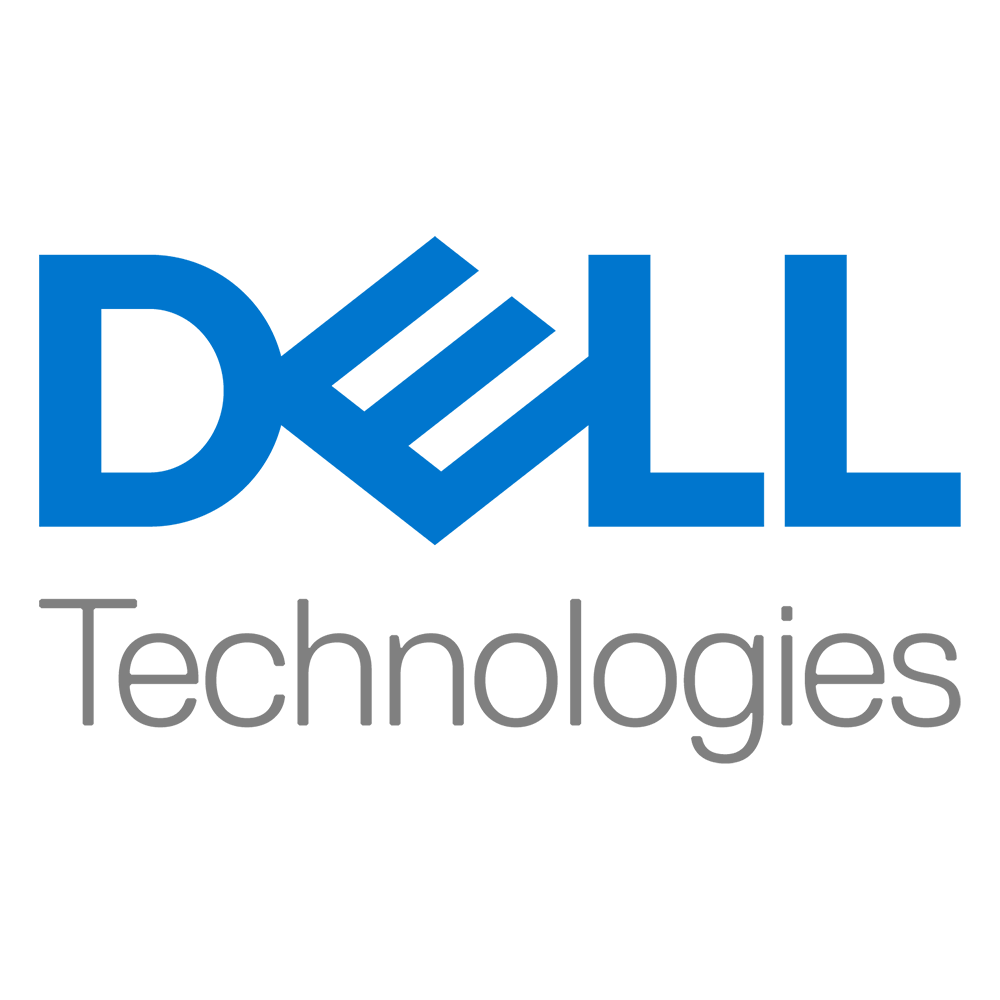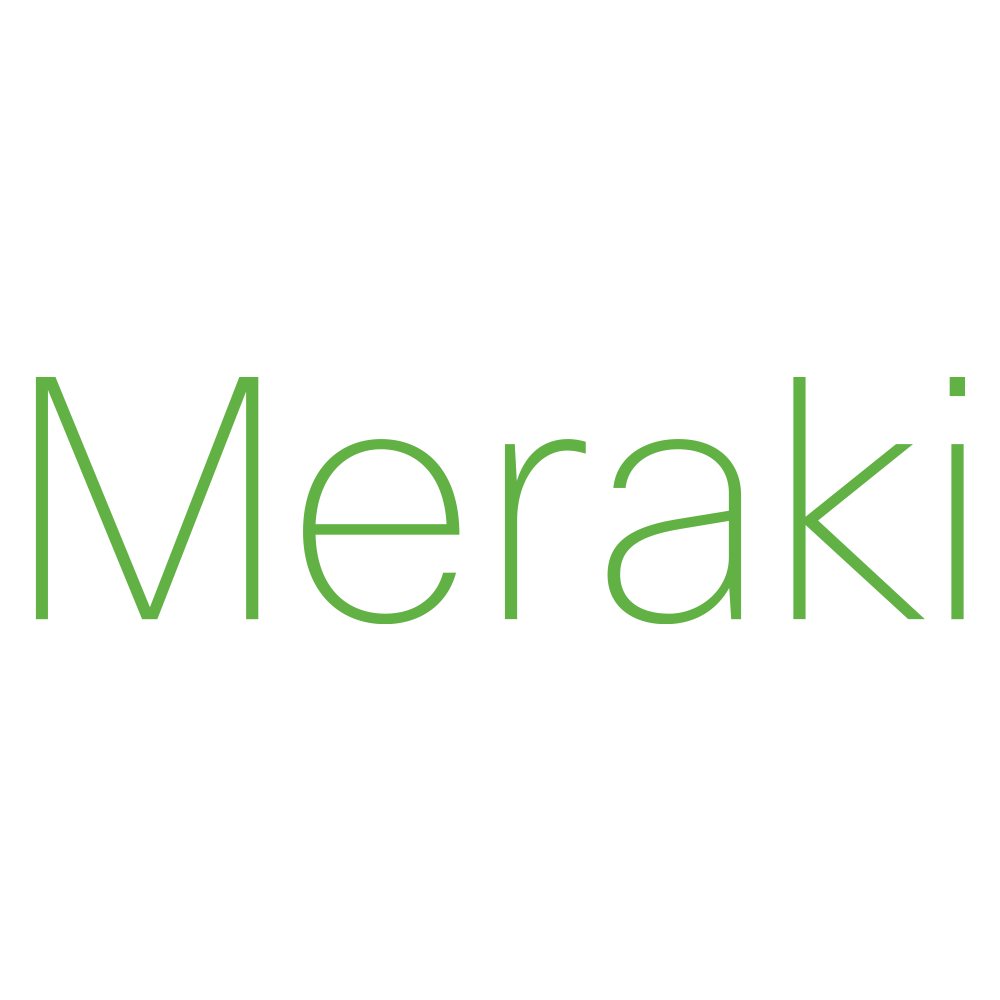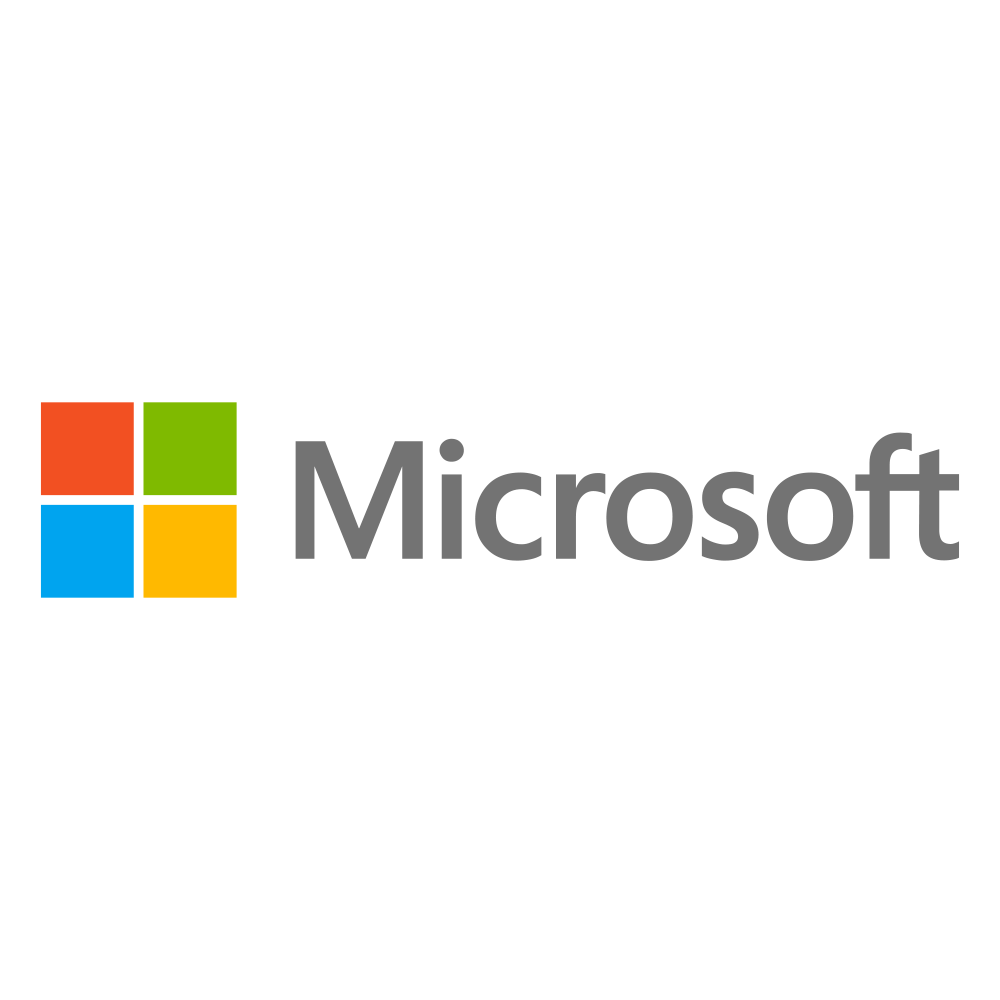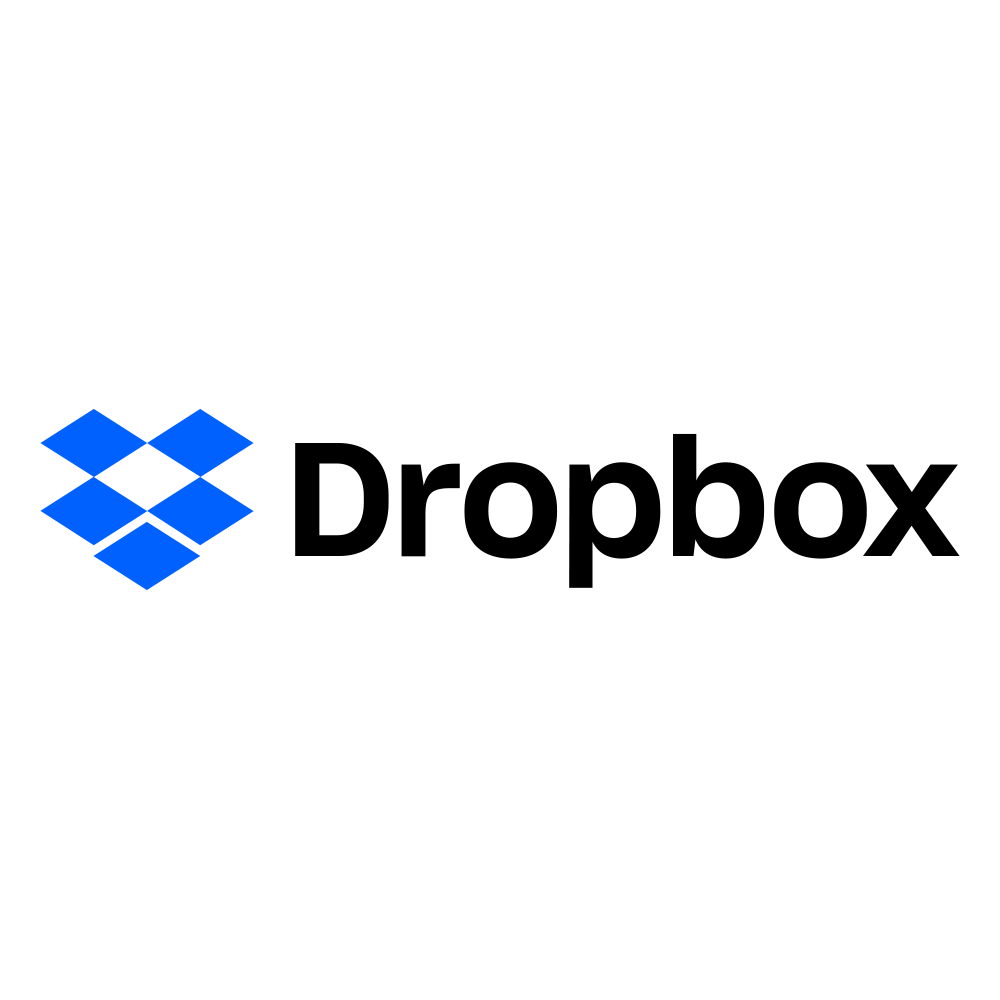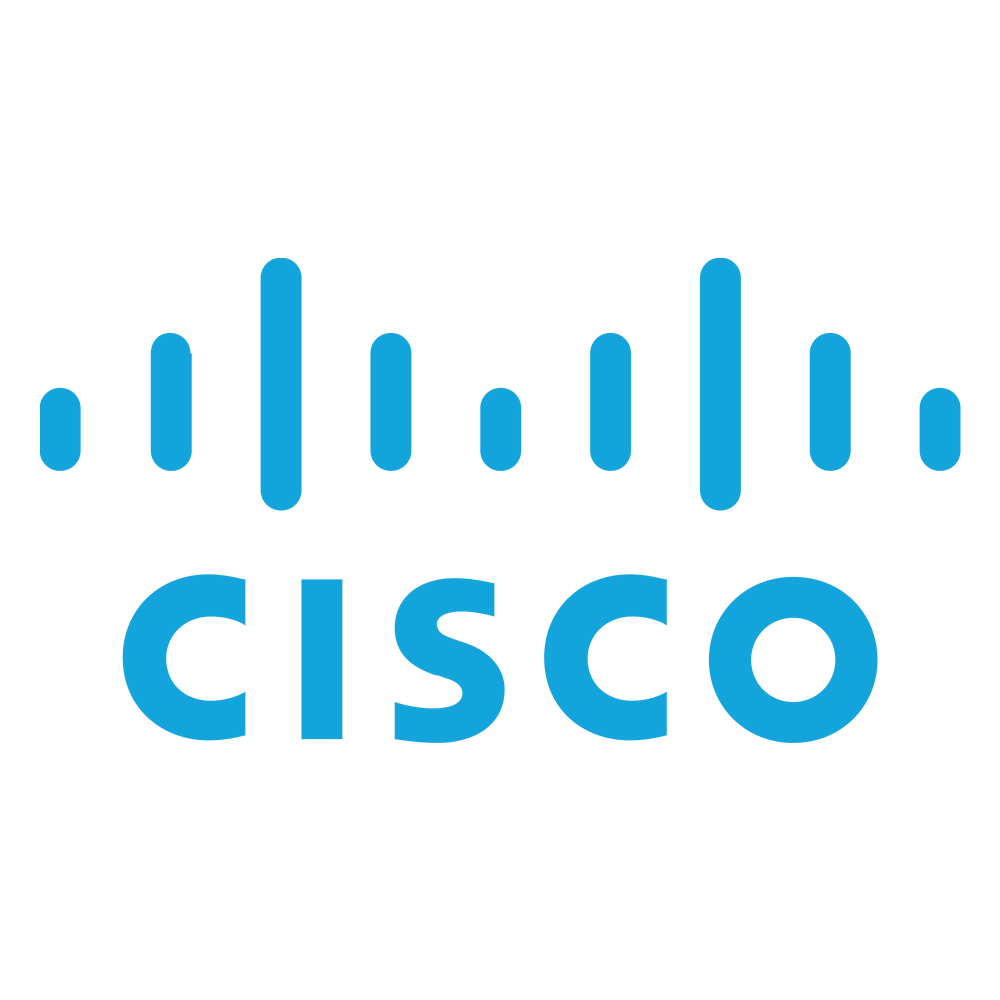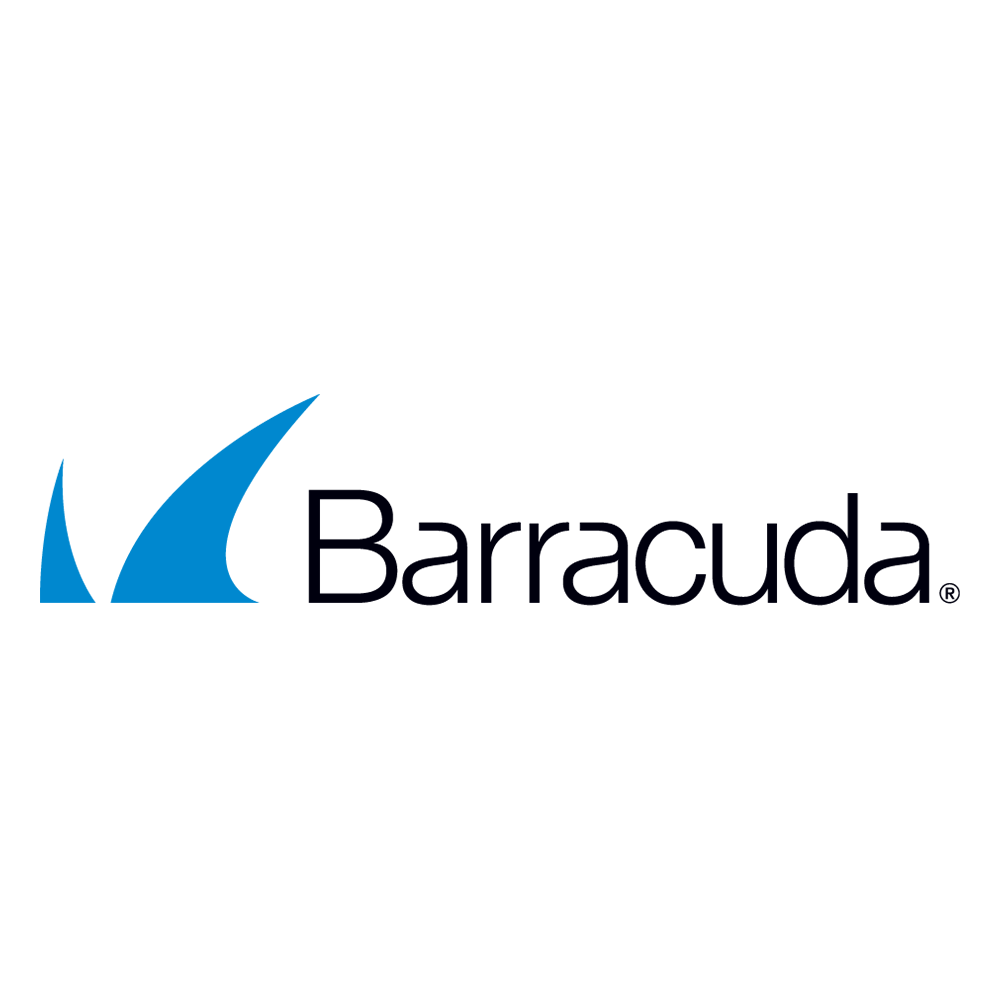 Would you like to hear more?
Complete the form below and we will be in touch as soon as possible.