We are your hub for Managed IT Services.
Are you looking for a managed service provider that can streamline your information technology operations to save you time, money, and energy? At HubWise Technology, we provide you with the technical support you deserve as your managed services partner to meet your unique business goals.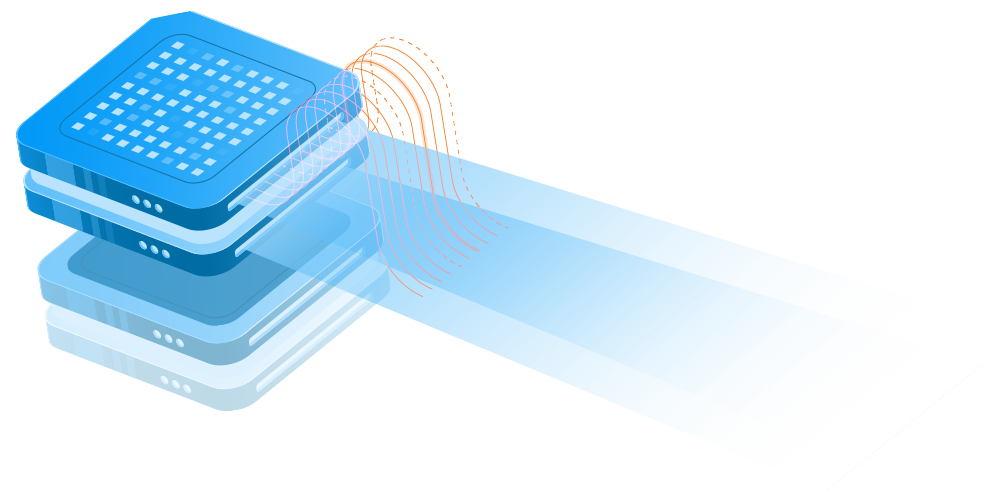 We offer you the best in technology support as your Managed Service Provider.
Hubwise Technology is committed to delivering exceptional customer service that sets us apart from the competition by providing industry-leading solutions backed by our team of dedicated professionals. We understand the importance of building trust with our customers to ensure every experience is positive. Whether it's one-on-one support or remote monitoring, you can count on us for superior service.
Managed IT Services from HubWise Technology include: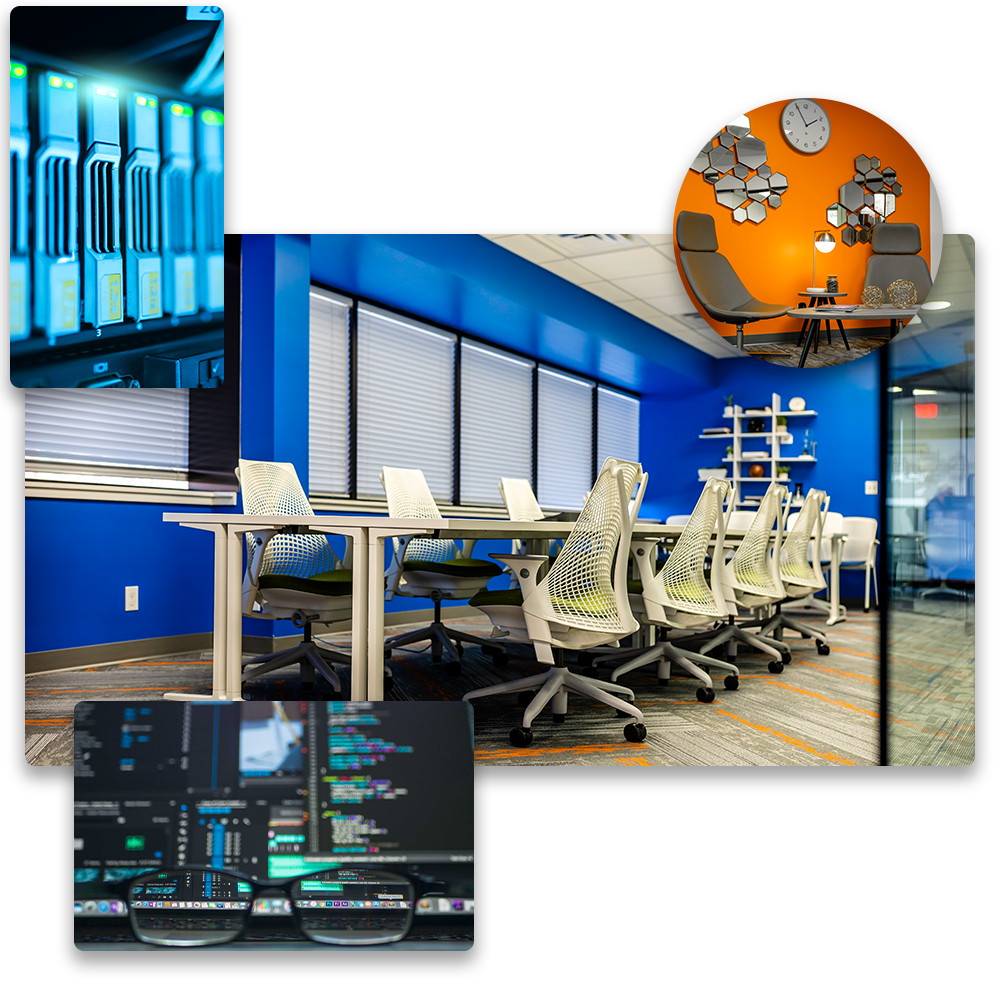 Reach out to a HubWise Technology business development team member to discuss your technology needs.
We are here to answer any questions you have along the way! A member of the HubWise team will reach out to you shortly. If you are a client needing support, please log in to the customer portal or contact support at 402.339.7443.