Managed IT Services that support your organization's technology needs.
Your organization's technology needs can be unique and challenging. We have refined our processes and offer clear communication so you can continue to grow and serve your customers effectively. Our team of experts has years of experience and knows exactly how to get the job done right. Plus, we're passionate about what we do!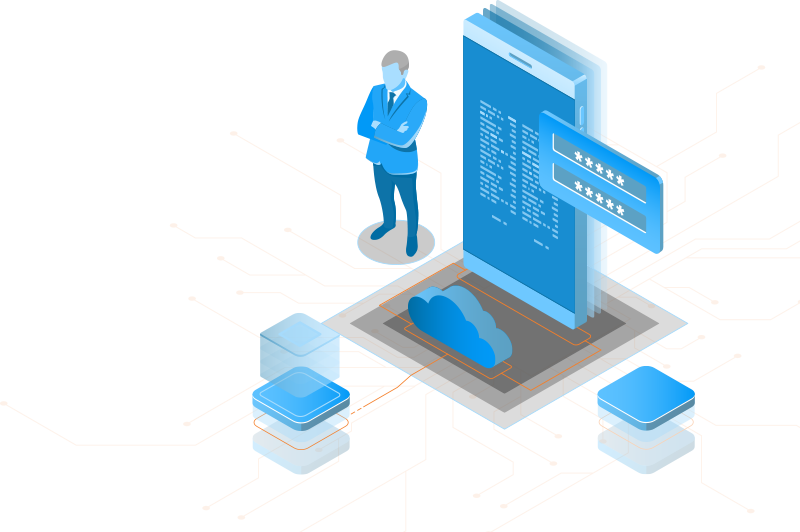 Choose your industry
We serve the following Industries.
Construction
Finance and Insurance
Hospitality
Manufacturing
Marketing and Advertising
Non-profit
Property Management
Small Business
Is your industry not on our list?
Reach out to our business development team to discuss your industry and explore how HubWise Technology can assist your business.