Monitor your IT infrastructure to get a clear picture of its health.
Our IT Monitoring solutions scan your entire IT infrastructure 24/7 to catch any potential problems before they become major issues.
As a client of HubWise Technology, our integrated monitoring solution scans all systems, devices, traffic, applications, and internet connectivity to ensure everything functions correctly. We also make sure that what is operating is doing so error-free.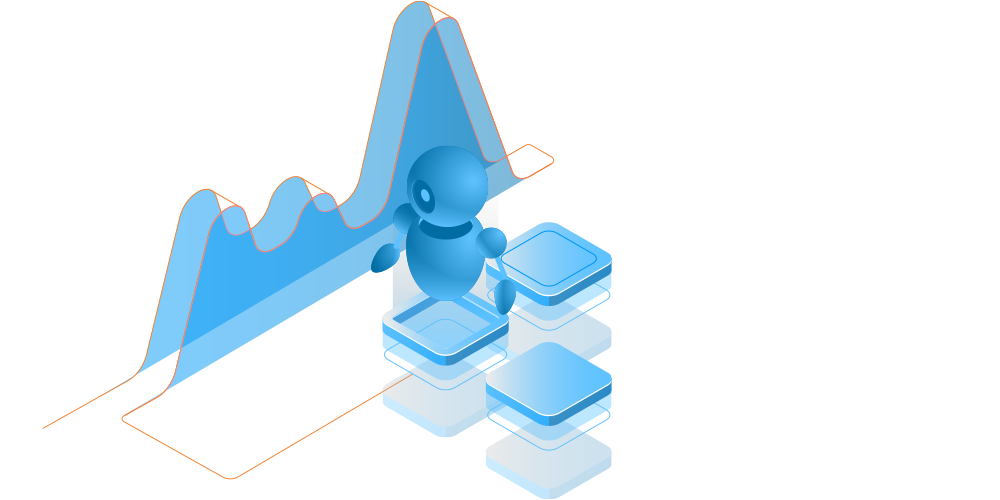 What is IT Monitoring?
Monitoring technology infrastructure is the process of tracking and managing the performance of your systems to help organizations identify and resolve problems promptly, improving the overall efficiency of your operations. The HubWise team uses advanced tools and techniques to keep an eye on the different aspects of your technology systems, including network traffic, server performance, and application usage.
Monitoring + Resolution
Our monitoring solution works hand-in-hand with Network Intelligence to keep an eye out for any potential problems. If it spots something that's been encountered before, it'll try to fix it immediately. But if it needs a little extra help, it'll send an alert to our help desk team, who will jump into action to resolve the issue. You also have insider access to monitor support tickets in your customer portal, so you can keep tabs on the request, support, and monitoring status at all times.