IT Backup
Protecting your data is serious business, but that doesn't mean it has to damper your daily operations! Are you frustrated with your current, unreliable backup solutions? The team at HubWise Technology get it. Manual processes take forever and are hit or miss. That's why we've got you covered with our custom IT backup solutions – secure and reliable, tailored to get your data protected without wasting time on clunky old processes.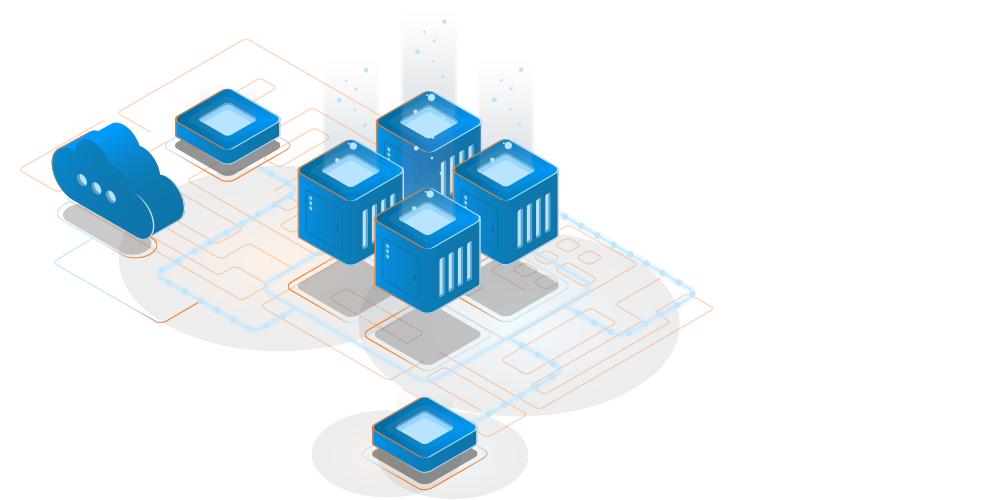 What is IT Backup?
When it comes to IT backup, having a copy of your data is like having a safety net – you want to avoid anything falling through any cracks if something goes wrong with the primary system! Having backups on hand can help put your mind at ease, knowing that all your hard work isn't suddenly gone forever! That's why businesses must ensure they have copies of their important documents and databases so that nothing is lost in an emergency or natural disaster.
We offer IT Backup Solutions for Any Organization.
We assist companies of all sizes who need to know their data is backed up safely and reliably. But most importantly, we design and implement custom backup solutions based on your organization's needs and requirements.
At HubWise Technology, we know that rare natural disasters like fire, flooding, tornados, or the occasional earthquake can crush your business's progress. But we also know that a spilled cup of coffee can do the same damage to your technology infrastructure. HubWise Technology designs and implements a backup solution so you can get back to managing your business, not the technology.
We start with your users and their backup needs. Then we move on to your important documents, file servers, and server data. Finally, we take a look at your critical data needs.
HubWise Technology will present you with a system that meets your needs. With your data secured and a plan in place to deal with downtime and minimize data loss, you can get back to taking care of your customers.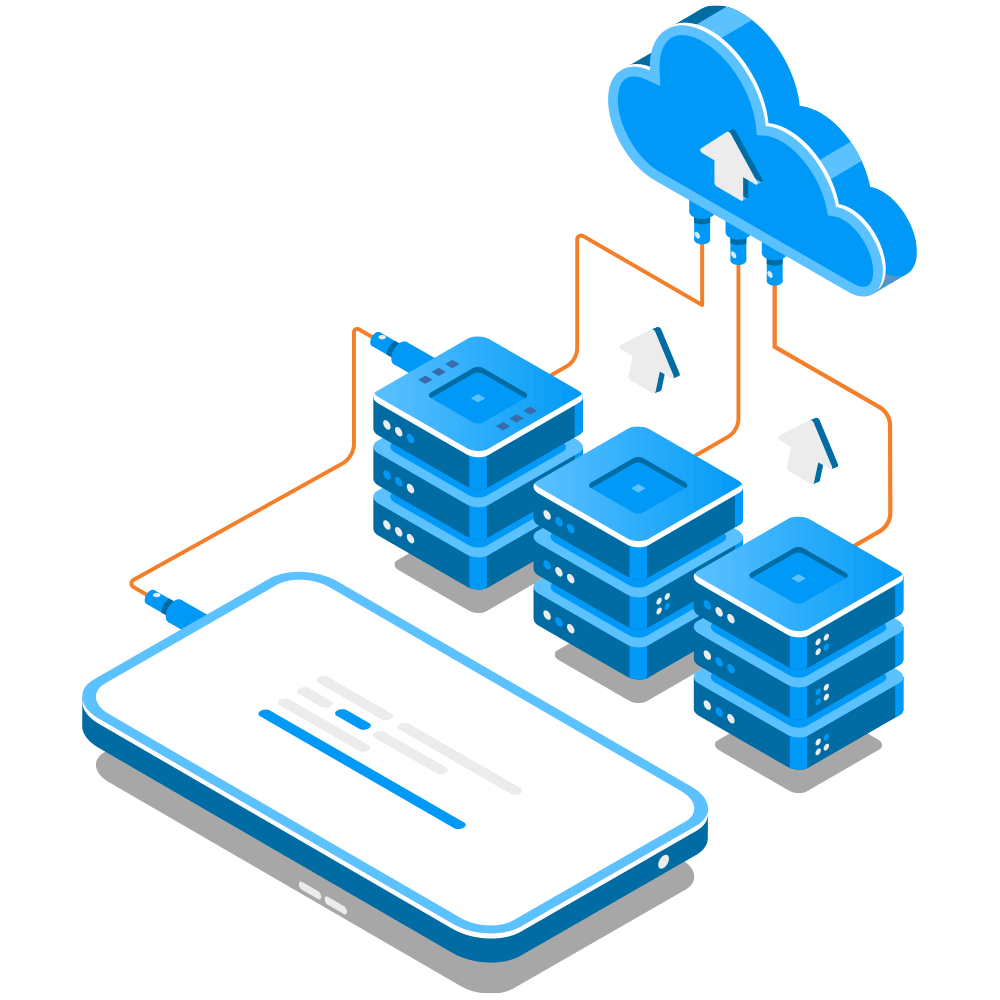 We offer different IT Backup options.
Desktop Data Backup
With HubWise Technology, your users can stay productive and creative without worrying about the safety of their data! We start by protecting all their machines, from desktops and laptops to other devices. Our backup solutions ensure that every bit of important information is securely stored so that nothing is ever lost – no matter what happens. Your users can rest assured that their hard work won't be gone in a flash.
Network Server Backups
We turn to the data that impacts your organization the most. File servers, data services, and server backups. This is the data your users rely on day in and day out.
Critical Infrastructure Backup
Finally, the data critical to your business continuity is addressed. Accounting information, financial records, HR data, client data, etc. All the stuff that makes you, you. HubWise Technology designs, develops, and implements the layered backup solution.
Cloud IT Backups
Depending on your needs, the cloud can be a complete solution for backing up your data and critical information. We will work with you to determine your business requirements and the best solution to provide peace of mind. Sleep better, we got this.
Cloud + Local Backups
If you need your data fast, no worries, we have you covered. Our Cloud + Local Backup Solution stores all your backup data to a local appliance and then sends it to the cloud later. So if any disaster strikes, we've got your data ready to go and a plan of action ready to execute for restoring it.
Microsoft Office 365 Backup
Cloud services are a core part of your business. Organizations have less and less control over the infrastructure it depends on. With HubWise Technology, we backup your Office 365 data from your Outlook emails, SharePoint lists, OneDrive files, and Teams chats. We ensure that should anything happen, you're protected.