HubWise Resource Center
Read our latest articles, visit the client portal to access help and training documents, and if you want to get started with Hubwise Technology as your Managed Service Provider, click get started to connect with our business development team.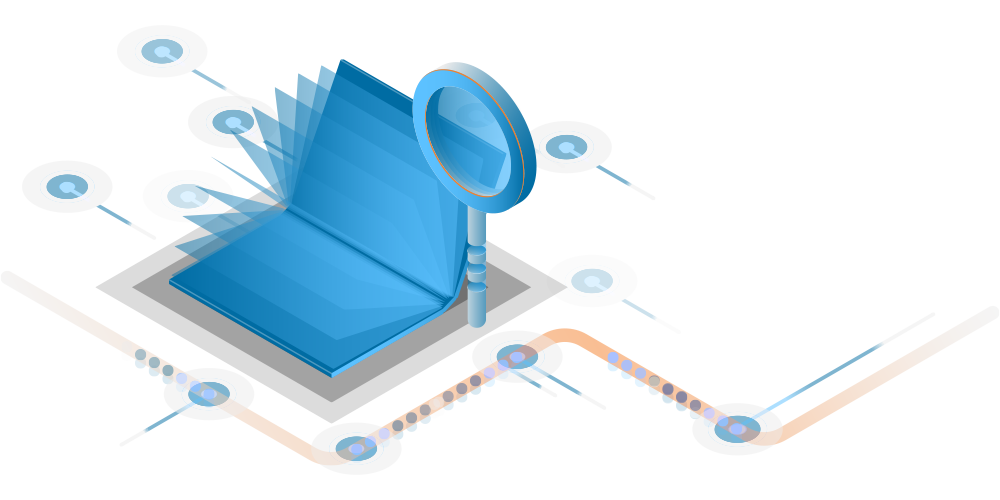 Getting Started
New to HubWise Technology? Start here, we've got all the information you'll need to get started.
Articles
Tips and Tricks for managing your IT infrastructure, troubleshooting issues, and more.
Help Docs
Login to your client portal to access our help documents. Not a client? Please contact a team member to get started with us.
Training Courses
Free Office 365 training courses for all of our customers with additional courses available.
Submit Support Request
A member of our team will respond quickly and start resolving your issue.
Office 365 Quick Starts
Two to three page Quick Starts to get the most out of your Microsoft Office 365 apps.