Your Managed Service Provider for your technology needs.
When your printer stops working, you can't connect to the offsite location, or you need a long-term technology strategy developed, you need a team of professionals to manage your technology infrastructure. The HubWise team supports your business's technology operations so you can focus on taking care of your customers.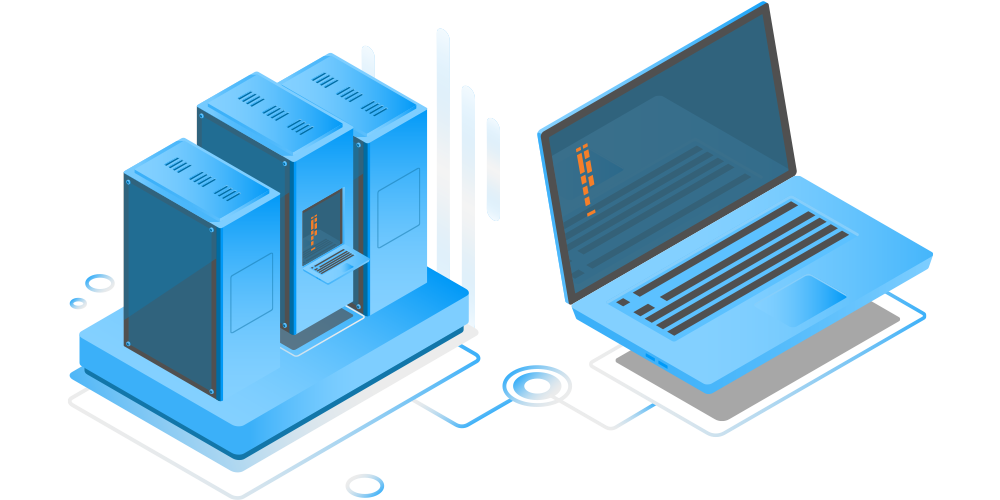 What are Managed Services?
Think of managed IT services as hiring a personal technology team for your business. We can help with things like email protection, firewalls, backups, overall security, desktop support, and more. At HubWise, we're unique because all of our operations are based in the US, so there's no language barrier when solving your IT problems.
If the job is too big for one IT staff member, but you need to save on the expenses of hiring another staff member, or if you need more skillsets than can be found in one person, a managed service provider is a great option. (We like to think we're the best of the best!)
When you work with us, you're not just getting a managed service provider, you're getting a partner. We want to understand how you and your business works and provide ideas and solutions that fit with the way you work. We'll be in your corner, cheering you on to succeed for the people you serve.
The Managed Service Provider features at a glance.
As your Managed Service Provider (MSP), we provide various technology services to help your organization reduce IT costs, improve operational efficiency, increase business agility, and free up internal resources to focus on your business, not on the IT.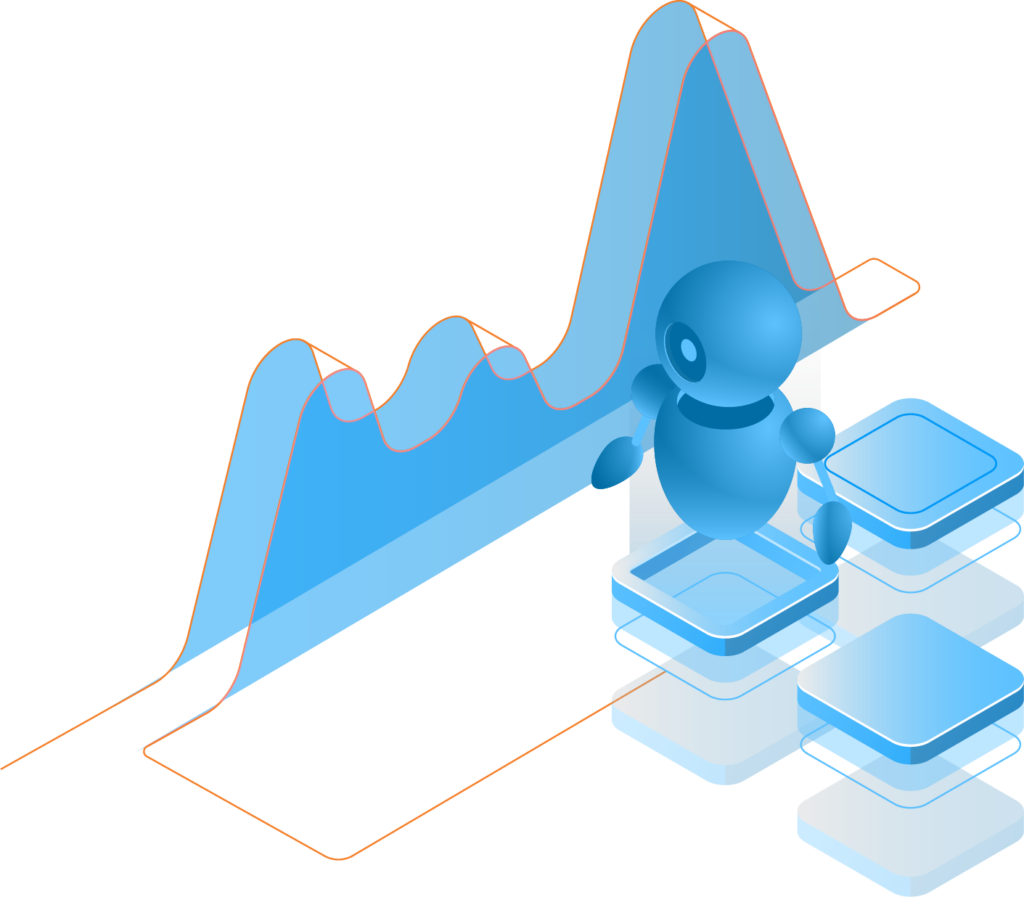 Managed IT Services include:
Bridging the Gap between the Server Room and the Board Room.
As a Managed Service Provider (MSP), HubWise Technology takes care of all your business's technology needs. We make sure your computer network, apps, and other technology is running smoothly and fix any problems that come up. We also maintain and repair your organization's computers, servers, and other technology. When you use us as your MSP, you have a team of experts taking care of your technology so you can focus on running your business. Our goal is to keep your IT environment running smoothly and securely, ensuring maximum performance and reliability while minimizing downtime. Trust us to manage your technology, so you can focus on your core business operations.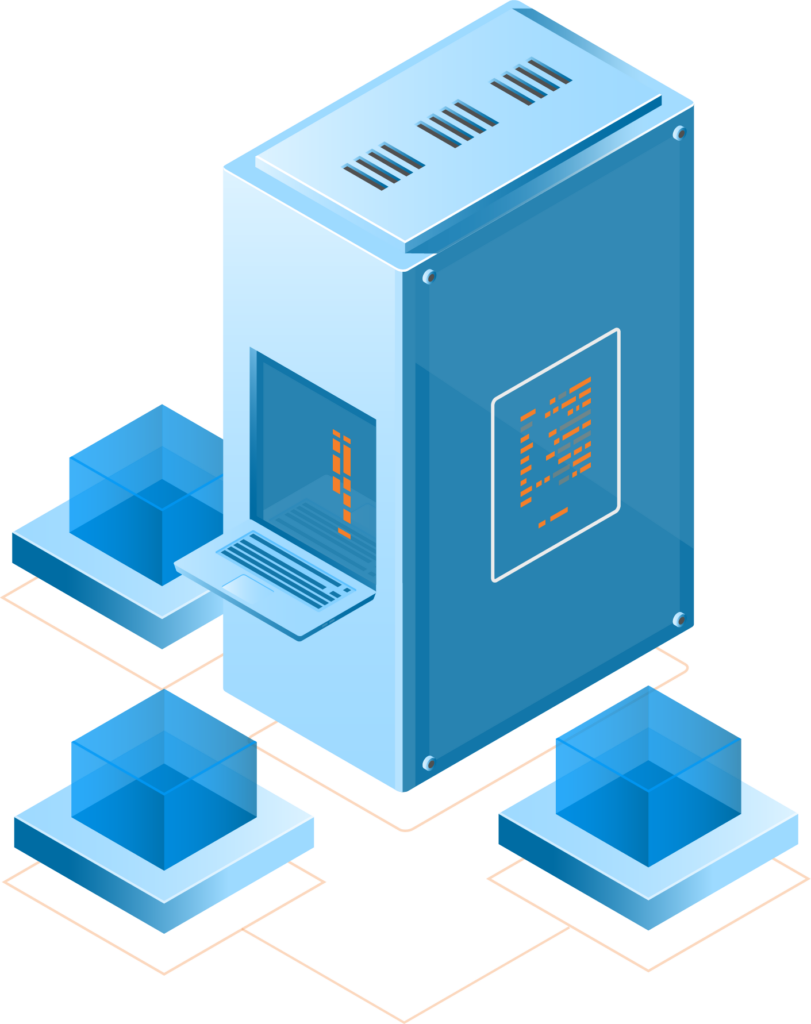 Discover the Benefits of a Managed Service Provider.
Managed IT services offer a range of benefits for organizations looking to streamline their operations and save money. With our services, you can enjoy:

Cost-savings
Reduce or eliminate the need for in-house staff and take advantage of economies of scale.

Improved efficiency
Free up your internal resources and focus on other areas of your operations. Our MSPs have the tools and expertise needed to troubleshoot complex technical issues quickly and efficiently.

Greater flexibility
Scale your infrastructure up or down as business needs change and only pay for the resources you need when you need them.
By choosing our Managed IT services, you can ensure that your organization's technology runs smoothly and efficiently, allowing you to focus on growing your business.
You can trust that the team at HubWise will provide the support and innovation your company needs.