Keep your business technology safe with our IT security solutions.
When it comes to your business' IT security, there's no one-size-fits-all solution. HubWise Technology has got you covered with the perfect security solution for your needs.
Companies like yours need to be sure their IT security is taken care of. Cyber security worries can be overwhelming, so let HubWise Technology handle it for you. We're here to make sure your business can stay focused. Our IT security services will ensure that you do just that. With HubWise Technology, you can rest assured that your cybersecurity needs are taken care of.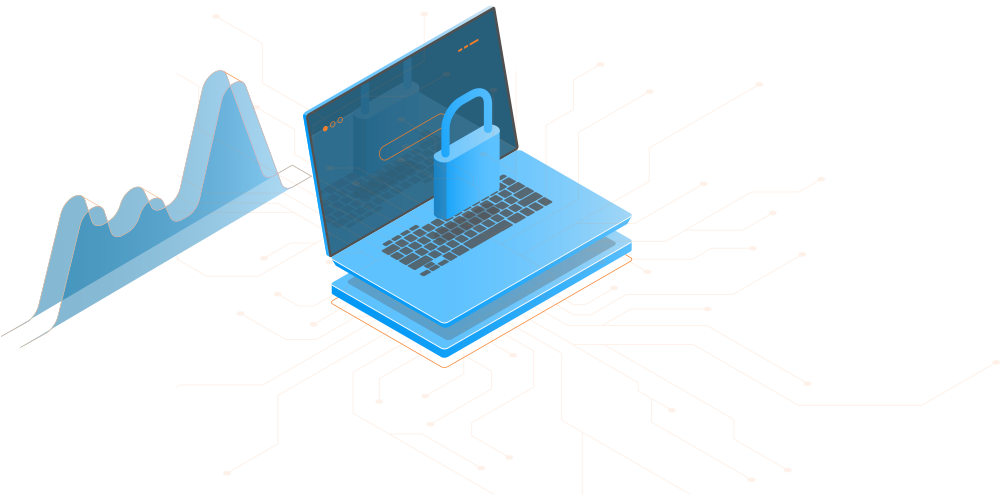 Our Information technology security services include:
Email Security Services
Email has become essential to our daily lives – from managing tasks to sending messages. You and your employees start off each morning by checking your inboxes on your phones and end the day with a final peek before bed. But did you know that nine of ten infections start through email? Did you also know ransomware, the biggest threat to corporate data, often starts through email with a phishing campaign?
At Hubwise Technology, we make sure your data is safe by taking an active approach to secure emails. We check that every attachment is legit and free of phishing attempts, malware, or ransomware. And if we spot something suspicious, you'll get notified to take action. In the same way, links in emails are scanned for potential security threats – allowing for a safe click environment.
Boosting your email security allows you to improve your productivity, prevent downtime, and will enable you to get back to business. So, secure your emails and kickstart your productivity without fear of downtime with Hubwise Technology!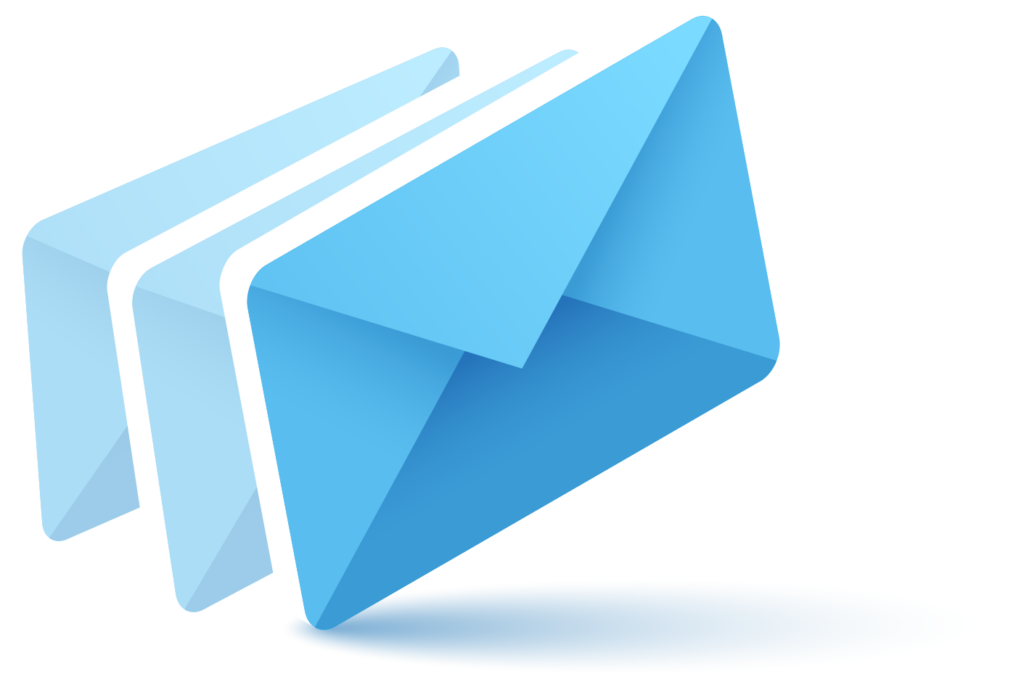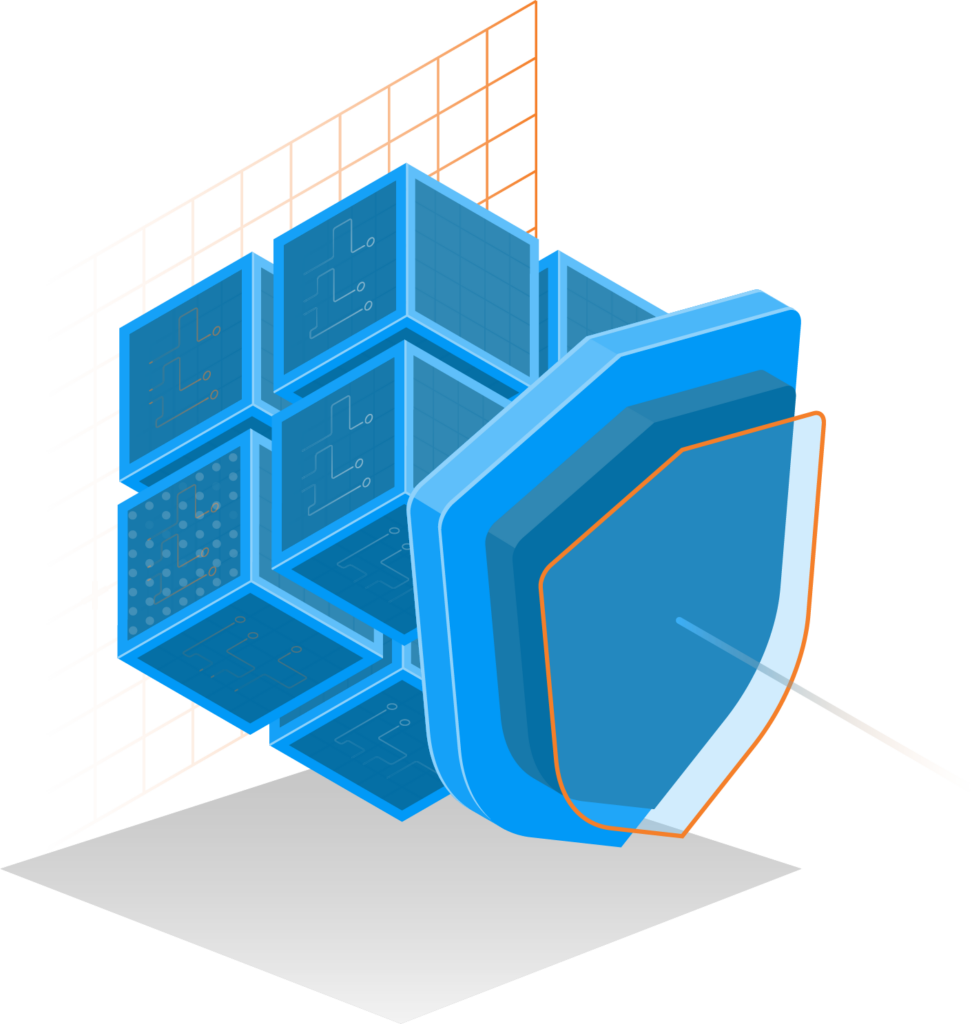 Network Firewalls
Sure, we protect emails – but that's just the beginning! We also provide server-side security to scan web traffic for viruses, malware, and ransomware. Let's face it: people will be people – so if something does get detected, it will be blocked immediately. And just in case some users feel the need to explore the web off the beaten path, we even prevent access to malicious sites that may be harmful… just to keep your infrastructure safe.
Anti-Virus and Anti-Malware
The next layer of protection is our antivirus software – great for desktop computers and servers alike. And we make sure not to drag down your PC's performance by using applications that don't require too many resources. Plus, there is a direct connection to our Network Intelligence services to ensure any new threats are quickly identified and locked out.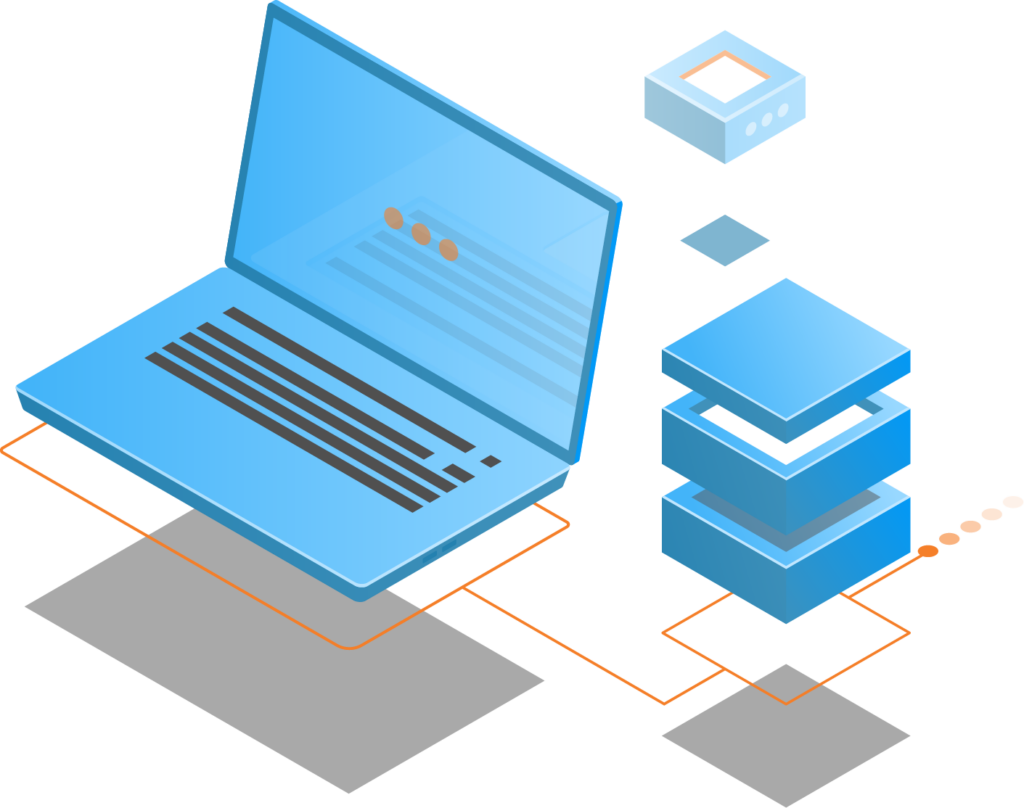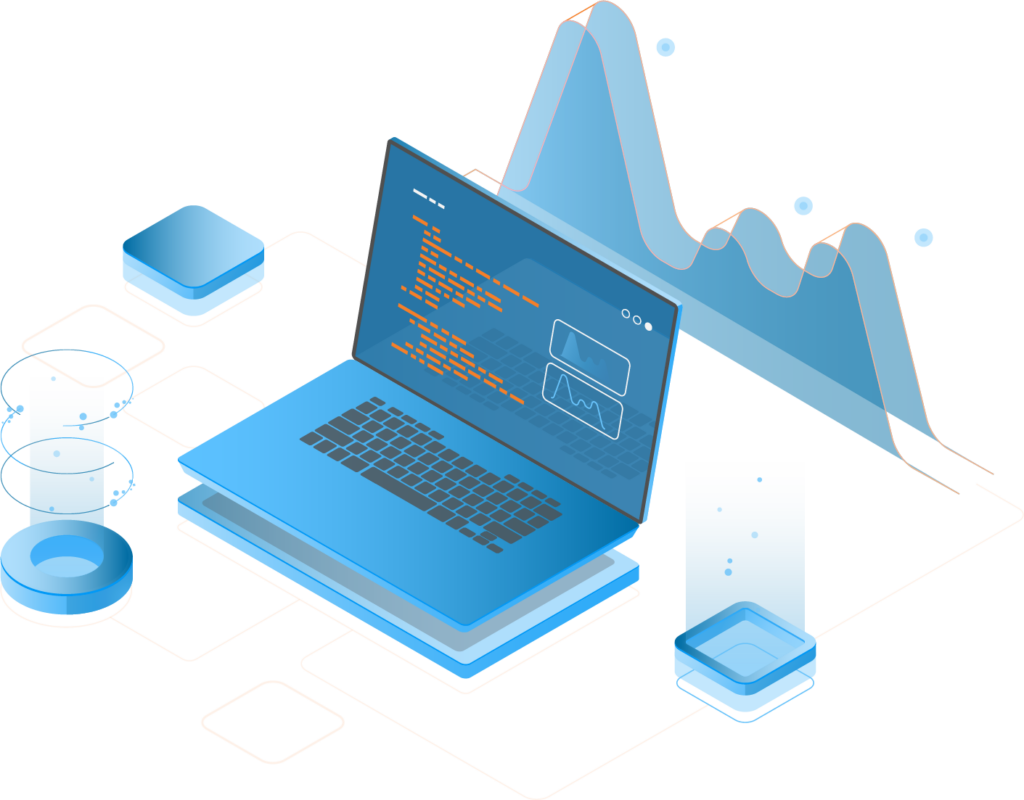 Business VPN and Remote Desktop Solutions
In this day and age, when remote teams and remote employees have become the norm, it's no surprise that the cracks in many IT infrastructures have started to show. We totally get it: ensuring your remote access is secure and reliable. Want to make sure your remote workforce and multiple offices across the country have the same security measures? Consider having us design and deliver a VPN and remote desktop solution – so you can collaborate as if everyone were in the same room!