Contact the HubWise team.
We are here to answer any questions you have along the way! A member of the HubWise team will reach out to you shortly. If you are a client needing support, please log in to the customer portal or contact support at 402.339.7443.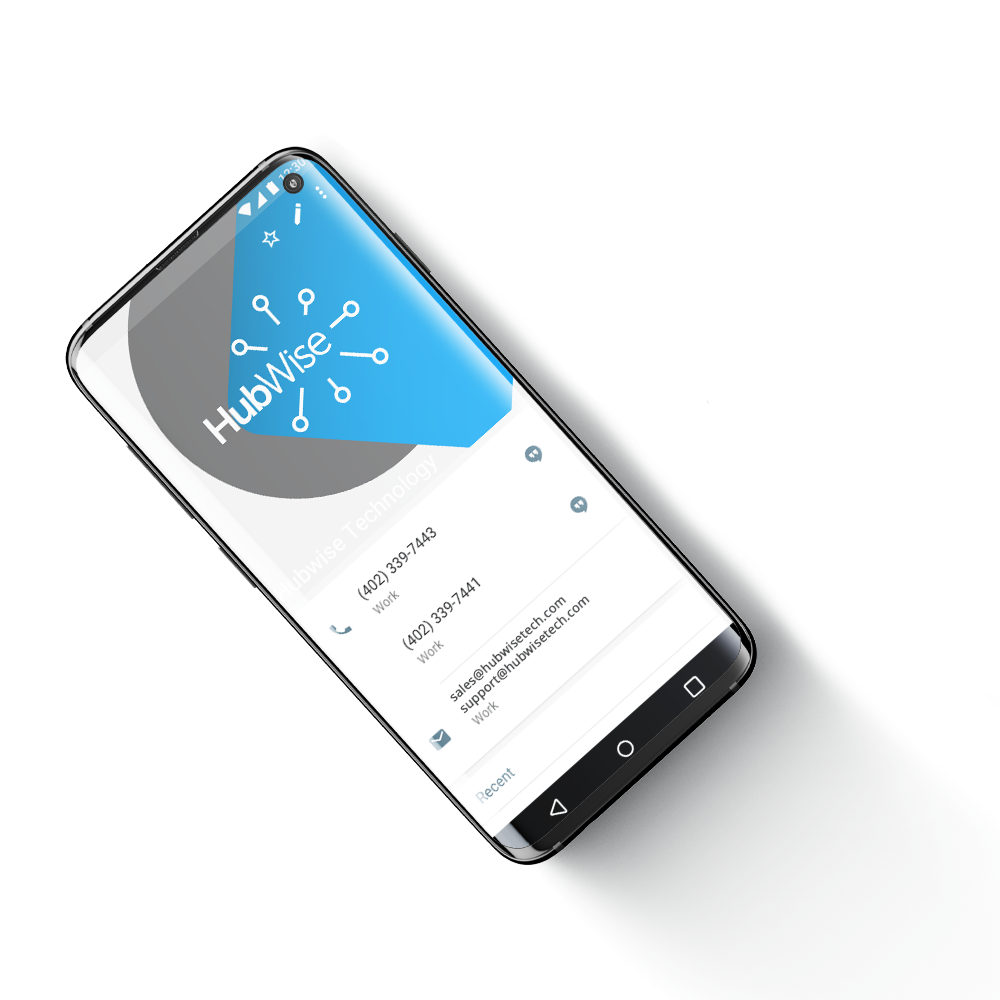 More ways to contact the HubWise team.
Get in touch with our sales and support team. We'd love to support you and your business technology needs.
Support
Help is just a click away! A team member is ready to offer you technical support.
Sales
Find the right solution to your IT Infrasturcture. Chat with a product specialist.
Careers
Are you interested in joining the team? We are hiring!
We are located centrally in Omaha.
HubWise Technology
1065 North 115th Street
Omaha, NE 68154
402-339-7441