The support you need is with our help desk – The Hub.
Do you feel like technology is giving you the runaround? We know technology can be a real pain at times, but don't let it bring you down. Our help desk team is ready to tackle any issue you're having and provide the support you need to get back on track. Think of them as your personal technology superheroes, here to save the day and keep your organization running smoothly.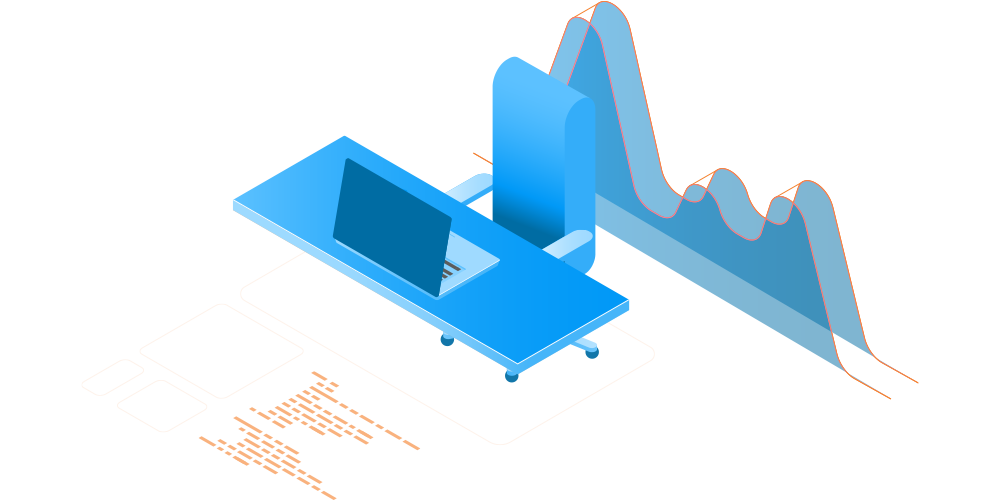 Improve your technology infrastructure with our experienced and friendly help desk team.
We partner with organizations big and small to improve their technology infrastructure. Our team of friendly and knowledgeable tech experts are ready to handle all your information technology requests and needs promptly.
When you contact our help desk, you'll know that we have received your request and will take care of it. At HubWise Technology, we believe in treating our customers the way we would want to be treated. That's why our team lets you know that we have seen your problem and are working on a solution.
Our Help Desk team is about putting our customers first, making sure you have a positive and effective experience with them. You can always depend on us to be there for your help desk technology needs.
How to use the Hub to solve IT issues.
As a client, you'll log in to the Client Portal at the top of our website to access the Hub. Once logged in, you'll have four ways to solve your IT issues.
Use our knowledge base to search for answers to common problems.
Submit an IT request. You'll receive a response from one of our support specialists working to solve your IT issue.
Call our Help Desk staff. They are friendly and will help you resolve the issue.
Enroll in free technology training courses to learn more about the software you use everyday
What is the Knowledge Base?
Over the years, the HubWise Technology team has assembled the most common questions we have received from our clients into a library we call the HubWise Knowledge Base. It's a one-stop shop for all the technology wisdom, where you can find answers to your questions quickly and easily. We've even included videos to walk you through how to fix the problem so you can get back to your business in no time.
While you don't need to be an expert in information technology, we've noticed that the more you feel knowledgeable about solving minor technology issues, the more confident you become when planning your long-term strategies to build your technology infrastructure. And let's be honest; confidence is key when making important decisions for your business. Plus, it's good for your company and the customers you serve. So, we're here to empower you with the knowledge and resources to tackle those technology hiccups easily.
If you get stuck on finding what you need in the Knowledge Base, don't worry! Our Help Desk is always ready to lend a helping hand. So don't hesitate to reach out for some extra guidance!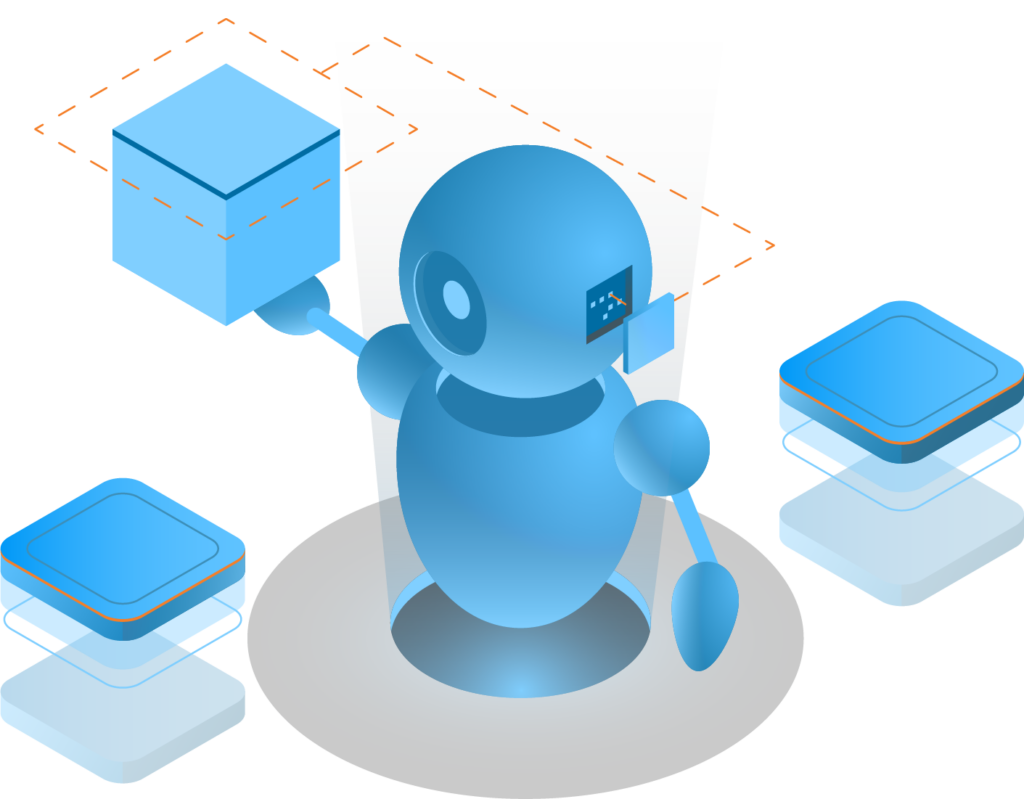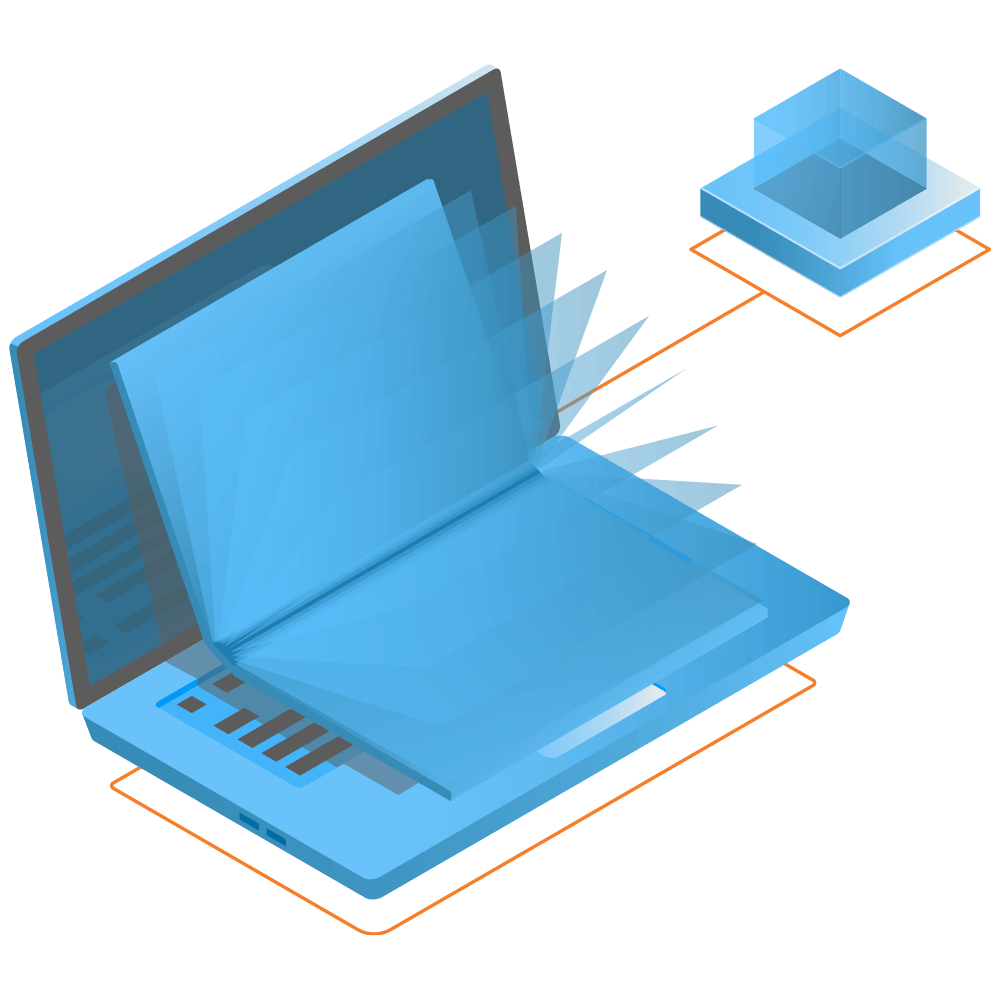 Training Courses
Our customers now have access to free Microsoft Office 365 training courses, which makes it even easier to get the most out of Microsoft Office 365 apps. These courses cover various topics and can help build your skills quickly. Additionally, we offer two to three page "Quick Start's" that give you a comprehensive overview of each Microsoft Office 365 app. With these, you'll be able to make the most of your Office 365 experience in no time.