Join our team to Do Better with a new career in technology.
We are a team of professionals creating a positive impact on our clients.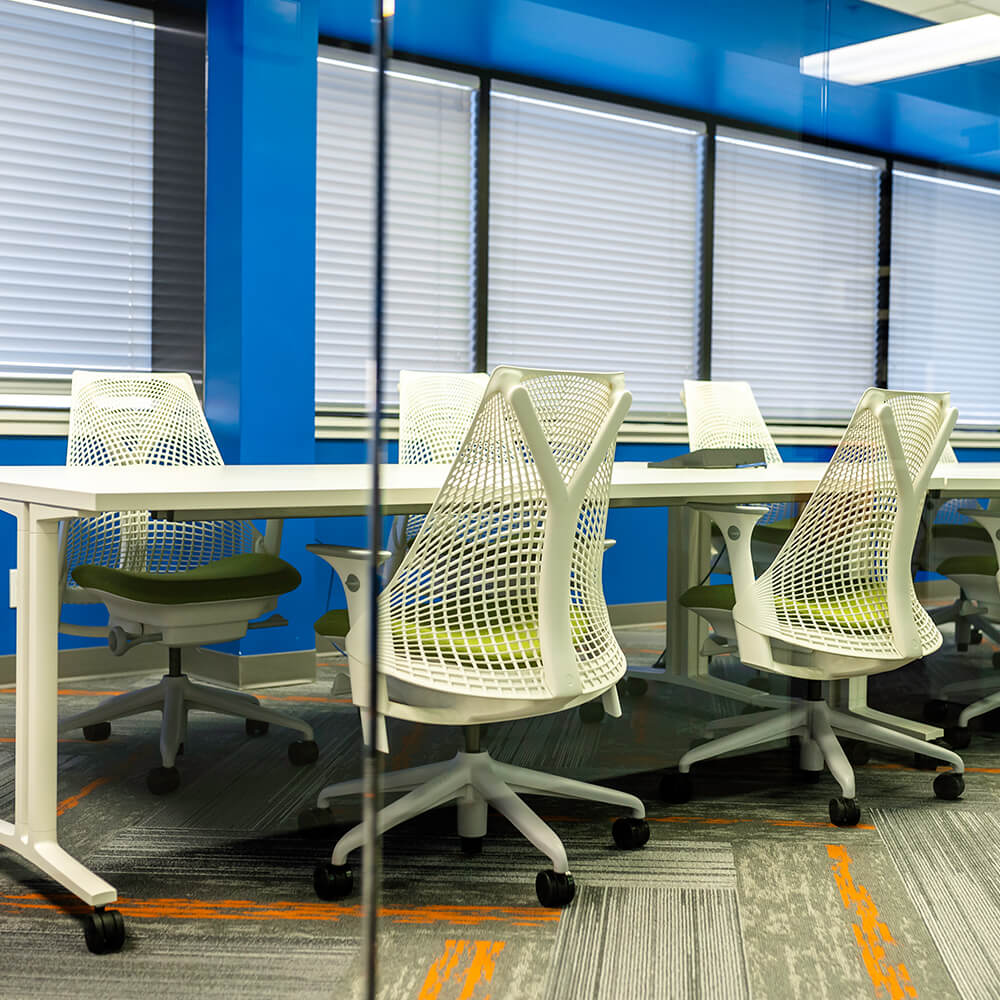 We value…
At HubWise Technology, we promise to promote the idea that businesses should be able to use technology to advance and support their business. Technology shouldn't be a burden for our clients and their business. It should contribute to their organization's strategic plan and business growth efforts.
Our values define our interactions.
Our values define how we, as a team, and our partners conduct themselves and interact with each other to assist our clients in achieving their business goals.
Say, do it.
We say what we are going to do, and then do it.
Fearless Innovation
We are fearlessly aware of industry technology trends and innovation.
We are constantly aware of changes in business and technology. We don't let the past scare us away from change. The way it was doesn't mean the way it is or should be.
Be Specific
Not just in words, but also in actions. No beating around the bush. Better, specific communication drives success at all levels.
No Bull$h1!t.
Enough Said.
DO BETTER.
It's our core purpose.
The Benefits to Our Team
As a team member of HubWise Technology, you might qualify for some of our benefits. To learn more about the available benefites for your career opportunity speak to our hiring manager.
Medical
Insurance
401(k) and matching Program
Paid
Time Off
Remote Work Options
Tuition Reimbursement
Ping Pong Tournaments
Current career openings at HubWise.
Join a growing team of professionals who provide exceptional customer service and technical support.
Managed Service Provider Technician
As a Managed Service Provider Technician, you will perform first-response closure, drive resolution of escalated incidents, and act as the primary point of contact on all customer incidents and requests for HubWise Technology's Managed Services offerings.
Sales Support Admin
As a Sales Support Admin, you will perform various sales-related functions, allowing the sales department to focus on increasing monthly reoccurring revenue.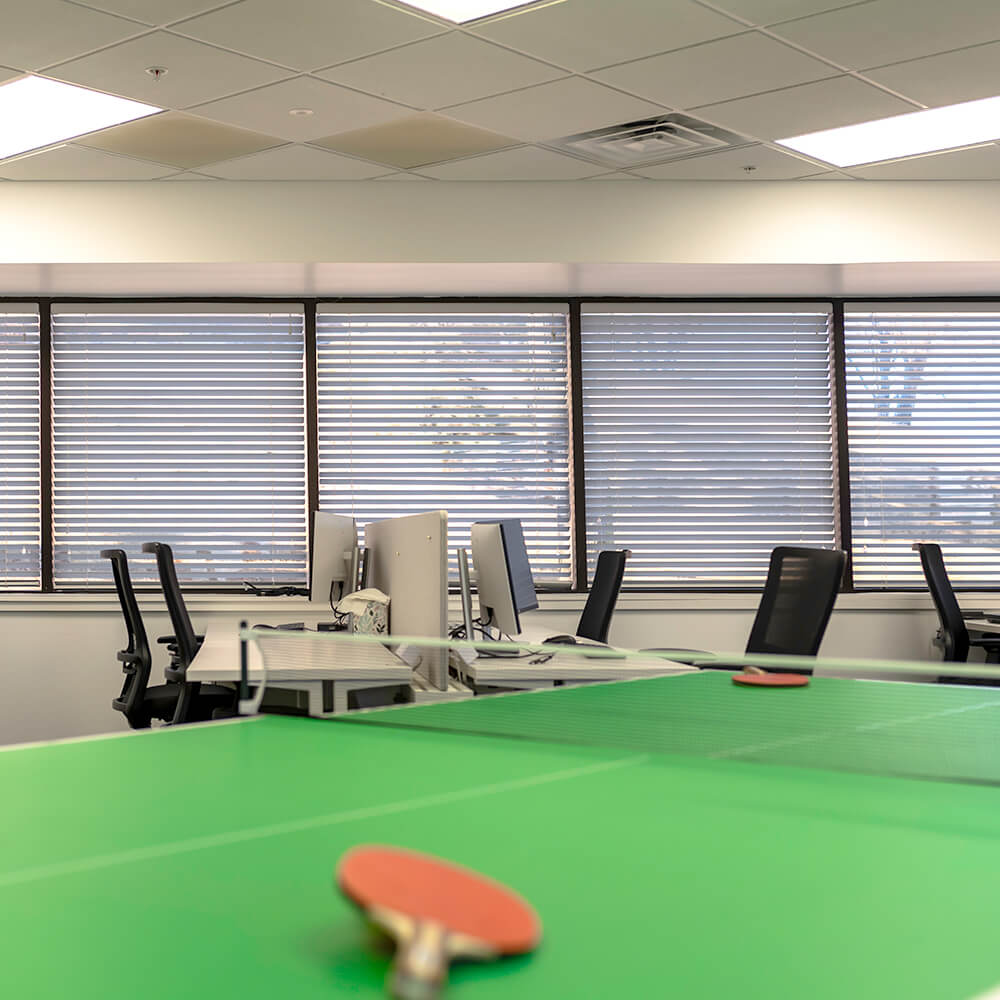 Join the HubWise Technology Team!
The start to your career in Information Technology begins with a click.
Where we are located.
Our office is located in the heart of West Omaha in the Miracle Hills neighborhood.
1065 North 115th Street
Suite 150
Omaha, NE 68154