We are HubWise Technology, your managed service provider.
Five years ago, we had a wild idea: what if businesses could harness technology to advance their growth and success instead of being an annoying burden? We are proud to say that at HubWise Technology, we're transforming that idea into reality. As your managed service provider, our technology solutions support your business's strategic planning and growth efforts to drive your business forward.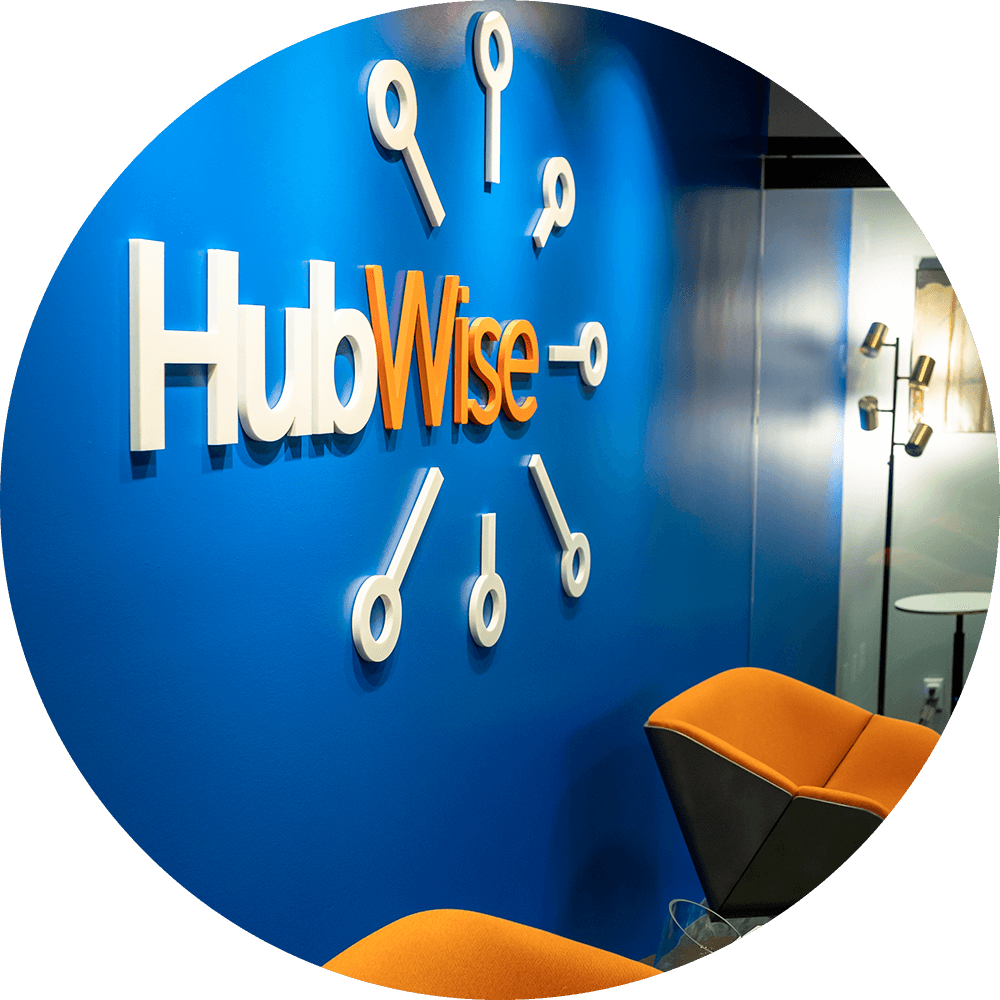 HubWise Technology in a nutshell…
We discovered a simple four-step process that helps businesses like yours strengthen their technology success. Here's how it works:
Plan
Everything we do, from the smallest issue to the largest project has a plan.
Communicate
We clearly and timely communicate the plan's status to everyone and ask our customers to do the same.
Deliver
We set objectives, monitor progress, and provide clear communication to ensure timely delivery.
Recommend
We will make recommendations to ensure your business is enabled with the right technology to drive success. We will ask for your recommendations to improve and grow our business.
At HubWise Technology, we are all about turning your business's technology into your best friend. It starts with us getting to know what makes your business successful and how technology can encourage that success. This way, we can understand what's important to you and make sure you've got all the right technology tools and solutions to achieve your business goals.
As our team learns and better understands your company's technology needs, we can provide thoughts, ideas, and plans to help you use technology to improve your business. The HubWise team will help you stay focused on what technology is essential for your business's daily operations.
DO BETTER.
It's our core purpose.
Our Values define how we conduct and interact with each other.
Our values are like the secret sauce to our technology and business success. They guide us on how we interact with our clients, partners, and colleagues to make sure we're all on the same page and working together towards the common goal – helping our clients achieve their goals in the most efficient and effective way possible. Think of us as well-oiled machines working together to make your business thrive!
Say, do it.
We say what we are going to do, and then do it.
Fearless Innovation.
We are fearlessly aware of industry technology trends and innovation.
We are constantly aware of changes in business and technology. We don't let the past scare us away from change. The way it was doesn't mean the way it is or should be.
Be Specific.
Not just in words, but also in actions. No beating around the bush. Better, specific communication drives success at all levels.
No Bull$h1!t.
Enough Said.
The Managed Service Provider features at a glance.
As your Managed Service Provider (MSP), we provide various technology services to help your organization reduce IT costs, improve operational efficiency, increase business agility, and free up internal resources to focus on your business, not on the IT.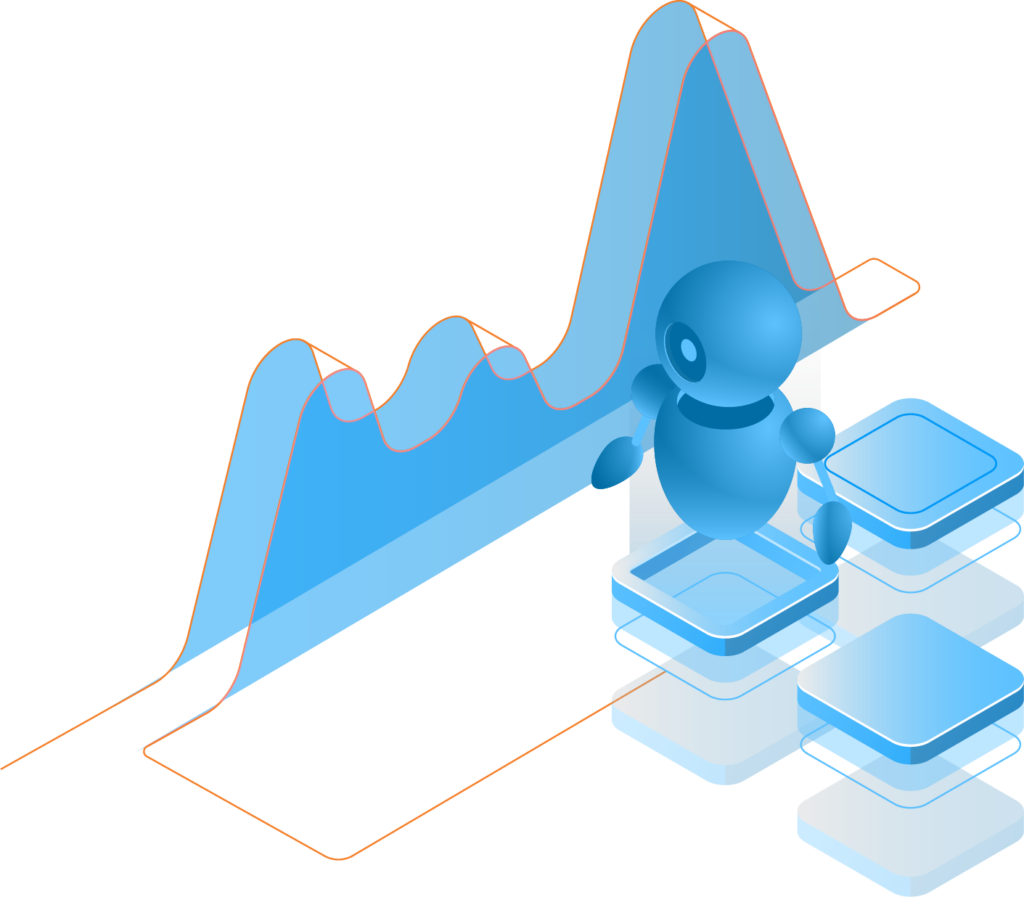 Managed IT Services include:
Choose your industry
We serve the following Industries as your managed service provider:
Accounting
Construction
Finance and Insurance
Hospitality
Manufacturing
Marketing and Advertising
Non-profit
Property Management
Small Business
Meet the HubWise Technology Leadership Team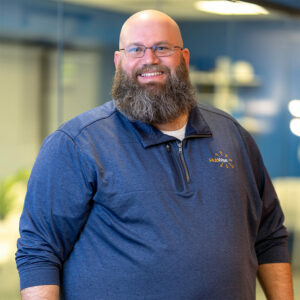 Kyle Swanda
Chief Executive Officer
LinkedIn
I am one of HubWise Technology's co-founders and oversee the sales and marketing department.
Get to know Kyle >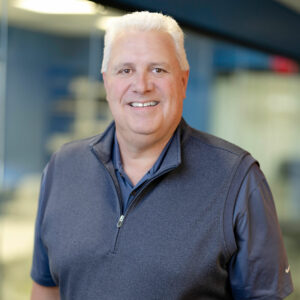 Joe Schwaller
President and Chief Financial Officer
LinkedIn
I "Keep Score" at HubWise by handling the company's finances, accounting, administration, legal and regulatory matters.
Get to know Joe >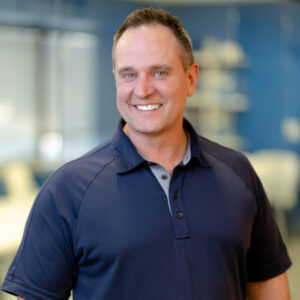 Scott Wilson
Chief Operating Officer
LinkedIn
As the Executive Vice President at HubWise, I lead our team to take our clients' technology infrastructure and turn it into a well-oiled machine.
Get to know Scott >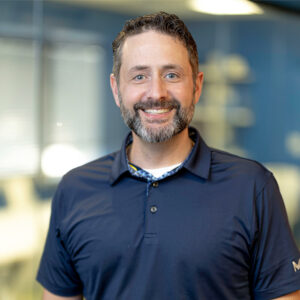 Jason Moen
Business Development
LinkedIn
My ultimate goal at HubWise Technology is to provide our customers with the best experience possible, which begins with our initial conversation.
Get to know Jason >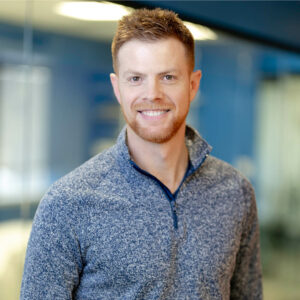 Jake Molko
Senior Project Engineer
LinkedIn
As part of the HubWise Team, Jake does a little of everything to ensure our client's technology success.
Get to know Jake >
HubWise Technology partners with trusted vendors as your Managed Service Provider.
We support businesses in over 30 cities who are growing their technology support with HubWise Technology.