Unlock your technology growth through strategic planning.
At HubWise Technology, we are more than just a managed service provider; we are your technology partner. We work with you to ensure your technology enables your business and meets your changing needs. Our approach, developed over the years, helps us to understand your business better, what you are doing today, and your plans for the future. Our team works together with you to create a strategic technology roadmap tailored to your unique business needs. This way, we can be sure that your technology will continue to help you grow and succeed.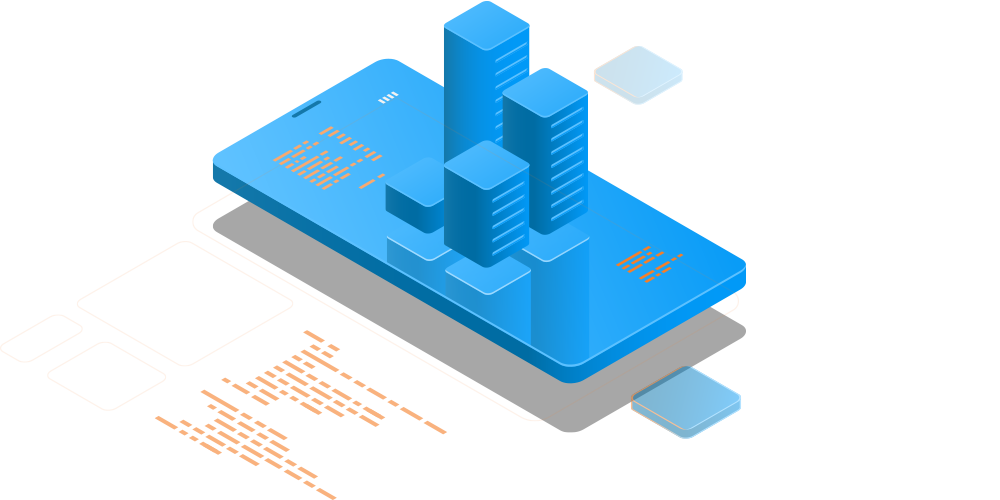 The HubWise Strategic Business Review
We meet as often as needed to discuss Information Technology in your organization. This helps us develop a roadmap for where your technology is now and how to get it to where you want to be in the future.
The review includes:
Ongoing Support
Current Technology Status
Business Change and Growth
Security and Compliance Needs
Disaster Recovery Planning
Microsoft Office 365 Changes and Updates
Technology Changes and Preparation
Current Security Threats and Trends
Technology Budgeting
Hardware Procurement and Replacement
The HubWise Quarterly Business Review is your chance to review your technology pain points and plan how to transform your organization's technology for the future.