The Managed Service Provider features at a glance.
As your Managed Service Provider (MSP), we provide various technology services to help your organization reduce IT costs, improve operational efficiency, increase business agility, and free up internal resources to focus on your business, not on the IT.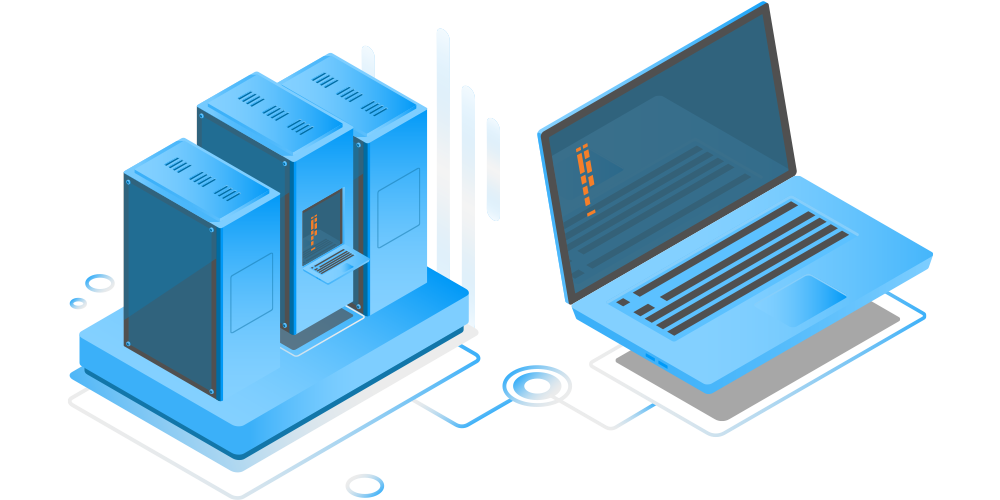 Managed IT Services include:
Help Desk
Tired of being in a tech-tangle? Don't worry! Our Help Desk team is here to provide top-notch support, tackling any issue you're having. We believe in treating our customers with respect, always letting them know that we've seen their problem and are working on it. For organizations big or small, HubWise Technology is your one-stop shop for all tech help needs. Experience the difference — our friendly team of experts is standing by!
IT Backup
Don't let outdated and unreliable backup solutions rain on your parade! HubWise Technology has you covered with custom-tailored IT solutions – secure, reliable, and designed to save you time. Whether it's a natural disaster or spilled coffee, we make sure your data is protected with a comprehensive backup plan. Rely on us to get the job done right and get back to business as usual.
IT Monitoring
Keep your IT infrastructure running seamlessly with HubWise Technology's monitoring solutions! Our integrated system scans everything from traffic to applications, always on the lookout for any potential problems. With our proactive alerts, you will be notified of any technology issue and our team is ready to take care of the issues quickly. Get ahead of the game with 24/7 monitoring and get back to focusing on what really matters.
IT Security
Make sure your business stays safe and sound with HubWise Technology's IT security services! Our email security, anti-virus software, network firewalls, and remote desktop solutions help protect your data from viruses, malware, ransomware and more. Keep your business running securely and let us take care of the tech hassles – so you can stay focused on your business.
Network Intelligence
Get rid of the hassle of tech management with HubWise Technology's Network Intelligence! Harness the power of data and advanced algorithms to ensure your business stays one step ahead. Automate security, forecasting and incident resolution – so you can focus on what really matters – and stay in control with real-time insights into user demand and cloud performance. With Network Intelligence, you'll have the knowledge needed to make smarter technology decisions – without leaving your area of expertise.
IT Strategy
Take the stress out of tech management with HubWise Technology's regular business review. Our team helps you create a detailed roadmap tailored to your unique business needs and provides solutions to hardware procurement, compliance, disaster recovery planning and more. Get ready for the future by identifying your technology pain points and making sure you have the right tools in place to ensure that your technology is enabling your success.