Jake Molko
Senior Project Engineer
LinkedIn
Hi. I'm Jake Molko, the Senior Project Engineer at HubWise Technology.
Coming from the small town of Gering, Nebraska, I made my way to the big city. Before HubWise Technology, I earned a Master of Business Administration degree with an emphasis in Management Information Systems. After college, I caught the traveling bug, visiting 19 countries and counting. I also lived in Thailand for two and a half years, sparking a hobby in photography.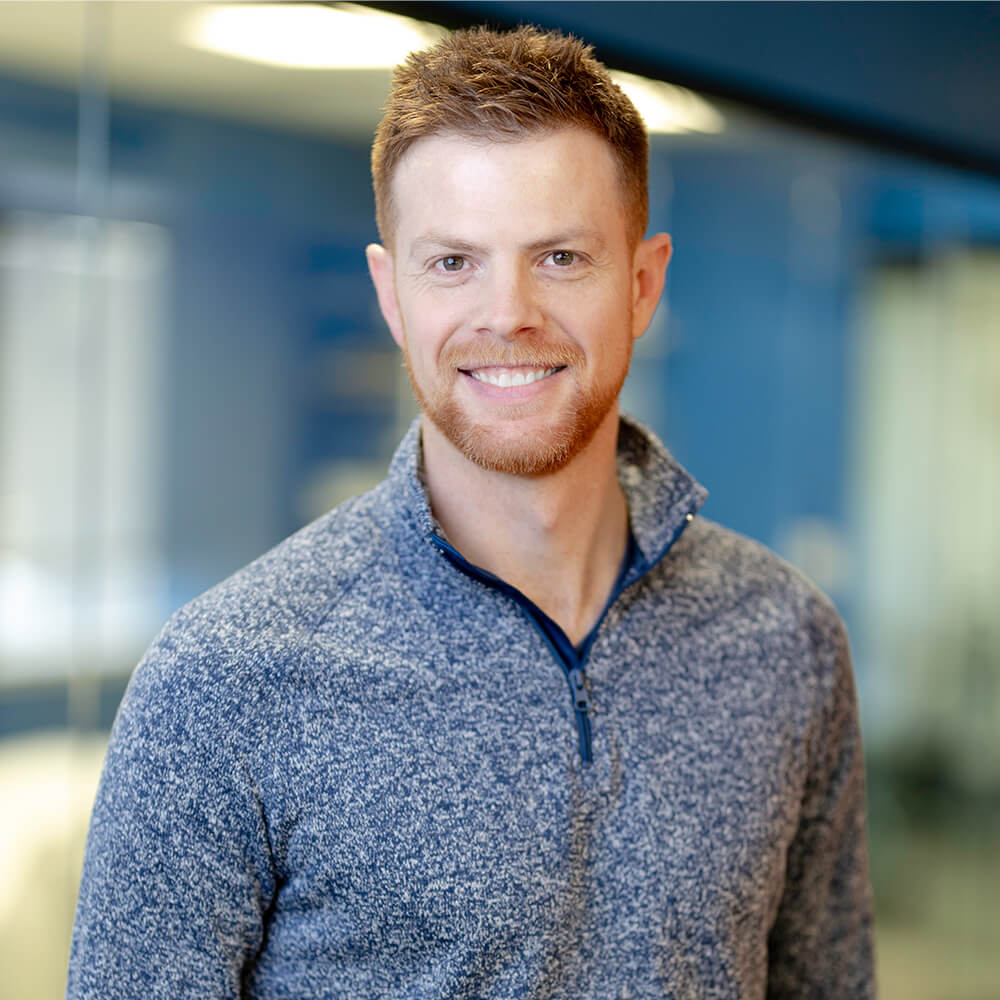 In my role with the HubWise team, I do a little bit of everything to ensure our client's technology success. I have implemented automation to improve operational efficiency for our customers and team, serve as an escalation resource for the HubWise support team, and assist with new customer onboarding.
I love coming to the office each day, working alongside the HubWise team to solve problems for our customers and make their days easier and their income statements juicier, like a regional hospital saving over $1m+ in annual costs by consolidating their data center footprint. And the time I migrated thousands of mailboxes from on-premise email servers to the cloud with no user disruption. Also, I led a team of international IT professionals to convert from an on-premises service delivery model to remote support.
I always strive to pursue our core purpose, "Do Better." Whether educating myself, innovating new and more efficient ways of doing things or simply taking a step back to ask the right questions to fully understand a problem before solving it. I don't do something just to do it – I want it to be right the first time.
Outside of HubWise Technology, you can find me at the lake or on the golf course in the summer. In the winter, you can find me cheating death on the ski slopes or hitting golf balls out of the Arizona desert rough.
If you ever want a good story, ask me about when I retrieved a stolen iPhone from a con man's house in Sri Lanka.