Jason Moen
Business Development
LinkedIn
Hi. I'm Jason Moen, Business Development at HubWise Technology.
I received a bachelor's and master's degree in history and public history, emphasizing the Civil War and Civil rights era. My undergrad from Northwest Missouri State and grad school at the University of South Alabama. After college, I moved to the Omaha Metro area in the spring of 1994. Life threw a curve at me from pursuing my doctorate, and I started a career in Business Development.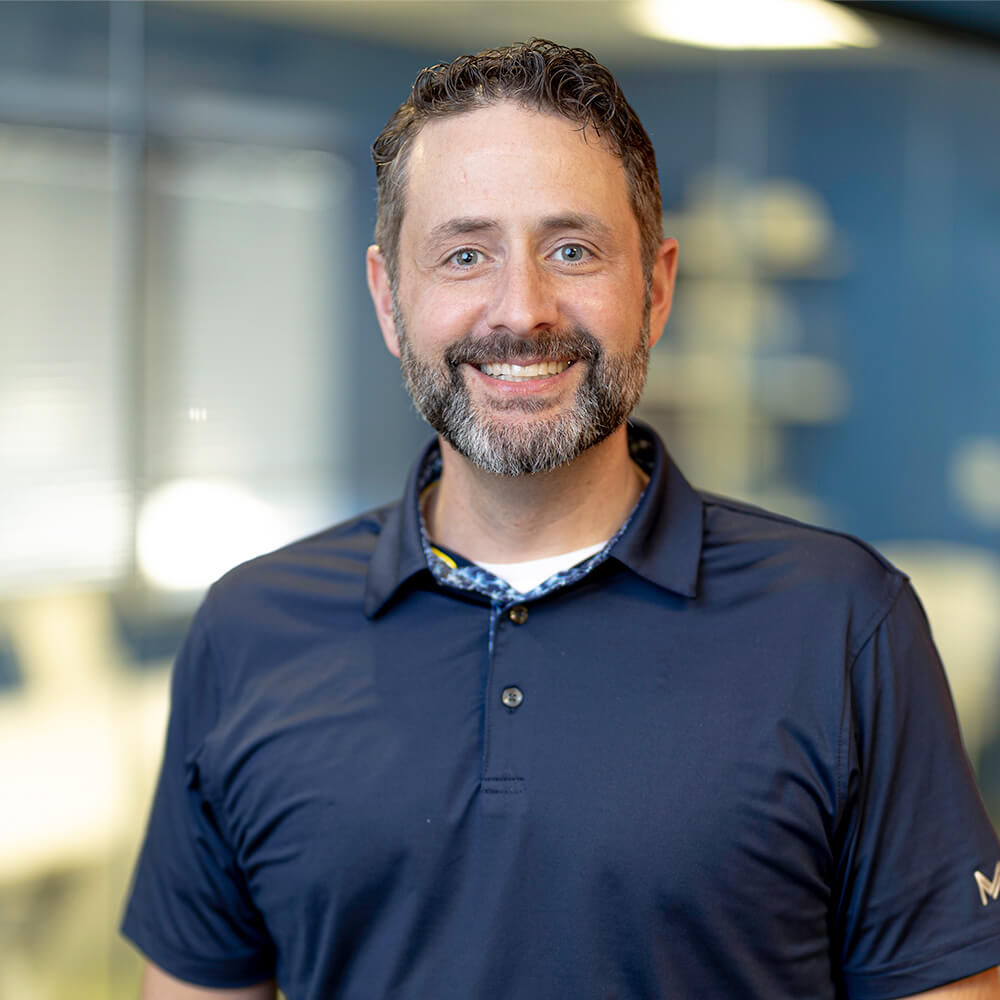 I enjoy creating quality relationships and partnerships. Also, I am competitive in nature, and joining the HubWise team to manage their business development was a good fit. My competitive nature drives me to succeed and find a solution to our clients' technology challenges. It is the ability to determine what drives their need and how we can tailor a plan to address those needs. In my role with the HubWise team, I focus on three business areas;
Business development, focusing on creating quality relationships with new and potential clients,
Marketing, handling our daily marketing efforts,
Business reviews with current clients.
Over the years, I became better at understanding the needs of our customers and developing an attainable and executable plan. The ultimate goal is to provide the customer with the best experience possible working with HubWise, which begins at the initial conversation. We can only create a true partnership if we understand what drives our customer's business.
Two of the HubWise Core Values resonate with me and align with my personal beliefs; "No B/S" and "Say it, do it." Those values hit home for me. Over my life, I have avoided BS, and the team at HubWise feels the same way. I don't believe in hiding the truth and the reasons for your actions. Trust is only created in any relationship if people do what they say when they say they are going to do it.
Outside of HubWise Technology, you can find me with my family traveling the states to see as much of the country as we can. Some of our favorite stops are Minnesota in the summer and Miami in the winter. Between our travels, you can typically find me tinkering with some project in the garage or riding my gravel bike in preparation for my next race.