Kyle Swanda
Chief Executive Officer and Founder
LinkedIn
Hi. I'm Kyle Swanda, Chief Executive Officer and Founder of HubWise Technology.
I began attending the University of Nebraska at Omaha in 2001, studying Computer Engineering and Business Management. As a child, I was obsessed with technology, finding every opportunity to learn and grow my experience to eventually build a company that helps organizations manage their information technology infrastructure.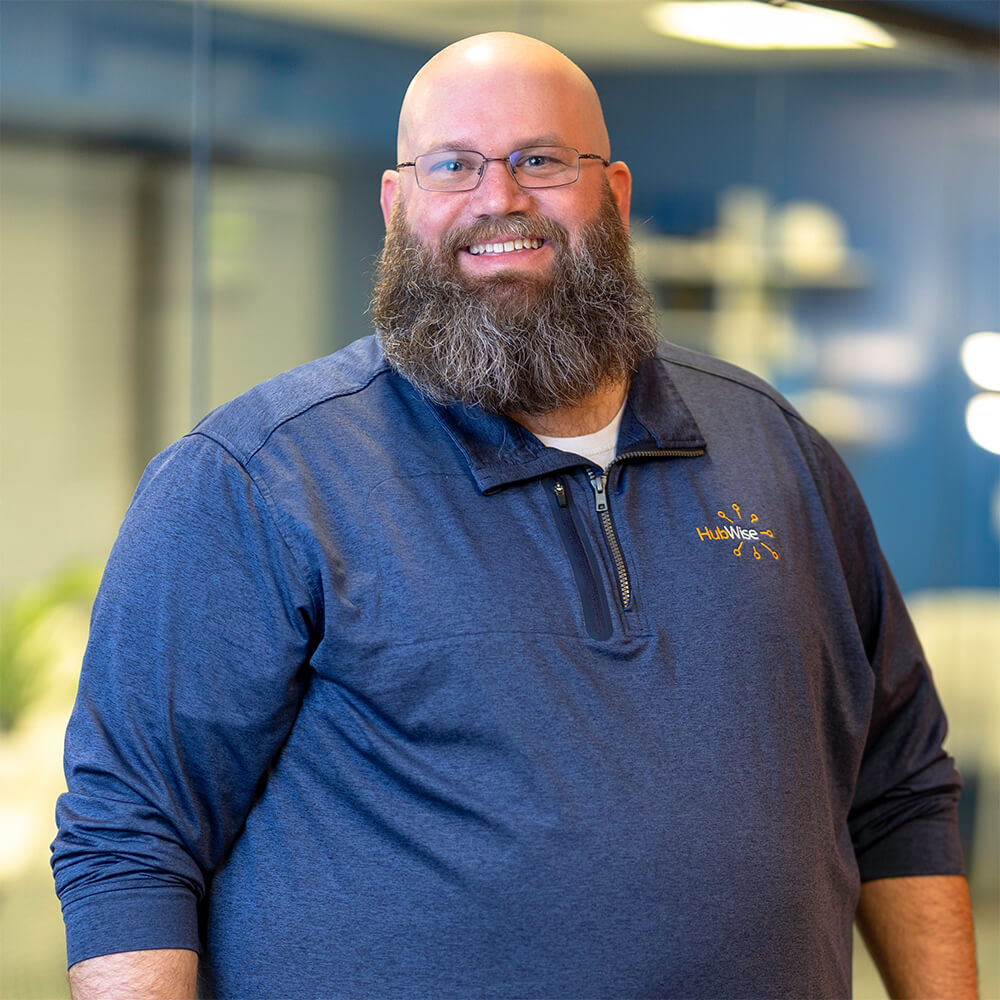 As CEO and Founder of HubWise Technology, along with Scott, we created the organization's core values that drive who we are through the rugged professional culture of HubWise: 
Say it, Do it,
Fearless Innovation,
Be Specific,
No Bullsh!t.
Out of our core values, I resonate the most with Say it, Do it, a value all about accountability to ensure consistent communication. If we cannot follow through on our previous commitment, we communicate so there is no confusion or wonderment about the expectations.
On a personal note, I am married with a 3 1/2-year-old son with whom I enjoy spending my evenings outside of work. I also enjoy playing golf and am a big fan of Nebraska football and Creighton basketball. While I would love to travel more, my family and I only get to do it a little, but we look forward to future family trips. Whether at the local pub or on vacation, it takes little time for me to make friends and become part of the community. People often joke as if I'm running for mayor of the place I am visiting.