Accounting Firms can trust us for Quick Response, Security, and Expertise.
The HubWise Technology team of experts knows that accounting firms need reliable and responsive support, especially during the busy tax season. That's why we offer quick response times, security to keep your customer information safe, and expertise in the latest tax software and technology. We'll help you navigate the ever-changing technology world of accounting so you can focus on what's important: growing your business.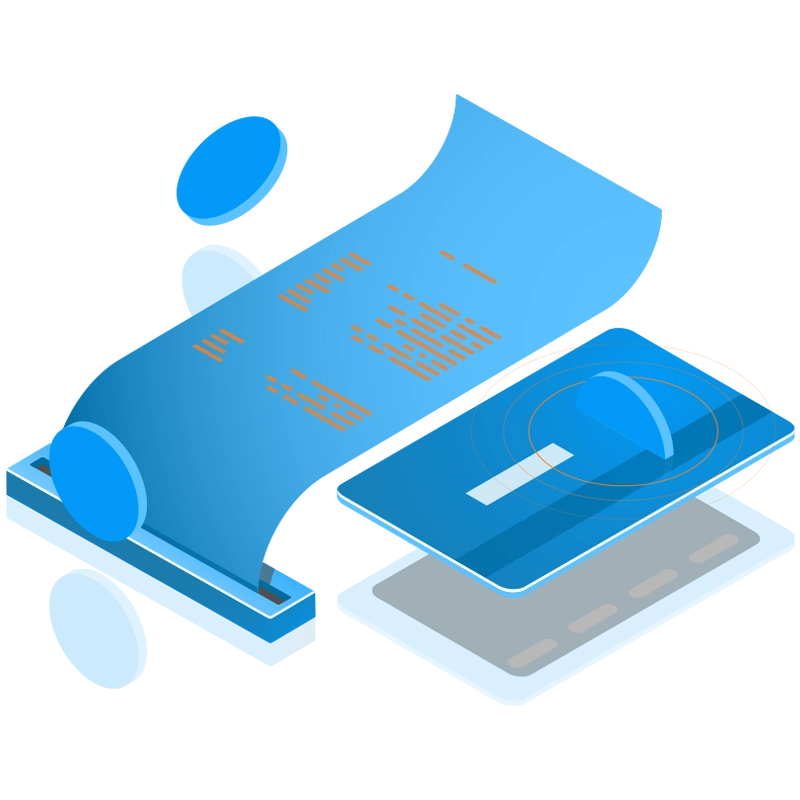 Simplify Your Processes with HubWise Technology.
As an accounting professional, you know that accuracy and efficiency are essential to your success. That's why you need a technology partner who can help you streamline your processes and reduce errors.
HubWise Technology is a managed service provider specializing in IT services to accounting firms. We understand the unique challenges that accounting firms face and offer various services that can help you improve your efficiency and security.
Some of the services that we offer include:
Cloud backup and disaster recovery
Network security
Hardware and software support
Managed IT services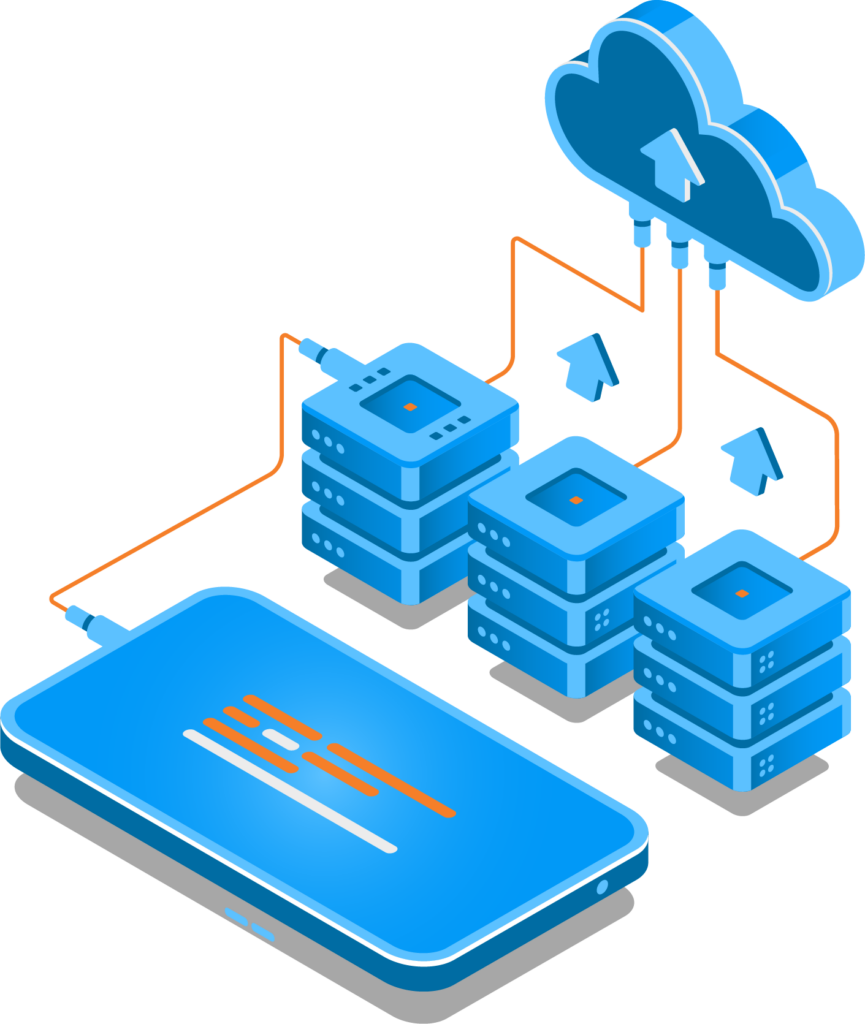 What is a Managed Service Provider?
A managed service provider, known as an MSP, is a company that provides technology support and management services to businesses. MSPs are a valuable partner for CPA and accounting firms, as they can help ensure that your firm's technology is always up and running and your data is secure.
Save Time by becoming efficient with HubWise Technology's Accounting Solutions.
We offer a range of IT services for accounting firms, including cloud and local backup solutions, network and hardware security, email security and protection, mobile device management, office 365 integration, and disaster recovery planning.
Cloud.
HubWise Technology offers a secure and reliable cloud platform that provides CPA firms with the tools they need to be successful. Our cloud platform is scalable, so you can add or remove users as needed. We also offer a variety of features that can help you improve your workflows, such as document management, time tracking, and project management.
Managed workstations.
We offer a managed workstation solution to help your accounting firm improve security and productivity. Our managed workstations are pre-loaded with all the software you need to do your job. We also provide ongoing support, maintenance, and various security features, such as data encryption and remote access, to help you protect your data.
The HubPortal.
HubWise Technology's portal makes it easy for you to connect with your clients. On the Hub, you can share documents, track deadlines, and communicate with clients in one place. You can also use the portal to collect payments and generate reports.
eSignature.
Our eSignature solution makes it easy to obtain signatures from clients on documents. You can send documents to clients for electronic signature, allowing them to sign them using a computer, tablet, or smartphone. You can also use our solution to track the status of signatures and send reminders to clients who still need to sign a document.
Document management.
Our document management solution helps you organize and store your documents securely. Our solution lets you create digital copies of your documents and store them in the cloud. You can also share documents with clients or team members.
Efficient Technology Solutions for Accounting Firms
At HubWise, we believe that every accounting firm deserves access to efficient technology solutions. That's why we offer a wide range of IT services designed to help your business succeed. From cloud and local backup solutions to network and hardware security, our team of experts has you covered.
As Your IT Partner for Accounting Firms, We Offer:
Cloud and Local Backup Solutions for Data Protection
Network and Hardware Security to Keep Your Data Safe
Email Security and Protection to Keep Your Communications Secure
Mobile Device Management for On-the-Go Teams
Office 365 Integration for Seamless Collaboration
Disaster Recovery Planning for Peace of Mind.
Talk to the HubWise Technology Team.
Complete the form below and one of our business development team members will reach out to discover how we can assist your accounting business.
Or give us a call at 402.339.7441.