BlueKeep
If you missed it and are still running Windows 7 and older or Windows Server 2008 R2 and older OS's, you need to ensure you have applied the latest updates from Microsoft.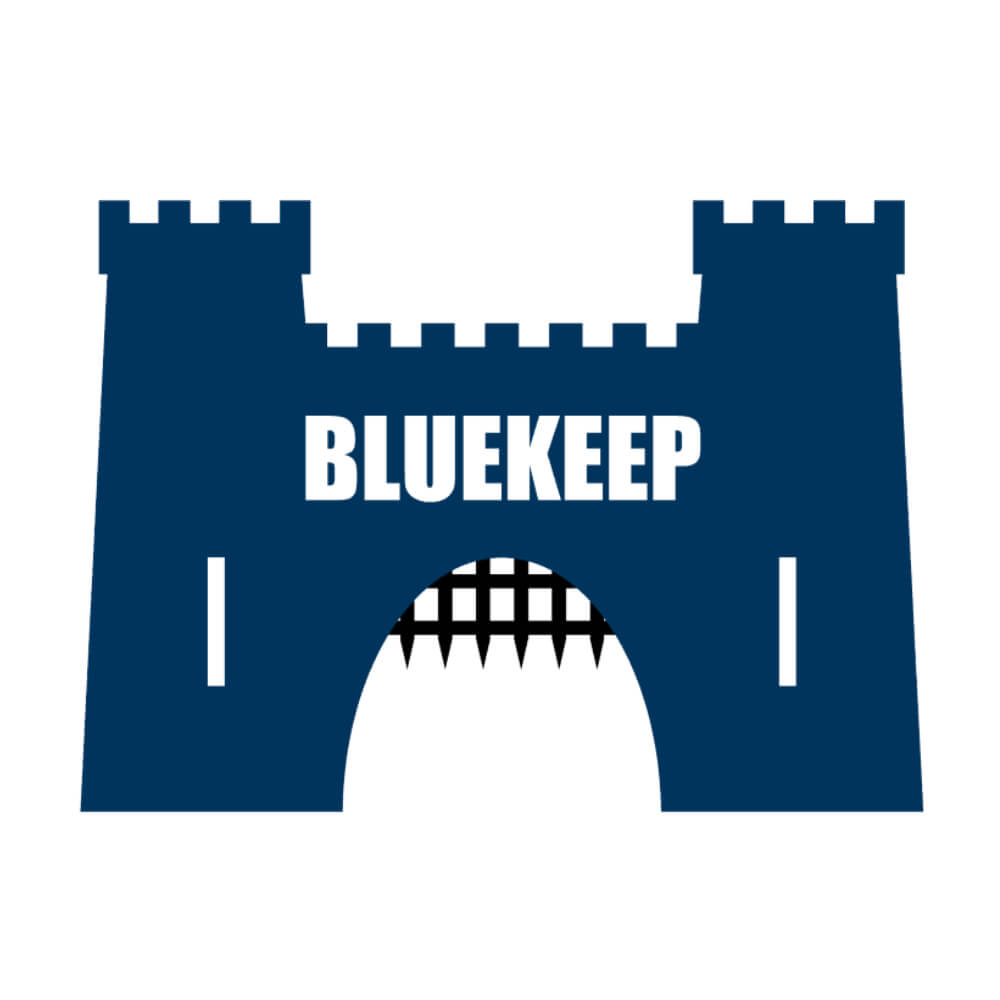 BlueKeep is a vulnerability that allows for remote code execution on systems that are not patched. Microsoft has also recently come out and said that they believe the vulnerability is "wormable", essentially meaning it could propagate across the internet without any interaction.
This is a major security issue causing Microsoft to release updates for out of support systems like Windows XP.
If you are still running Windows Server 2008 and 2008 R2 or Windows 7, you should know that they are going end-of-support in January of 2020 and systems should be planned to be upgraded or replaced. Regardless, if you still have these systems running, ensure they are updated against this threat.
All HubWise managed systems were updated as part of our normal patching policy.