Sales Support Admin
We are looking for Sales Support Admin.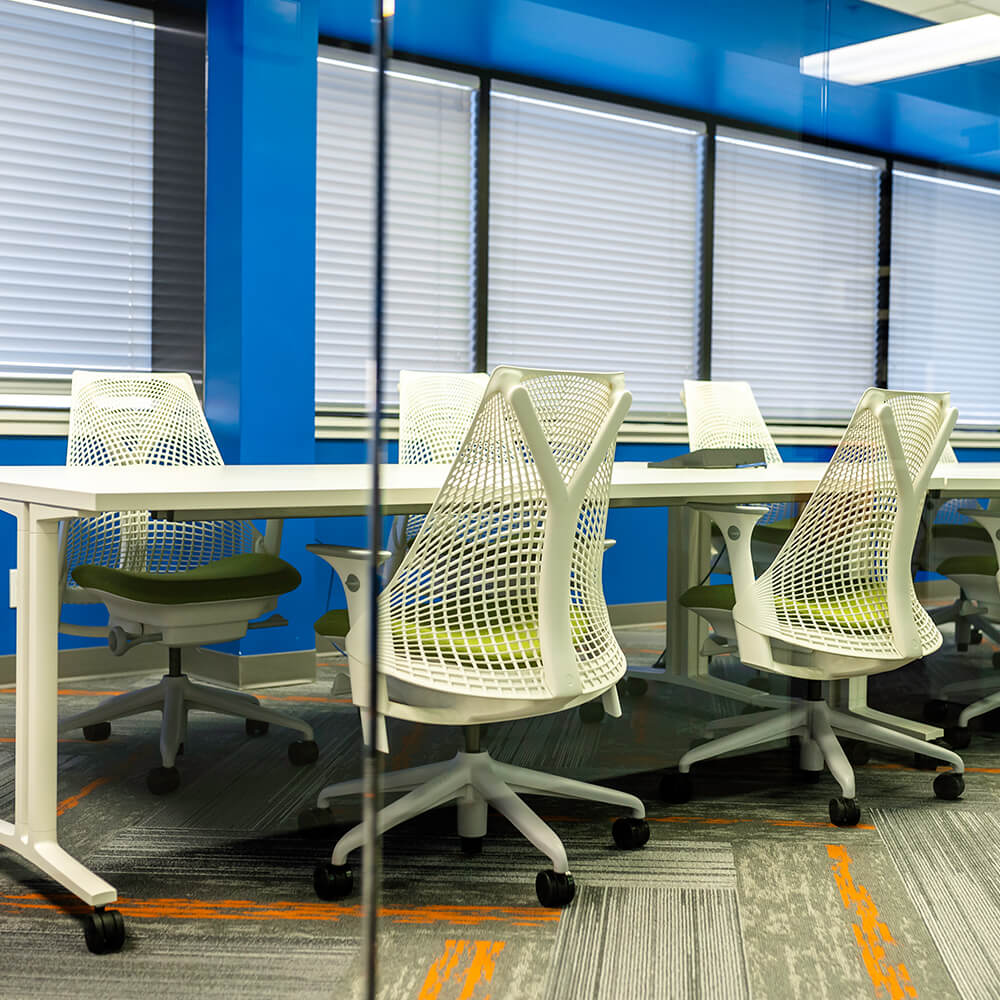 Job Description
Perform a variety of sales related functions, allowing the sales department to focus on increasing monthly reoccurring revenue
Administrative related tasks:
Quote hardware equipment to existing customer base while relying on technological staff to guide you to the right equipment.
Track current orders and regularly update staff on status.
Keep customer database updated with correct information for current and potential customers.
Schedule regular business reviews with current customer base.
Research customer accounts and provide sales staff with documentation prior to regular business reviews.
Other administrative tasks as assigned.
Marketing related tasks:
Help schedule social media postings.
Work with management team to ensure outside marketing team is meeting objectives.
Research into current topics and trends that can be turned into Social Media postings or blogs.
Sales related tasks:
Help with sales follow up after initial meeting and proposal.
Schedule long term follow up within our customer management system.
Help build sales funnel within customer management system.
Assist with special event planning.
Knowledge and Skills
Customer focused.
Outgoing, friendly personality with ability to foster relationships.
Demonstrated logical thought processes and high learning agility.
Self-Driven and goal oriented.
Demonstrated strong work ethic.
Team oriented.
Excellent verbal and written communication skills.
Personal integrity and accountability.
Strong organizational skills
Education and Experience
Minimum of two years' experience in similar sales support role or ability to demonstrate competency.
Understanding of O365 business suite, including Outlook, Excel, SharePoint.
Prior experience with a CRM.
Schedule:
Full Time Monday-Friday
Hybrid/Remote option available
Benefits:
401(k)
401(k) matching
Dental insurance
Employee assistance program
Flexible spending account
Health insurance
Life insurance
Paid time off.
Parental leave
Professional development assistance
Tuition reimbursement
Vision insurance
Technology reimbursement
Hybrid/remote option available