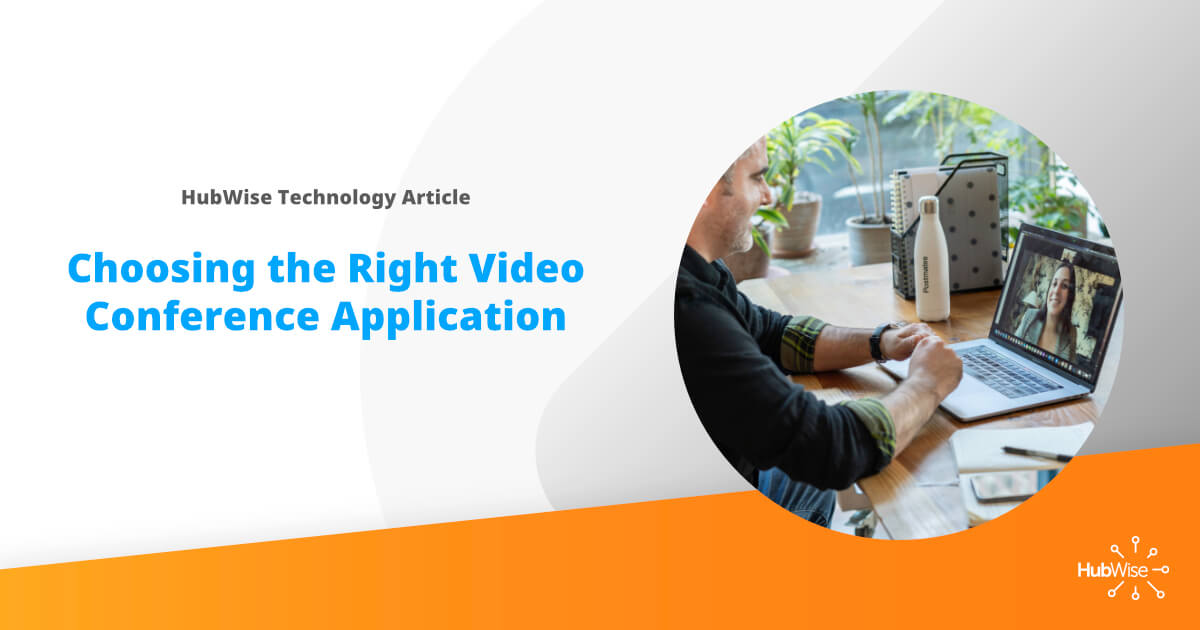 Choosing the Right Video Conferencing Application
What is the right video conferencing application for your business or to stay connected with friends and family while we practice social distancing across the nation? There are several quality options available on the market today and updates are being introduced regularly to these applications to increase their ease of use.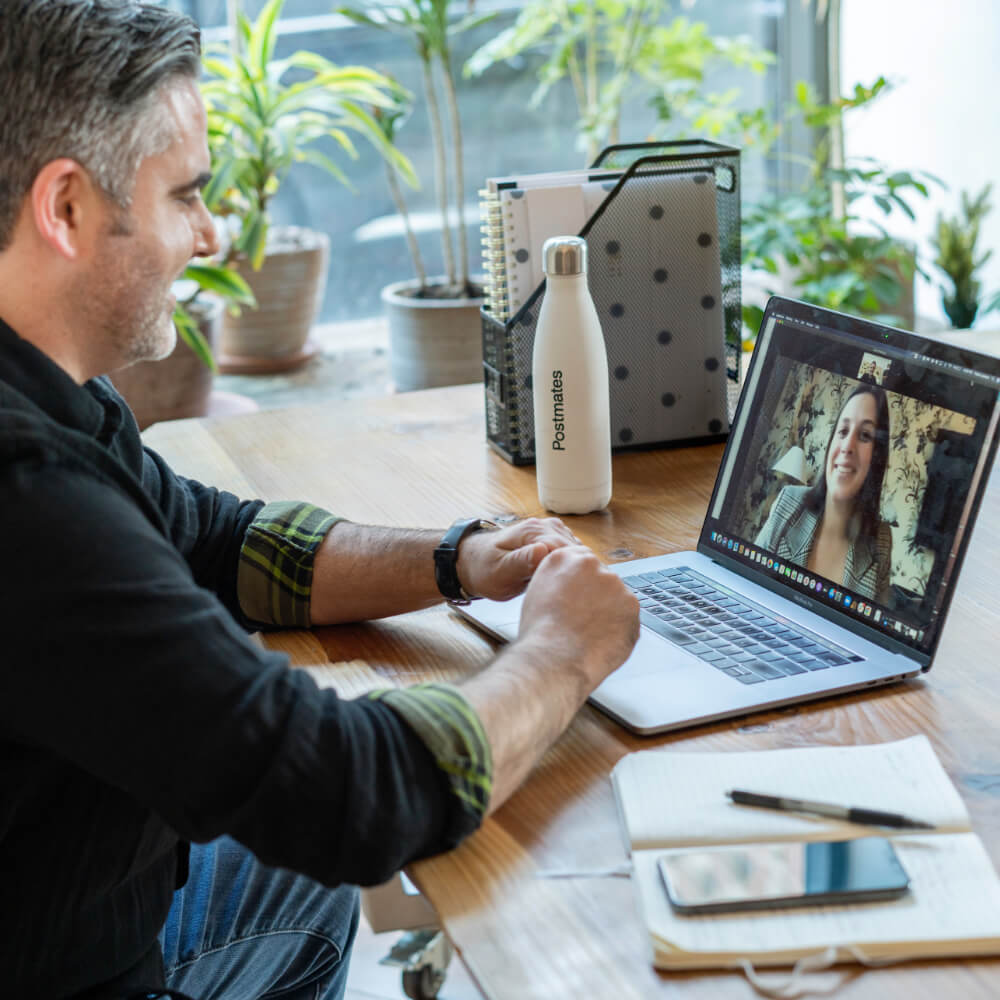 With the current importance of and extremely high level of use, the assumption moving forward is their use will stay elevated after the business world moves back to normality. Between the current importance and the assumption of future use, there has been a race to see who can capture the most market share. This race has only increased the features, quality, and ease of use of all the video conferencing applications. While each major application has differing positives and negatives there are more similarities in use and features then differences. We are outlining several popular solutions below, but if you would like custom advice, our Managed Services can help find the right solution for your company.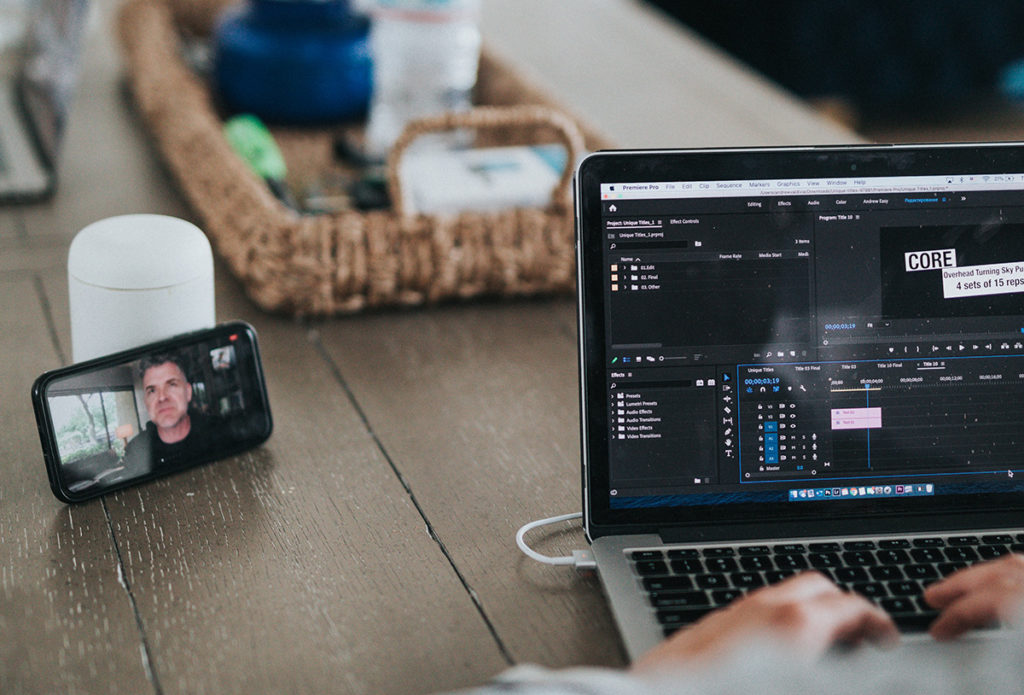 Zoom
Currently Zoom is the most popular video conferencing applications in terms of use and name recognition. Zoom has two options, free and a paid version. Zoom offers the most "fun" with easy to use backgrounds, you can personalize your meeting space. The free version does limit the amount of time of each call to 40 and keeps the amount of users to 100 or fewer. If used for personal use, most people can keep their calls to less than 40 minutes and if you go over, a new meeting can be immediately started. For business use, the paid version does not limit the length of time on each call and still limits you to 100 call participants unless you include the additional paid feature of large meeting, which will allow up to 500 people to participate. The mobile versions for Android and IOS are also very easy to use.
Skype
Skype is another free option for video conferencing. Skype limits participants at 50 users but does not the duration of the calls that you are using. There is not an upgraded version that will allow more users or extra features. To use Skype, all users need to download and sign up for either the mobile or desktop version. You can blur the background, but can not upload any different backgrounds.
GoToMeeting
GoToMeeting traditionally has been a business only application. There is not a free version. It has the most friendly mobile applications, including quality and ease of use. It is also the only video conferencing application that allows users to maximize call and image quality. This feature is extremely useful when a user has internet limitations, either slower download speeds or while using mobile data. There are 3 different version which allow higher amounts of participants. The levels are 150, 250 and 3000 participants.
Google Meeting/Hangouts
Google Meeting has several versions available based on what type of account that you hold; G-suite basic, G-Suite business or G-Suite enterprise. All of the options for Google Meet are included with your G-suite account, but they are paid business accounts; Google Hangouts is available for free to all Google users with limited functionality. All of the options allows for calls of unlimited duration but they are either limited to 10, 250 or 100,000 participants. During the current pandemic, they are offering some of their calling functionality for free, including calls of up to 250 participants.
Cisco Webex
Cisco Webex supports up to 100 participants with an unlimited call duration, with the free or paid version. The free option limits specialized features, the premium version allows call transcription, storage of recorded calls, easier integrations with phone systems and more bouts administrative controls.
If you have questions about what Video Conferencing systems is the right fit for your business. Please contact Jason at (402)339-7441 or at jmoen@hubwisetech.com.