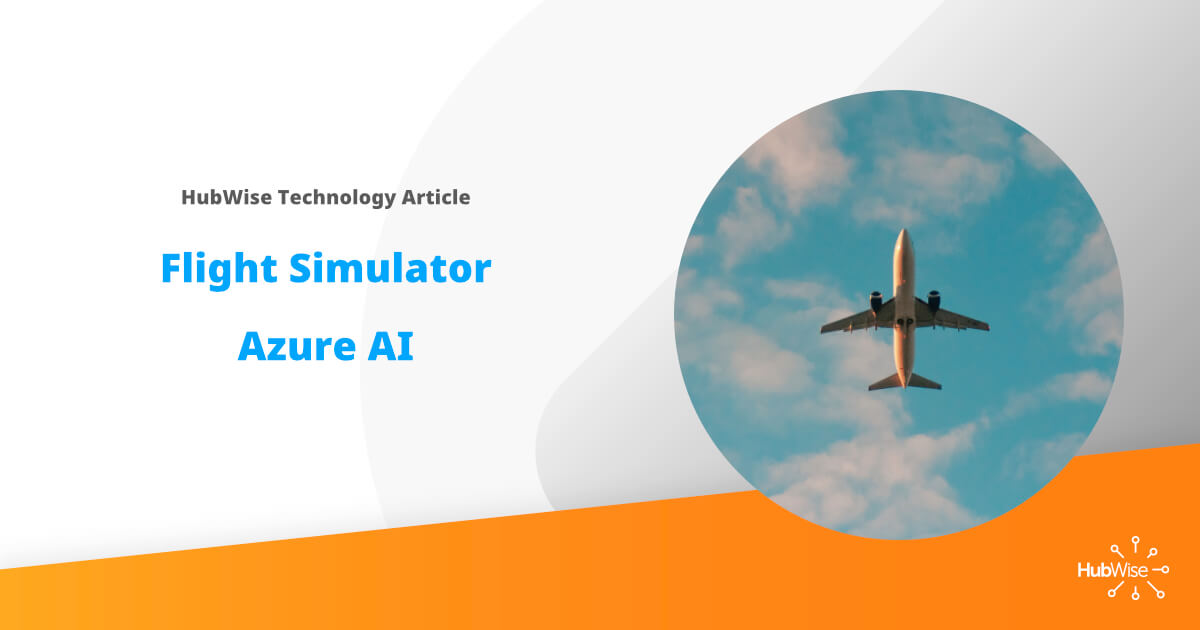 Flight Simulator – Azure AI
Microsoft showed off an update to a title they haven't updated since 2006 at this year's Electronic Entertainment Expo (E3). It was a surprise for sure, but the game itself wasn't the most interesting part. Microsoft showed off running footage of their new release of Flight Simulator.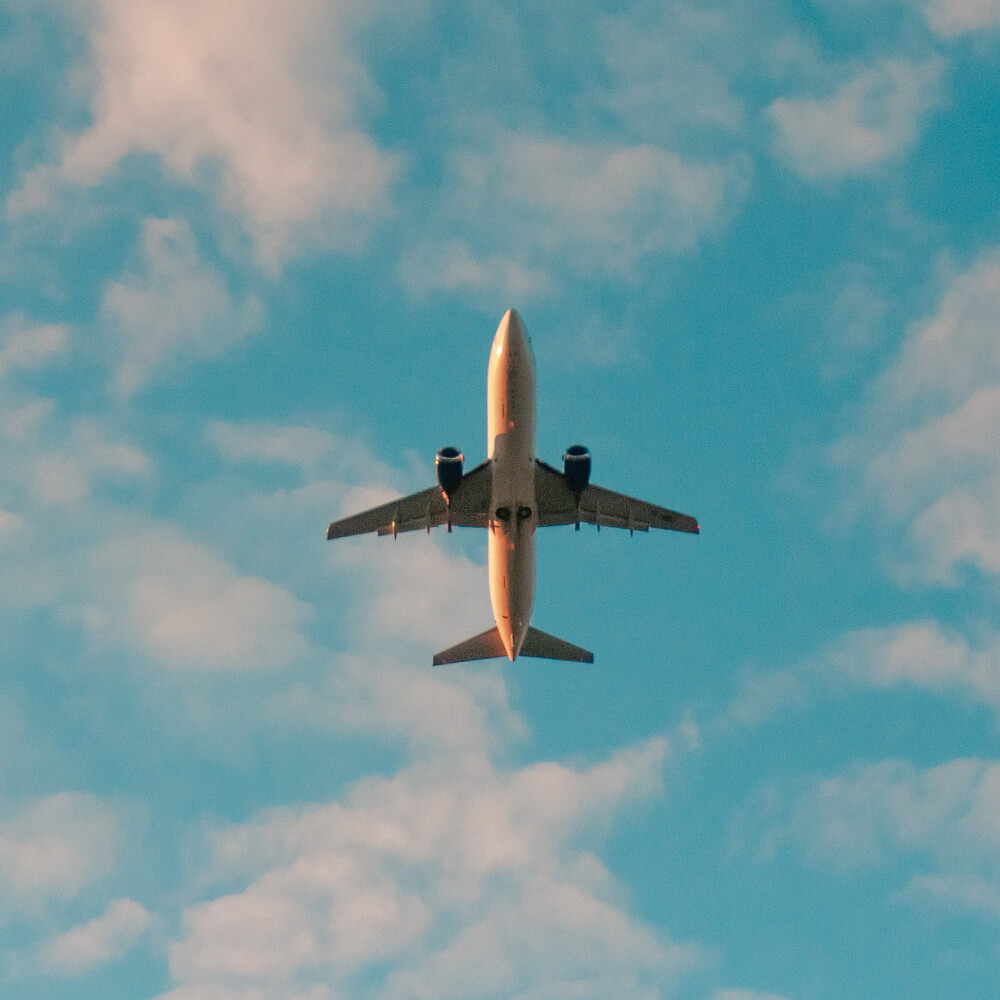 While Flight Simulator doesn't often get a huge shout out from the gaming crowd, I think technologists may have taken more notice this time around.
The areas in which you can fly from and too are incredibly detailed, building rise out of the ground, cities look just like their real-time counterparts, and you can fly over elephants and giraffes in the plains of Africa.
Microsoft stated that during the detailed imaging is generated from 2 petabytes of data (2,000 gigabytes). That's a lot of data, much more than would ever fit on even the highest end gaming PC, and certainly not on the Xbox that the game is also slated to come out for next year.
Microsoft is utilizing Azure AI in the development of the game. It will be very interesting to follow the development and release of this, because I am expecting that some of that data and some of the images included in the game, may even be streaming, in real-time, from Azure. The ability for a developer to utilize the cloud to build bigger and more incredible games by utilizing the cloud is eye-opening and exciting. It makes me wonder what's next.