Refer us to your colleagues with a quick introduction.
At HubWise Technology, we are always on the lookout for like-minded individuals who share our passion for technology. Collaboration and networking are essential to success, and we value the relationships we have built with our clients.
Invite your friends to use HubWise Technology as their Managed Service Provider and get a Visa gift card for each new partner that works with us.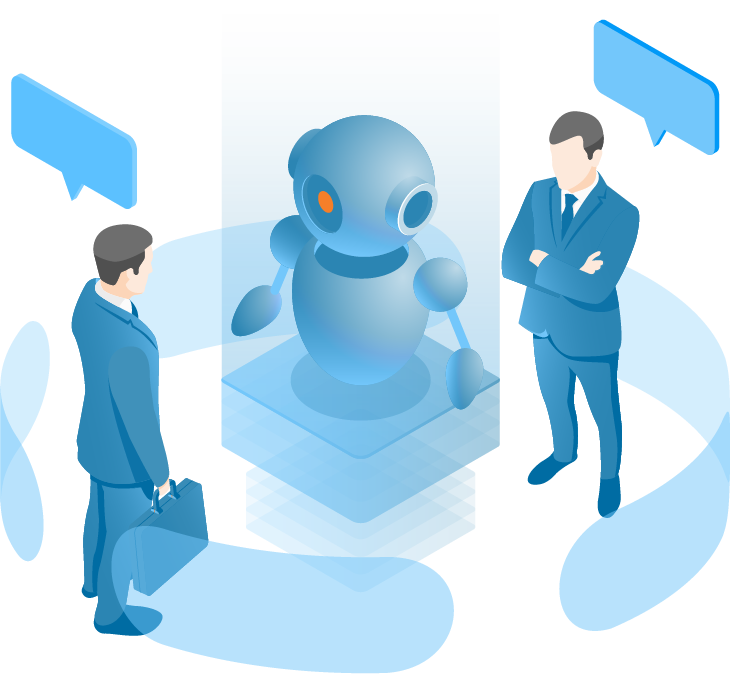 Ready to share the love?
Please fill out the form below with your information and the contact details of your partners, and our team will reach out to them to schedule an introductory call.