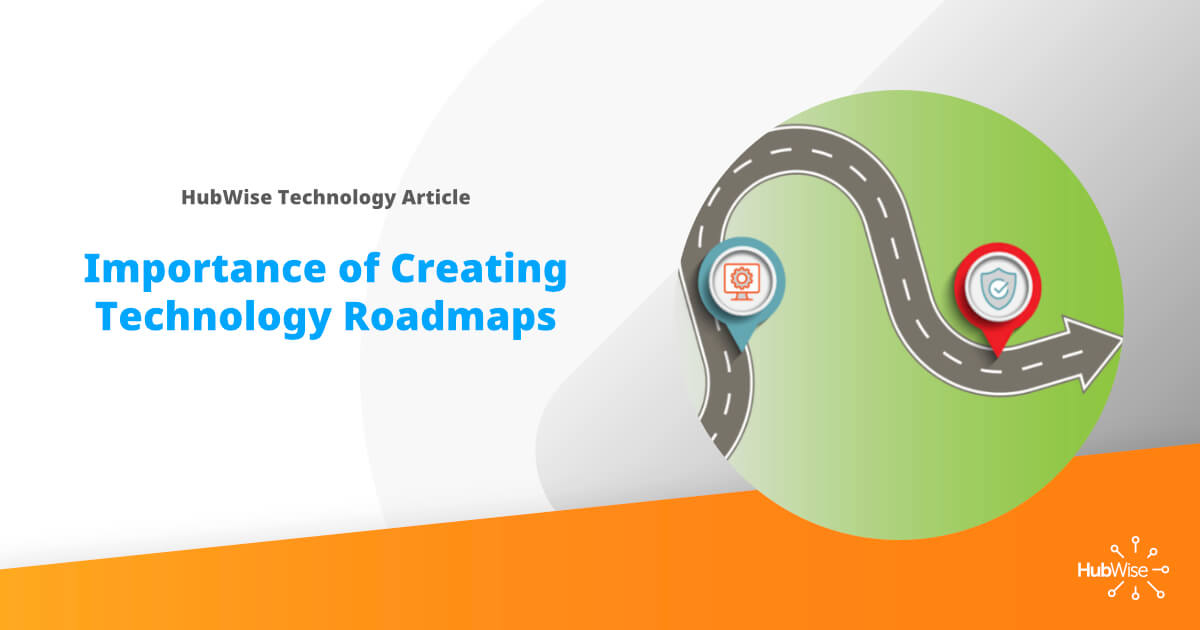 Importance of Creating Technology Road Maps
Why Develop a Technology Road Map
A constant refrain at HubWise Technology is that we ensure that our customer's technology is enabling success. We have put a system in place to understand our customer's business. Not only what it is doing today and how they are currently using technology, but what their plans are for next year, the year after and 10 years down the road.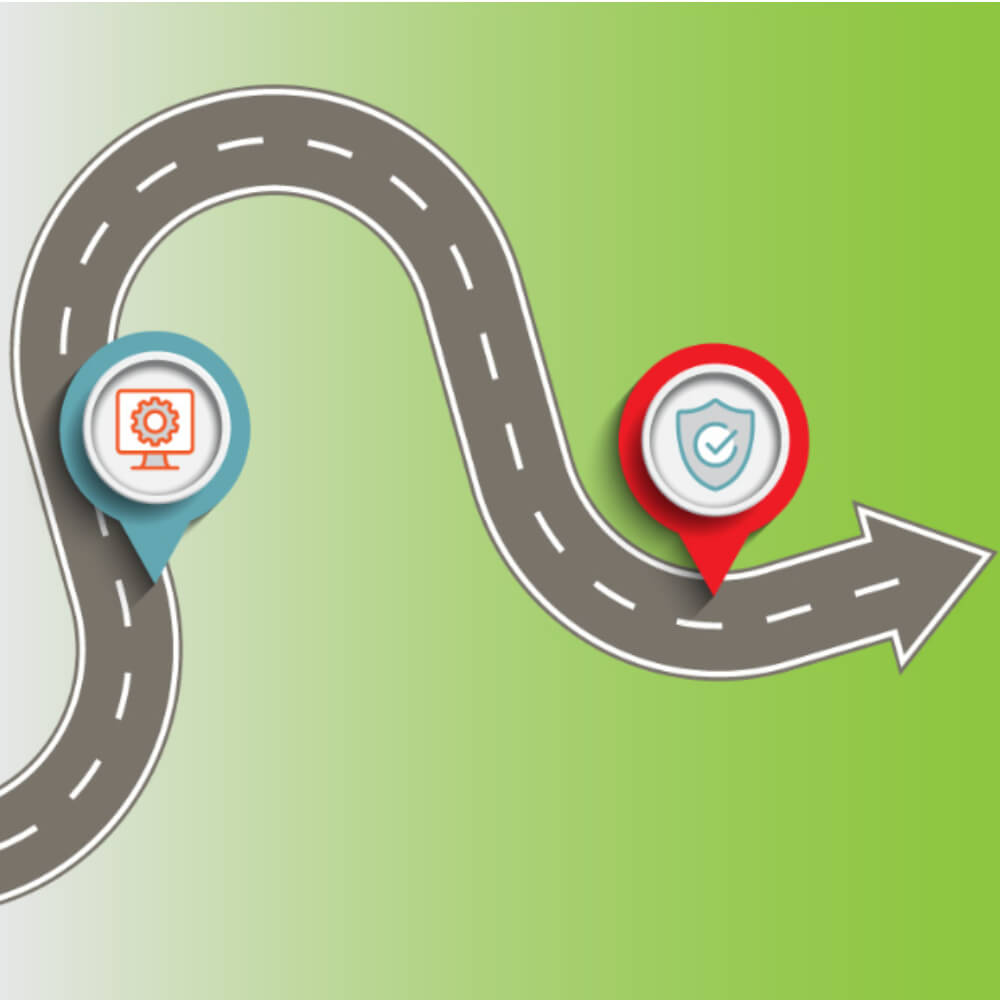 We set out with each of our customers to systematically create a technology road map with our customers. This road map is created through regular business reviews with a goal to create a system that verifies that technology will never hinder their growth. Not only do we schedule regular reviews with our customers, but they can update their road map through our portal. We would rather deal with potential hiccups then ignore red flags that can lead to future business down time. Not all IT (Information Technology) service companies choose this consultative method, and instead focus on supporting the day-to-day operations only. At HubWise Technology we choose to provide a true managed services approach to our customer's IT infrastructure.
A perfect example of why this type of approach is critical occurred in Dalian in Northern China recently. Adobe blocked all content on Adobe Flash on January 12th, which marked the end of a 27-year journey. This should not have been a surprise to anyone that still used flash. Big tech firms began killing off support for Adobe Flash all the way back in 2017. There are many reasons why it was killed off, including security vulnerabilities that were inherent to its design, the arrival of competitors that offered newer and better content, and ease of use. Adobe has recommended that all flash users uninstall flash player and do not attempt to download another copy, being that it is more than likely malware.
Outdated Technology can Cause Major Problems
With all these warning signs, the city of Dalian still ran their railroad system on it. This led to a full and complete halt of their rail system for 20 hours. All passenger and freight services were halted. This led to thousands of commuters without a way to get to their destination and while simultaneously interrupting normal operations of a multitude of businesses spread throughout Northern China. After 20 hours, the rail technicians were able to get the rail system back up and running, but instead of using a new management software that uses modern technology, they substituted a pirated version of flash.
While the instance above might seem like an illustration of a worst-case scenario if a technology road map is not created, the long-term ramifications of 20 hours of down time is manageable. For a smaller business, lack of planning can easily create a work flow pattern that inhibits growth or slows productivity daily. This can be something as simple as running old hardware that constantly lags, or stealing daily productivity across your staff. Lack of planning can lead to unplanned hardware or software updates or outages during normal business hours interrupting operations or the loss of critical data.
To HubWise Technology, ensuring that technology is enabling your company's success is our number one priority. If your current IT provider is only concerned with your day-to-day operations reach out to us and we can explain our focus on doing better.