All Aboard! Industrial Equipment Provider On Board with HubWise
Running down the tracks.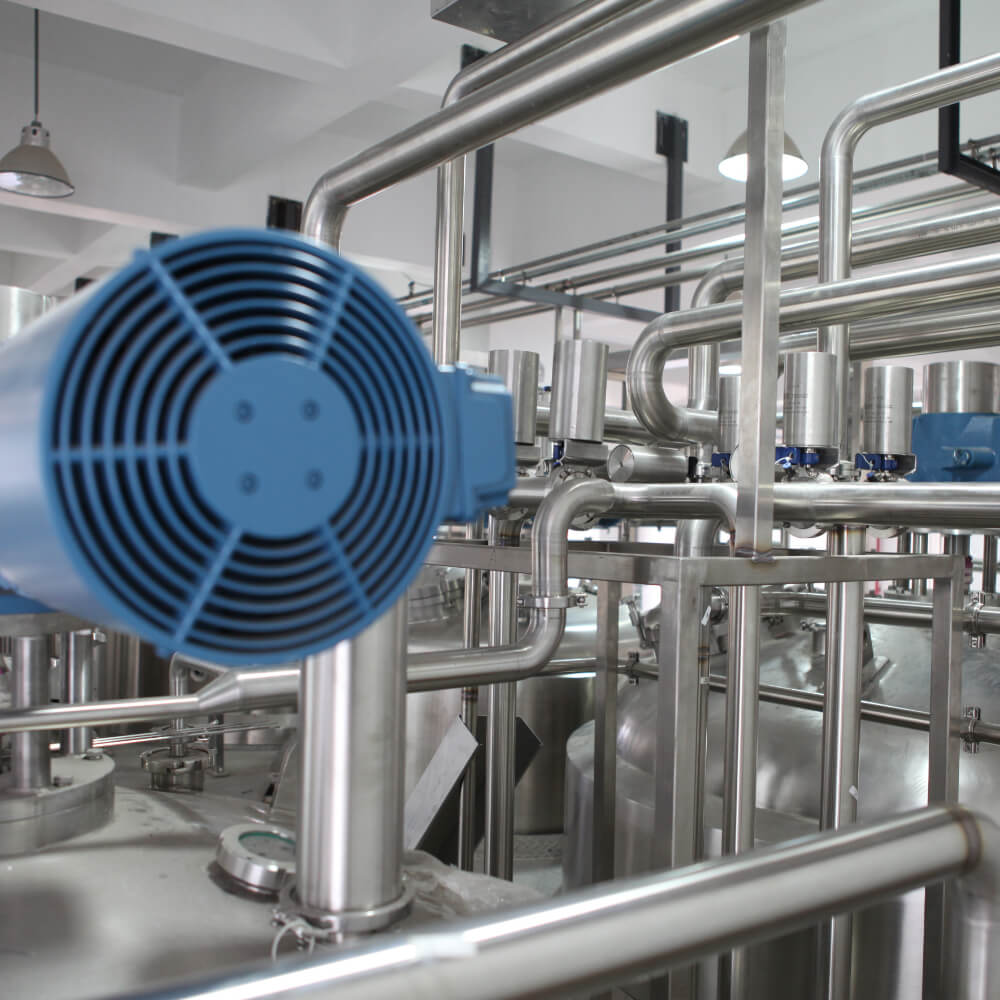 An Industrial Equipment Provider has signed a managed services agreement with HubWise to deploy, manage, and support their technology equipment. HubWise will be reconfiguring and redeploying some of the current technology in place to help provide a supportable baseline. During the process, HubWise made recommendations on how best to layout the current configuration to provide a better running and better supported deployment.
Over the next few weeks, HubWise will be actively deploying HubWise Spark agents into the network to gather data on the current operation of the business. The data gathered will be used to develop a support and management plan going forward.
Long term, HubWise will be working with the company to provide help with asset management and equipment deployment for the local and remote employees.