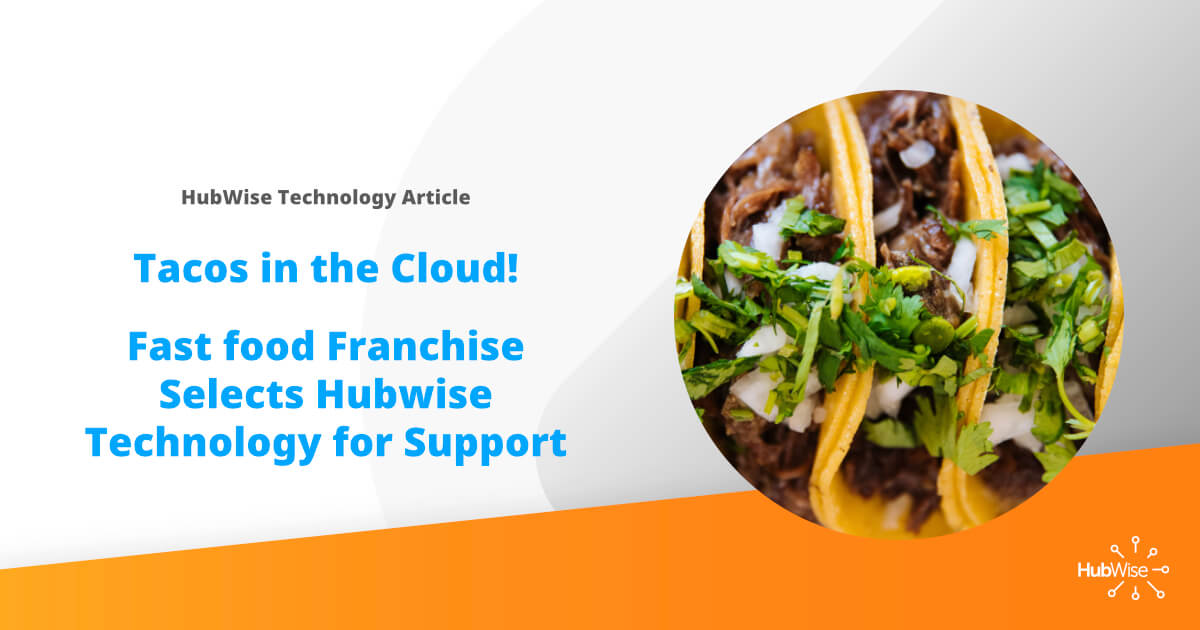 Tacos in the Cloud: Fast Food Franchise selects HubWise Technology for Support and Hosting
HubWise will deploy a cloud solution to reduce onsite infrastructure needs.
Facial Recognition and masks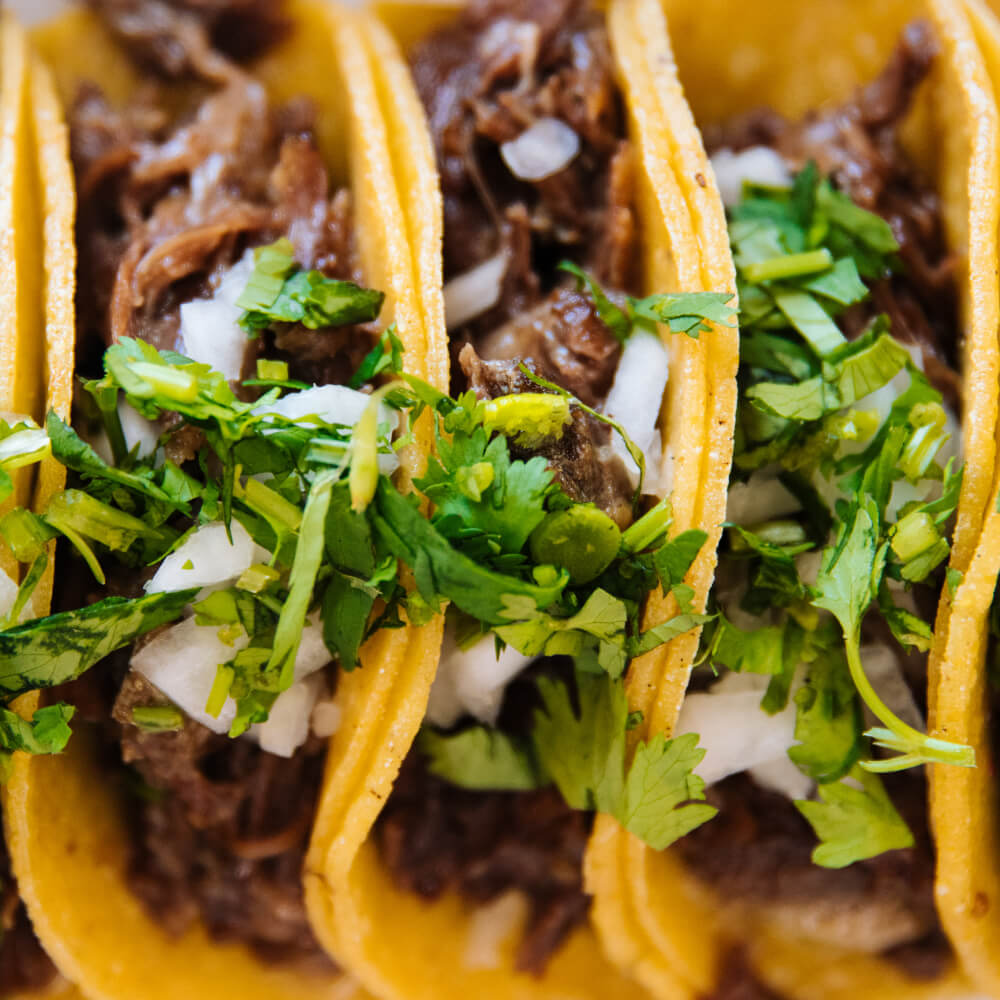 A fast food franchise is moving to the cloud with the help of HubWise Technology. Currently using Sage 100, the franchisee needed a place to run their applications while reducing their overhead for office space. HubWise is deploying a managed hosting solution for the company, and will support the ongoing network and applications for the business.
The company said hosting made sense for them as they no longer needed a physical location to store their business critical applications and servers. HubWise has a globally available and redundant solution to provide anywhere/anytime access to the applications for the business. This will allow the users to spend more time focused on and in the restaurants, and less time on the functionality of their network.
During the deployment, the current Sage applications will be upgraded and will also be supported by HubWise. HubWise has helped the business to develop custom reporting and integration tools for their store data, cutting down on the amount of time necessary for data entry and preventing errors.
Contact us today to discuss your network infrastructure and see how HubWise Technology can help.