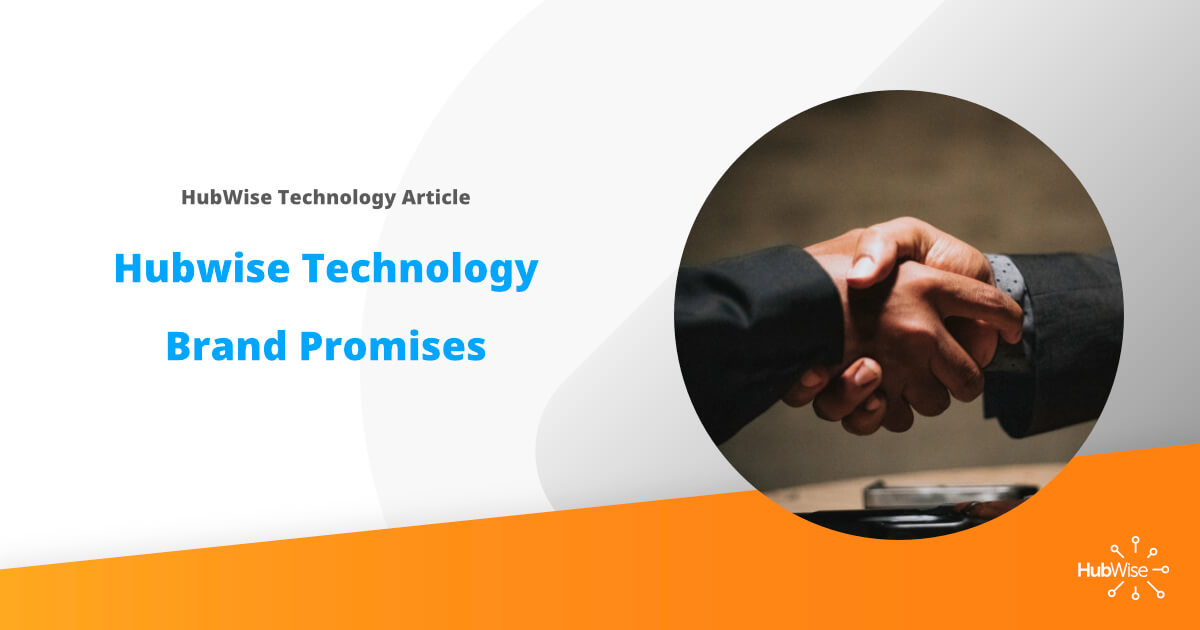 HubWise Technology Brand Promises
HubWise Technology's brand promises effect every transaction that are made between our customers and employees.
No matter the size of the project, be it the deployment of 1 laptop to a current customer to the on-boarding of a new managed services client, we follow the first three of our brand promises.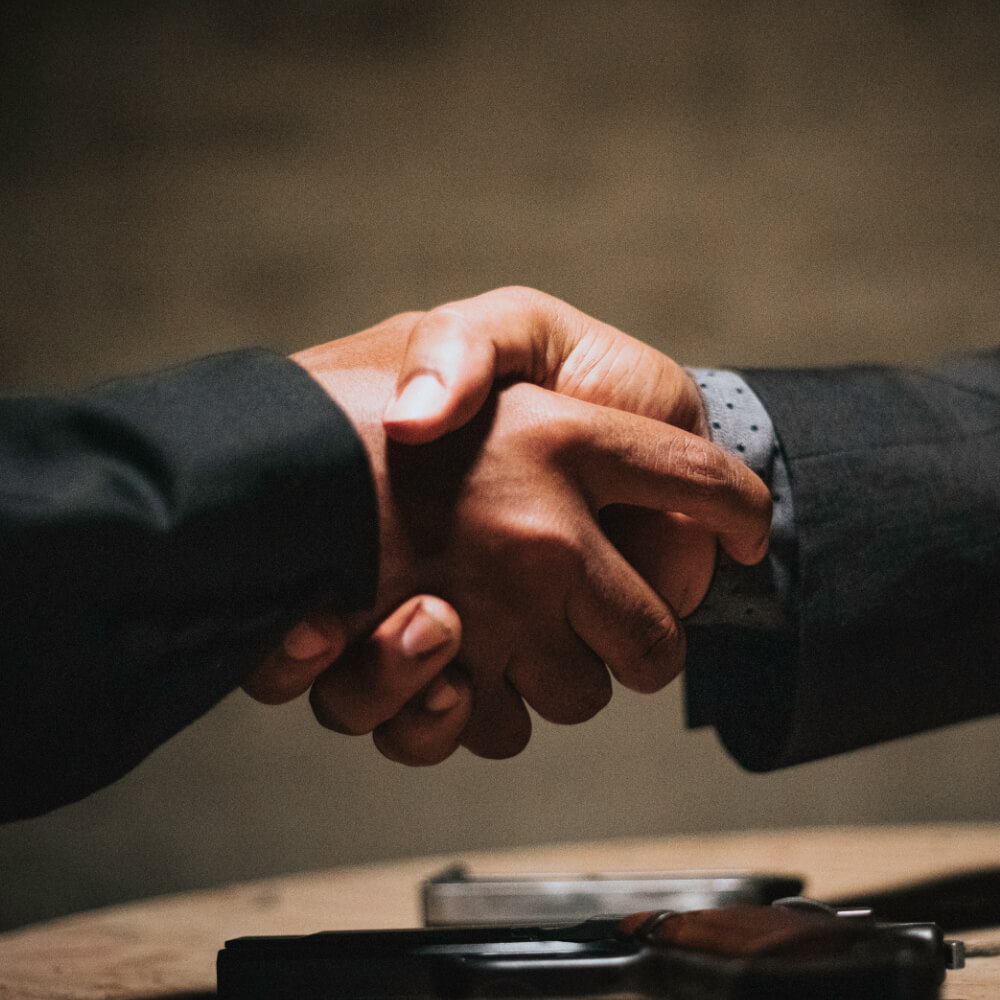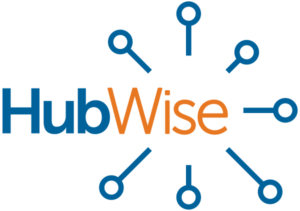 Plan
The first promise is we will Plan out all on-site deployments, on-boarding for managed service clients, procedures, practices and even how we close open tickets. These plans are not static and while we are following standard operating procedures for all events, they are adaptable and allowed to evolve. By pre-planning these events, this allows us to think through potential pitfalls that can be ran into during deployments. This planning allows HubWise to place ourselves in a position to succeed and exceed our customers' expectations.
Communicate
The Second brand promise is to Communicate. One of the pain points our customer base felt with their old provider, is that they never knew when projects would take place, if tickets were closed, and the status of orders. This customer pain we understand. Therefore, we promise to make sure our customer base understands our plan that we have in place. This isn't as simple as emailing a timeline once. This means having an open dialogue and making sure to keep engaged throughout the completion of the project.
Deliver
The third brand promise is to Deliver. If we plan and communicate our plan but can't deliver on the expectations that we have set with our customers, what is the point of the planning and communication. Delivering isn't as simple at HubWise Technology as making sure that the hardware is up and running correctly, the issue is fixed, network monitoring is running, or our agents are deployed. It means that all exit criteria have been met, including explaining new functions, training if needed or making sure that all employees know how to access our help desk.
Recommend
Our last brand promise is Recommend. This works both ways in fact. We want to prove to our customers by our actions, not our words that we, HubWise Technology, is worthy of their trust. Once this trust is established, they will feel comfortable listening to our recommendations on IT solutions. This works both ways, we also want our customers to be able to recommend us as a preferred vendor to their network. HubWise Technology feels strong enough about being able to be recommended that if our customers can't do it, we let you end service with no penalty.
We would like the opportunity to speak further with you about our brand promises and the core values that we have built HubWise Technology on. Please let us show you the HubWise difference. Contact us today or Call Jason at 402-339-7441 today.