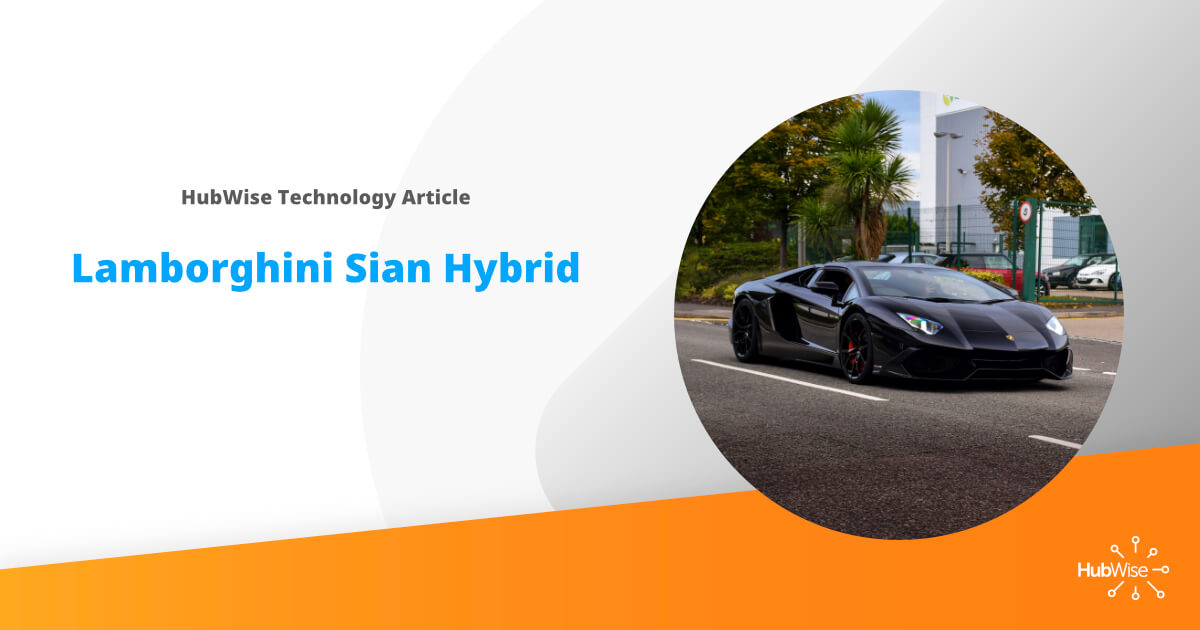 Lamborghini Sian Hybrid
Lamborghini has now joined the ranks of providing hybrid gas and battery driven vehicles. The Lamborghini Sian is not the average hybrid vehicle that has been designed for fuel economy and geared towards environmentalist concerns. This is the fastest Lamborghini that has ever been produced and is one of the rarest. Only 63 have been made and all were sold prior to production. The cost for this highly customizable vehicle starts at 3.4 million dollars.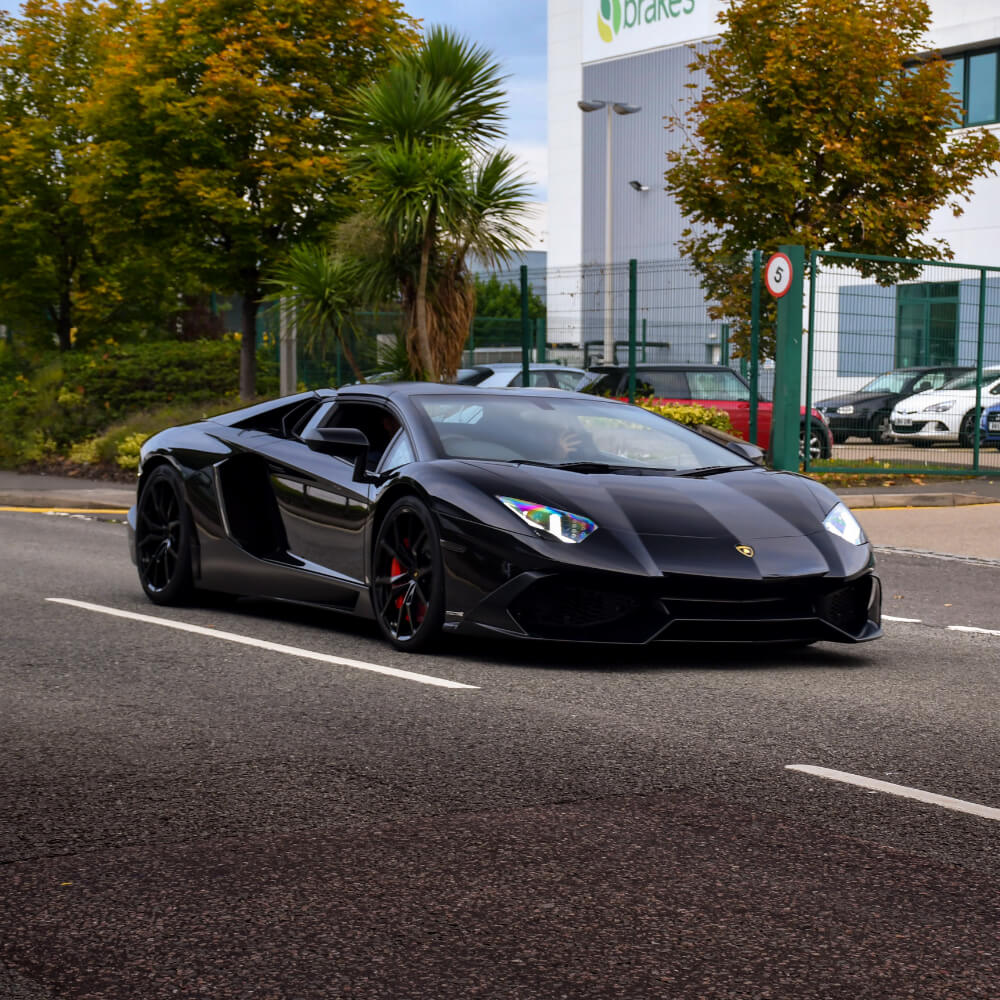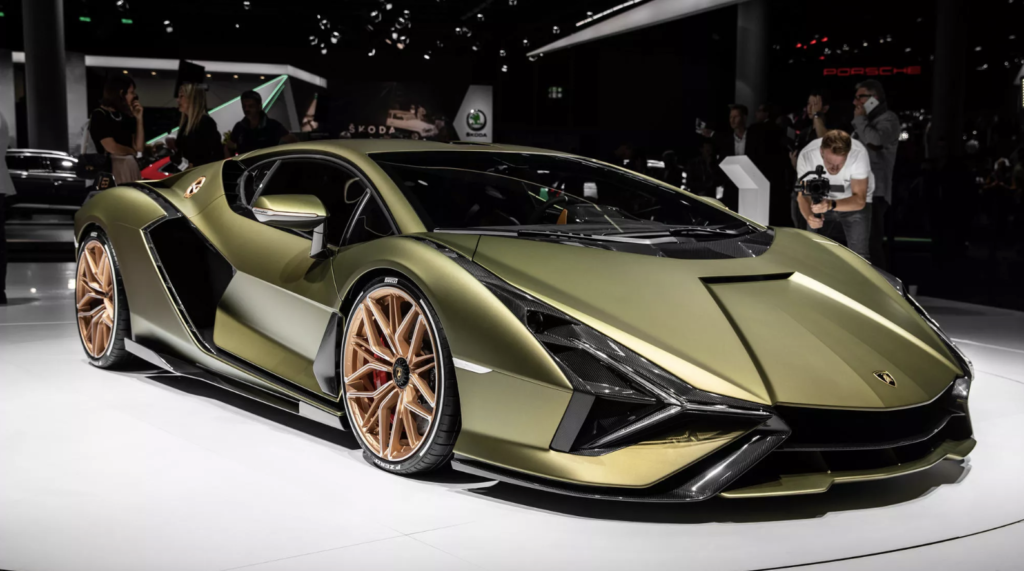 For 3.4 million dollars, what do you get? You get the use of supercapacitors to drive electric power instead of the use of Lithium Ion batteries. Supercapacitors are 3 times lighter and store 3 times the amount of energy in comparison to a lithium ion battery. They also recharge incredibly quick through braking only and always discharge all the stored energy when in use. This low weight battery adds an additional 34 horsepower to the 785 horsepower that is generated by 6.5-liter V12. This additional power makes the Sian the most powerful Lamborghini ever built. This extra power pushes the Sian to a 2.8 second 0-60 time, about .2 seconds faster than the Aventador SVJ, the old record holder. More impressive is the mid-speed power that the supercapacitors create. It takes 1.2 seconds less time to accelerate from 43 mph to 75 mph. The car is electronically limited to a top end speed of 217 mph.
The opinions of this car vary from person to person as much as one would expect. It is not the fastest hybrid hyper-car, the Ferrari SF90 Stradale and McLaren Speedtail have better numbers on the track and at the dyno, its exclusivity makes it valued by Lamborghini enthusiasts. The use of supercapacitors instead of Lithium Ion set it apart from the crowd and allows Lamborghini to test in real life the potential of this energy source.