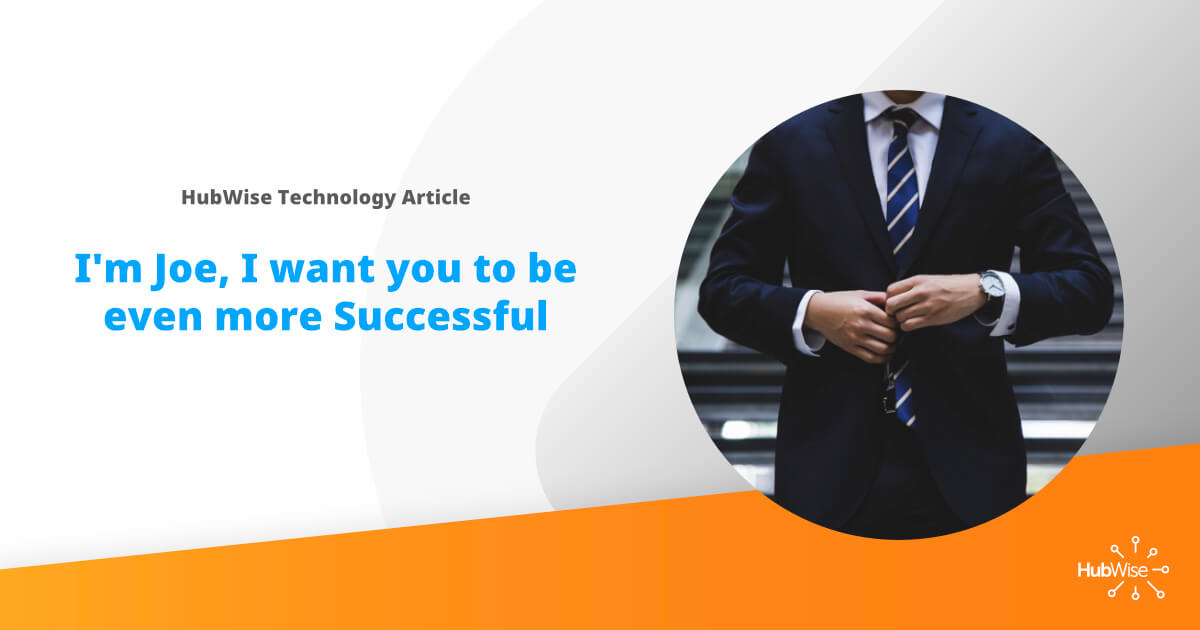 I'm Joe, I want you to be even more successful
I have seen a tremendous amount of changes in technology over the course of my life. As a tail-end baby boomer, I've watched punch cards and dumb terminals get replaced with the internet and handheld devices.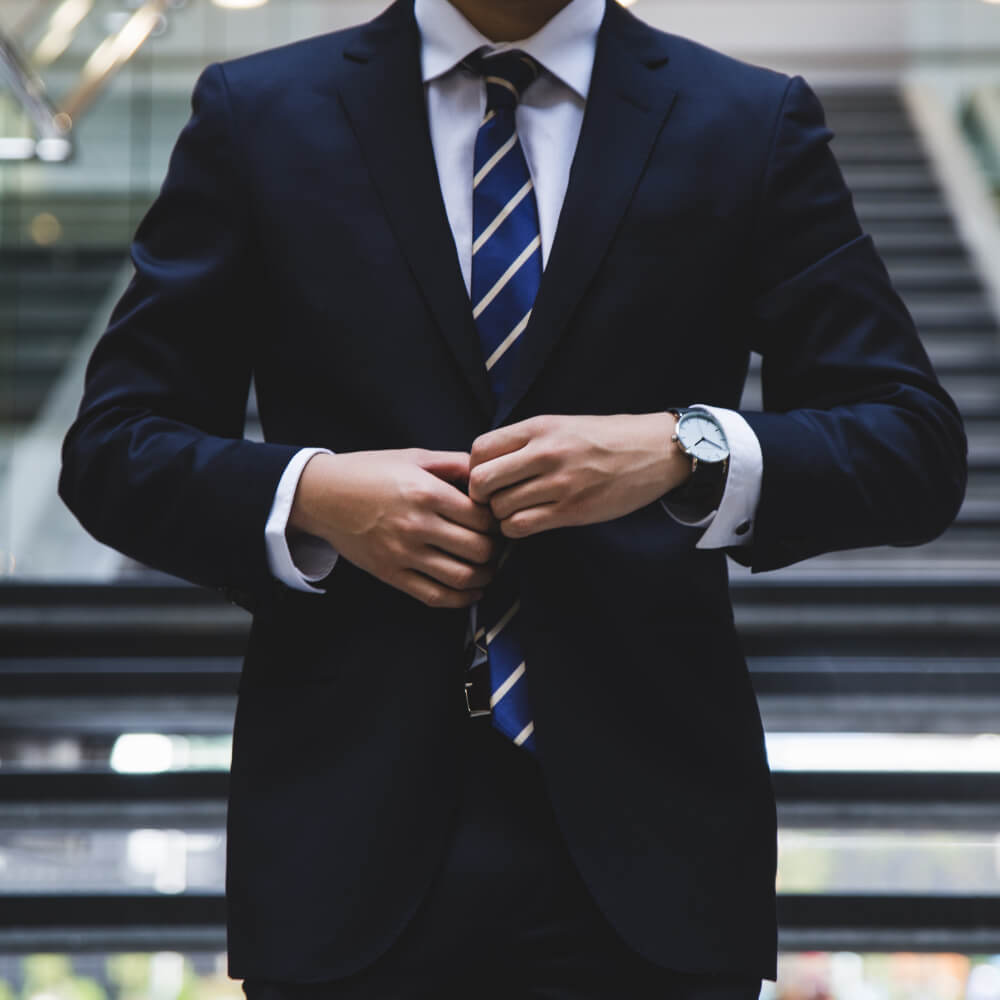 I grew up in Templeton, Iowa, the son of a small business owner. My father owned a radio and television repair shop for 52 years. He taught me that business wasn't always about price, it was about the service provided, and ensuring that you take care of your customers. I also learned how important small business is to our economy and our communities.
The first part of my career was spent in fast growing, entrepreneurial businesses. As a key member of those executive teams, I recognized how technology can be a driving factor in success. I was a part of these organizations from the start until they became large corporate businesses. Technology was a big part of that success.
After leaving corporate America, I spent the last ten years owning and operating technology companies providing services and software to almost every industry vertical.
We truly want to help. My partners and I founded HubWise to provide first class technology management services. We are committed to understanding your business at a deeper level, so we can help you leverage technology for continued success. I've been around a lot of businesses that have used technology to drive them forward, and that's how we want HubWise to help your business.
I look forward to fulfilling our Brand Promises of Plan, Communicate, and Delivery. I know that when we do, you will enthusiastically recommend us to others.
Sincerely,
Joe Schwaller