Health Center moves from QuickBooks to Sage 100cSage 100c will provide custom financial reports and better security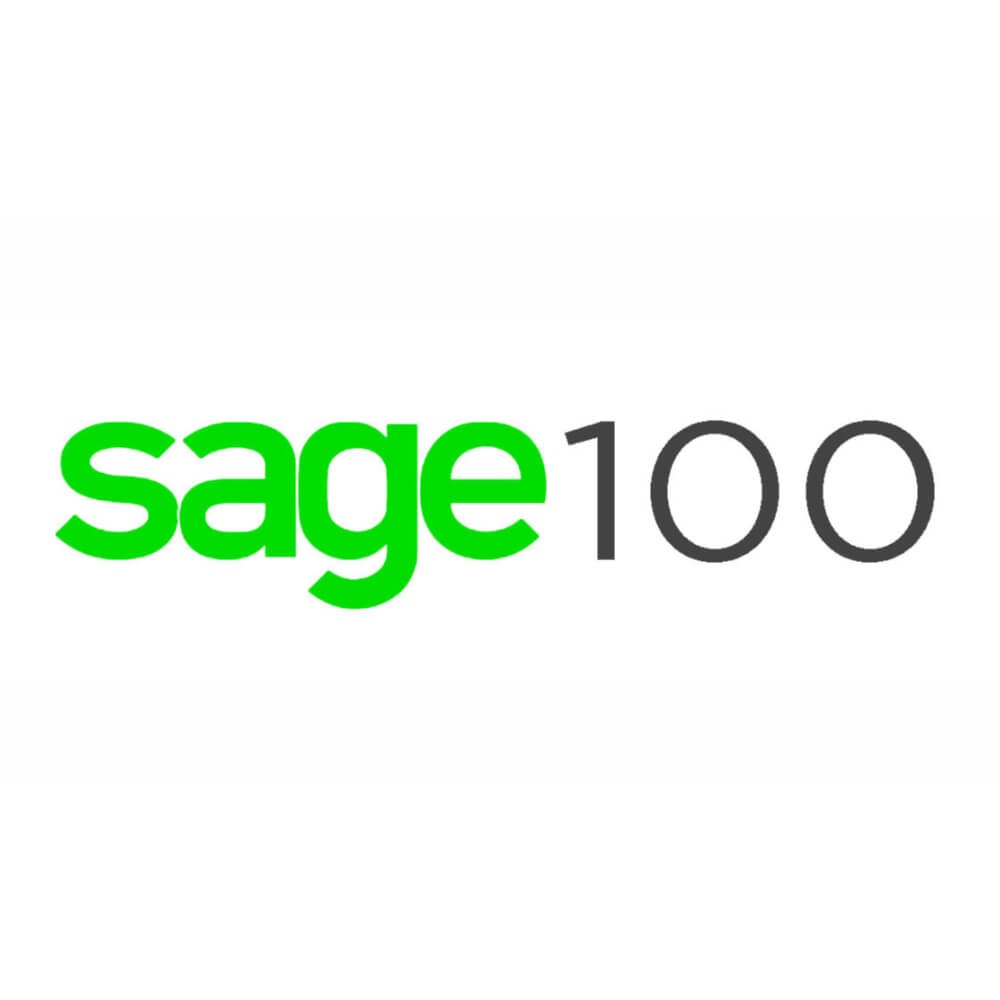 A health center that provides low-cost medical and dental services to low income families with and without insurance, has decided to move from QuickBooks to Sage 100c. HubWise Technology will be integrating Sage 100c and migrating existing data over the next few months. Sage 100c will launch on January 1st.
The health center has specific financial reporting requirements based on the services they deliver. HubWise Technology will be helping to develop those reports. With the ability to have custom reports ready to go, this will save time as the manual work of creating them on a monthly basis will be gone.
Security was another concern as the health center needed a system that provided more granularity in it's security permissions and audit trails for GAAP accounting purposes. In the health care industry, keeping financial and patient information secure is a must. The organization also needs to be able to produce detailed audit and transactions logs if necessary.
If you want to discuss a transition away from QuickBooks reach out to us today.