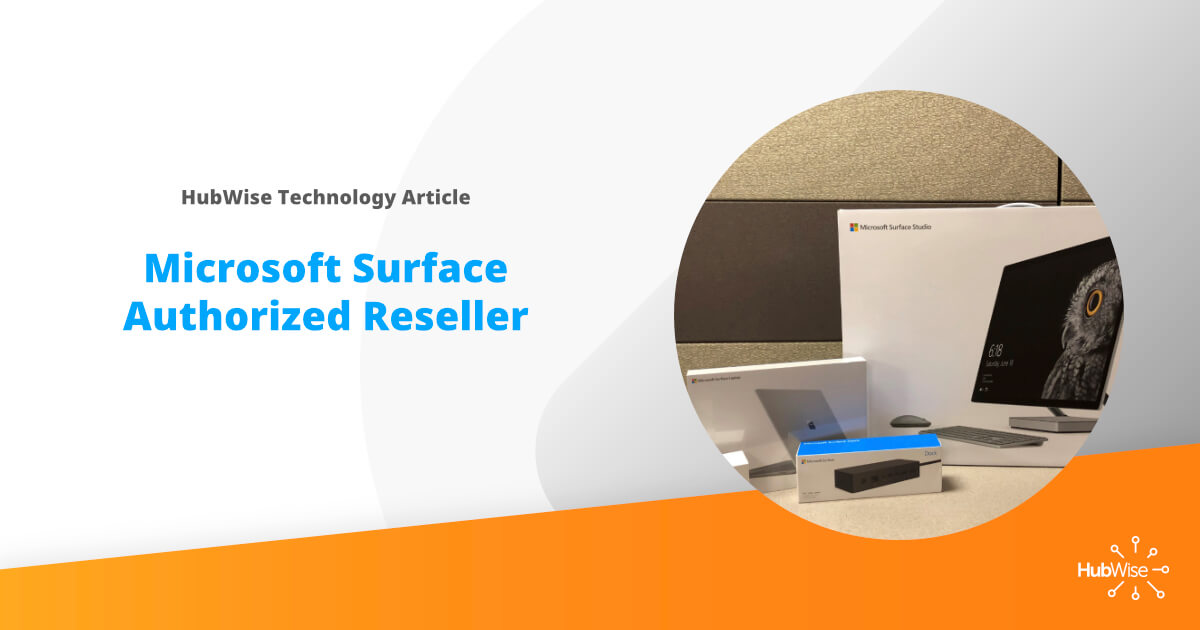 Microsoft Surface Authorized Reseller
Microsoft Surface and HubWise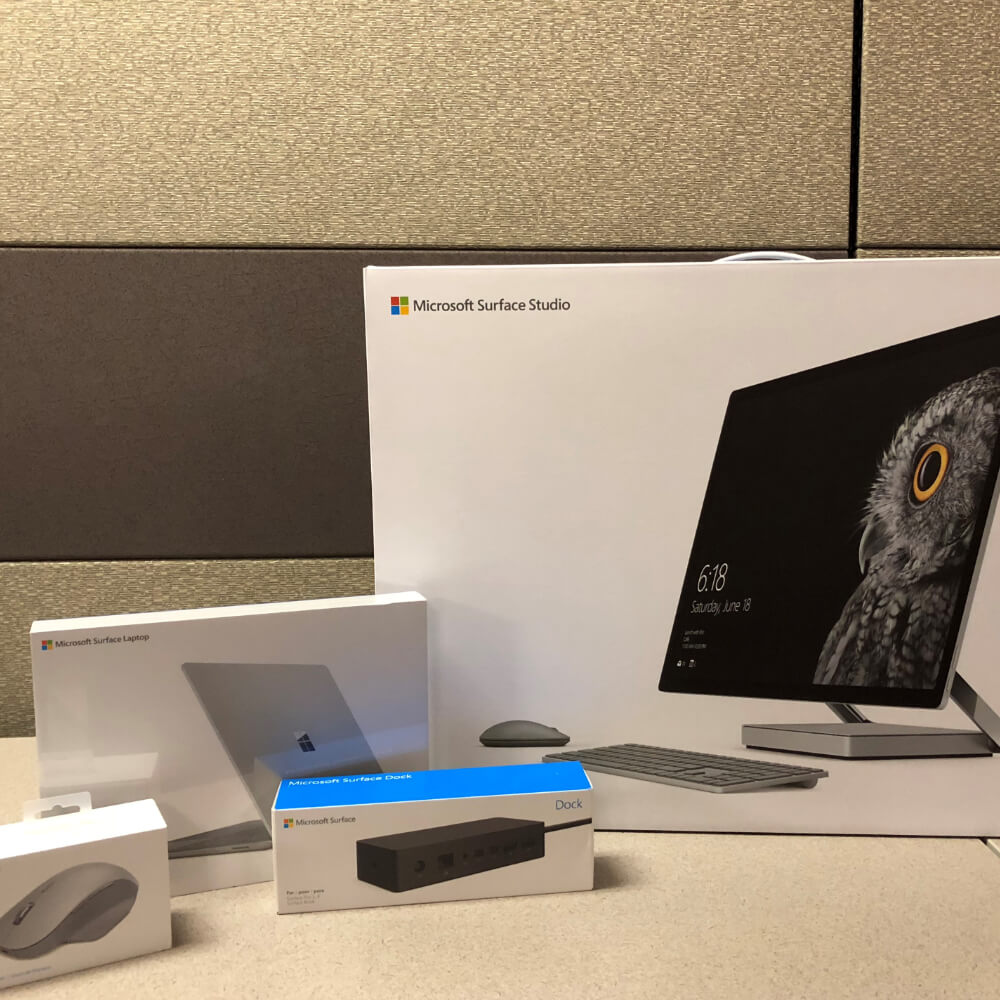 Having used Microsoft Surface devices from the release of the initial Surface Pro (I'm typing this on a Surface Laptop), I'm excited that we are now an authorized reseller of the Surface line.
We have already had some clients placing orders for some of the newest equipment including the incredible Surface Studio (Link). The screen on this desktop is amazing and you have to see it in person to believe it. It is movable to almost any position from 15 degrees off the desk to almost 90 degrees and provides 3000×2000 pixels in a 28′ display. Watching hi-def video and editing photos is so easy and enjoyable.
Along with the Surface Studio, we can also get almost anything in the Surface line including the Surface Pro, the Surface Laptop, and the Surface Book 2.
If you have been looking at a new laptop or desktop, now might be the time to take a look at the Microsoft Surface Line. We are happy to talk about our experience with the devices and compare them to the other laptops and desktops we sell.