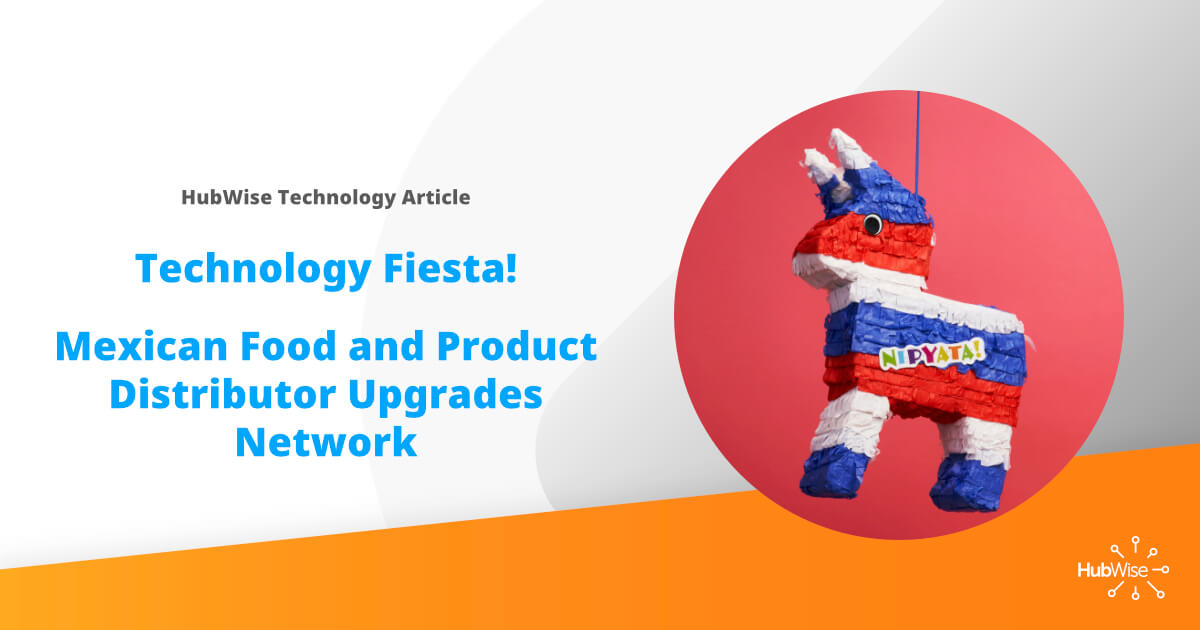 Technology Fiesta! Mexican Food and Product Distributor Upgrades Network
Bust Open the Piñata, It's a Technology Fiesta!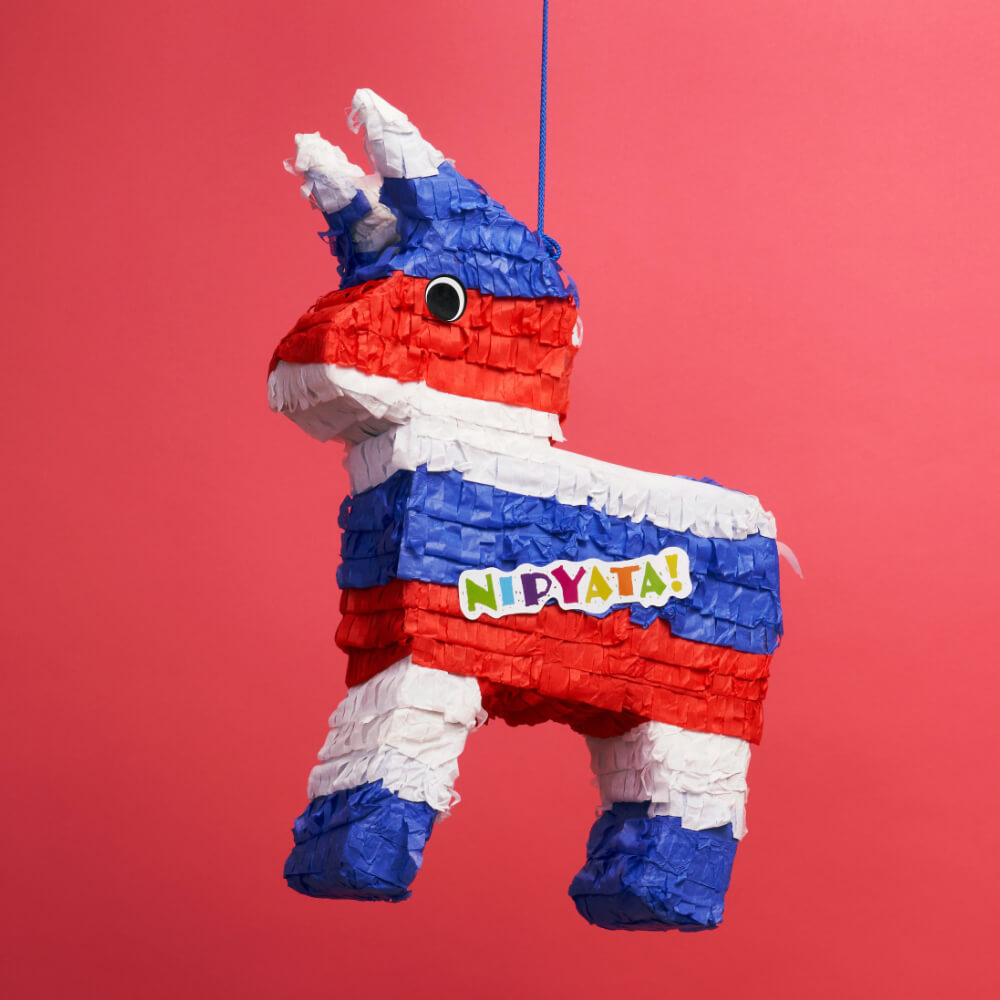 A Mexican Food and Products distributor, and existing HubWise customer, is getting an equipment upgrade. Working with the customer to determine their needs, HubWise put together a plan and solution that includes a new servers, PCs, and networking equipment. The customer had some older equipment and will be consolidating a number of physical servers into two virtual servers. The consolidation will reduce costs for equipment while providing more performance and storage for the growing organization.
HubWise is continuing to work with the customer on long term support, asset management, and technology deployment to help the business run with the right technology, not just more.
As part of the project, Sage 100c is being upgraded to the latest version and proof of concepts are being conducted on tablet and mobile device use for field employees. The customer is looking to reduce the technology requirements for the field employees, simplify processes, and speed up work. This will help deliver better and more accurate orders and help to reduce costs and lost productivity.