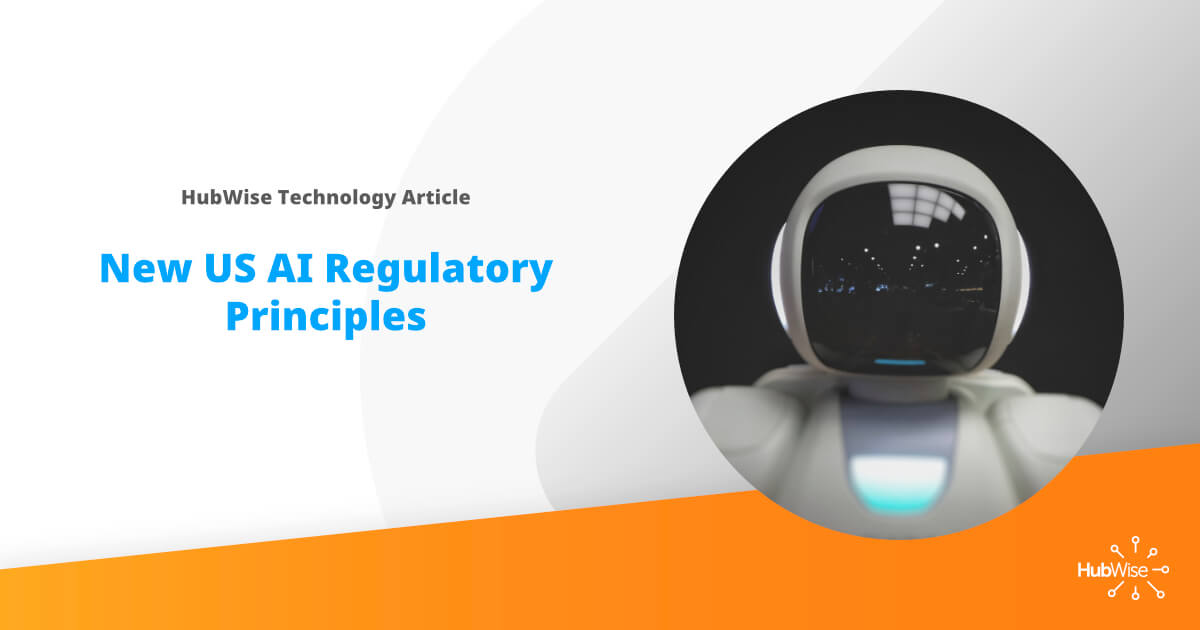 New US AI Regulatory Principles
Last February, President Trump signed an executive order creating the American Artificial Intelligence (AI) Initiative.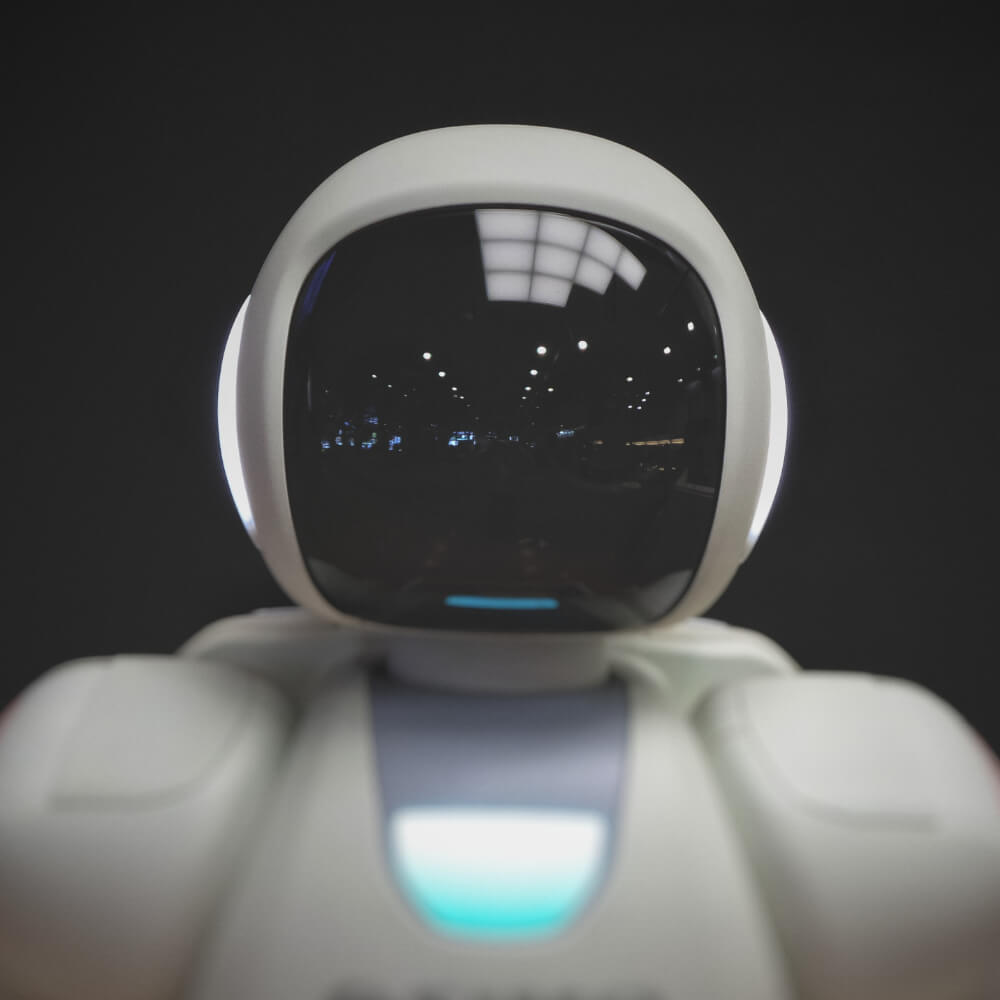 While this new program did not include new funding for AI research, it directed existing funds, programs, and data in support of AI research and commercialization. The plan also directs federal agencies to prioritize AI when allocating their R&D budget. This new program was founded in part to keep America at the forefront of Artificial Intelligence technology and help guide American investment and prepare for the technology's effect. Another aspect of the program is to help U.S. worker to adjust to jobs that have been or will be changed due to the ever-evolving technology and the wider adaption of it across a larger spectrum of businesses.
To start the year, the White House released ten principles for government agencies to adhere to when they are proposing new AI regulations for the private sector. These new guiding principles are to serve many functions in an industry that is not only a new frontier but is also essentially unregulated currently. The White House is weary of new regulations that would hamper private industries ability to grow this field and could harm the United States' current position as a leader in this industry. The main three functions according to the briefing that was released was to limit "regulatory overreach", ensure public participation and promote the development of "trustworthy" artificial intelligence. The principles were left intentionally vague so each agency that creates specific regulation for their industry is given leeway in shaping specific regulations.
The principles are:
Public Trust in artificial intelligence.
Public Participation.
Scientific integrity and information quality.
Benefits and costs.
Benefits and costs.
Flexibility.
Fairness and non-discrimination.
Disclosure and transparency.
Safety and Security.
Interagency coordination.
In practice, prior to implementation of any new regulations that involve artificial intelligence, the federal agency will have to submit a memorandum to the Office of Science and Technology Policy (OSTP). The Office does not have the power to stop any regulation but should be able to apply the necessary pressure to ensure that the standards that were set forth are upheld.
One of HubWise Technologies core values is Fearless Innovation, and AI is at the forefront of innovation in the technology field. If you would like to learn about how HubWise uses artificial intelligence to ensure our customers technology is enabling their success, please reach out to Jason Moen, jmoen@hubwisetech.com (402)339-7441.