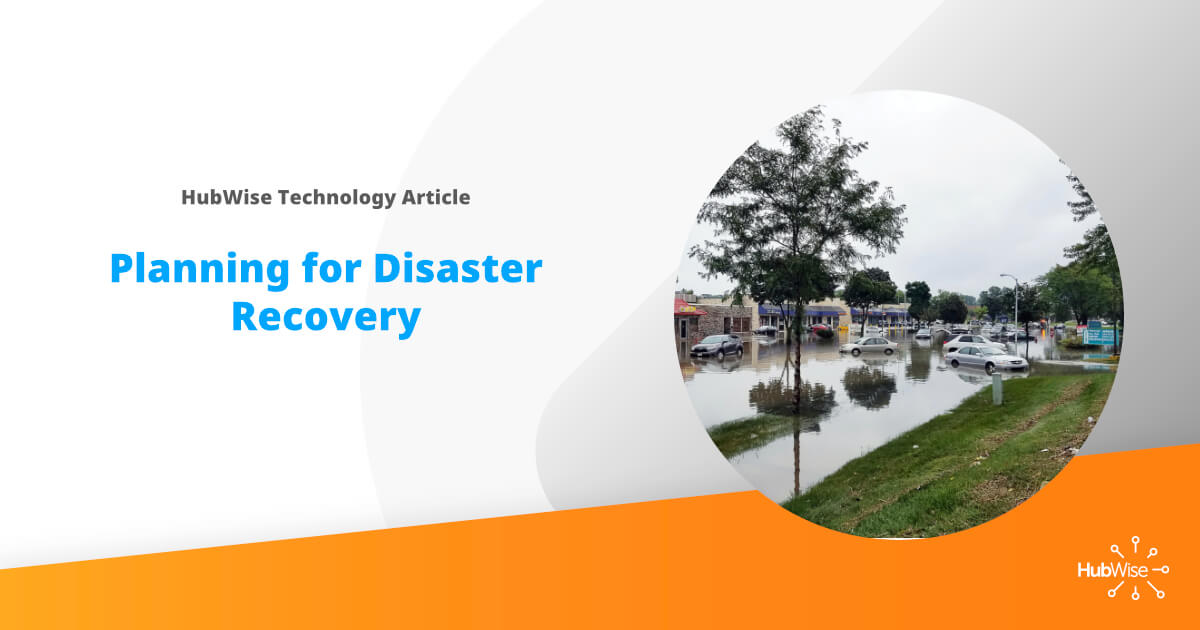 Planning for Disaster Recovery
With the devastating flooding and throughout the Midwest in the early spring and the record number of tornadoes throughout the country this year, Disaster Recovery (DR), has been a frequent discussion of topic for small and medium sized business owners. If my physical building was lost due to a natural disaster, how do I continue to function. Continuation plans and DR need to focus around a company's data that is stored. If you building was a complete loss along with all of your IT hardware, will you lose all your data also? If you have backed up your data remotely how quickly can you access it? Who and where do you begin when developing a DR plan?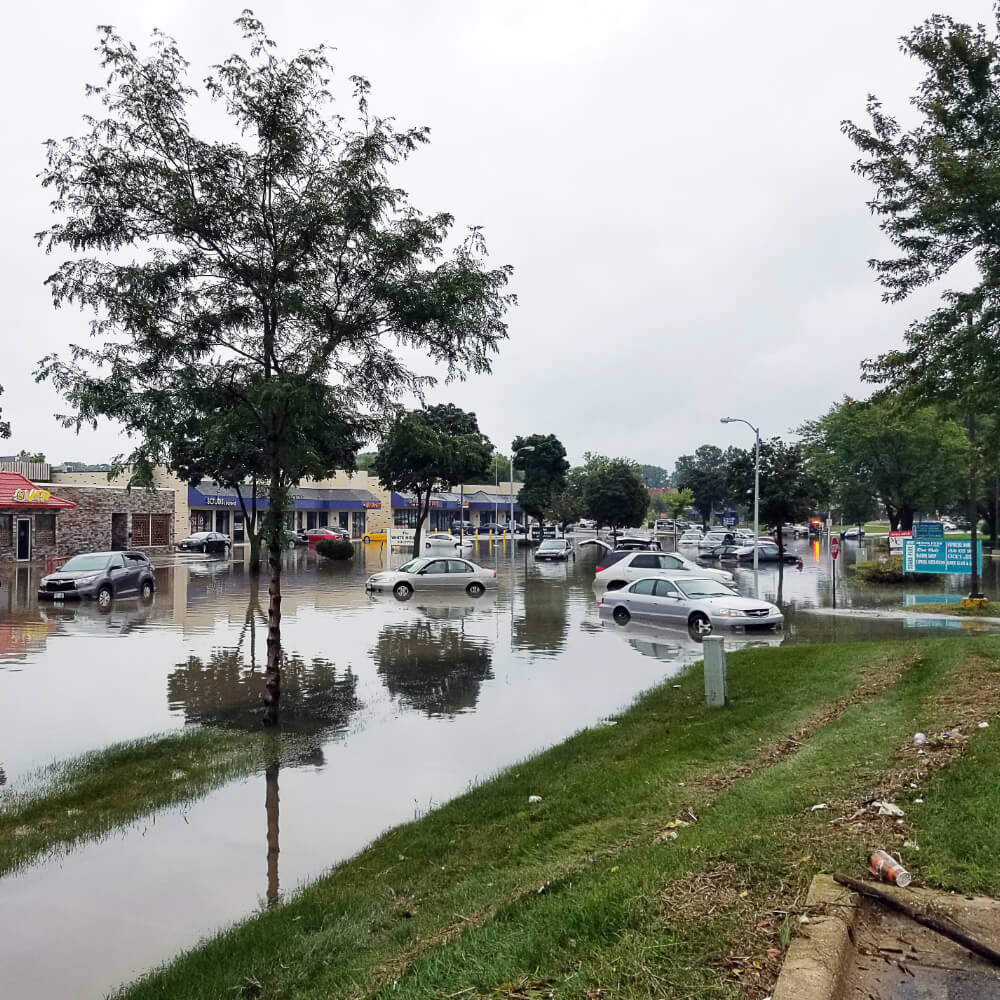 The first stage in developing a disaster recovery plan is to identify what is business critical. To make this identification, all aspects of your business need to be analyzed. What hardware and software are vital to your continued operations? What data is essential for daily operations and what data needs to be stored but may not need to be accessed for daily or immediate business continuity? Once these questions are answered you can begin to formulate the correct disaster recovery plan to ensure your continuation of business.
The second step in disaster recovery is identifying where you will need to store your data. Most IT disaster recovery and data backup has been moved to the cloud. The main benefit, other than cost, is you can access critical data and information from wherever you have designated as your deployment spot for your team. If you have accurately assessed you needs beforehand, once your disaster recovery plan is deployed you should be able to continue your business with minimal downtime.
The third, and maybe most difficult step in IT disaster recovery, is changing your current business practices to meet your plan that has been put in place. You will need to proactively train your team on what data gets backed up where. How often it gets backed up and ensure critical data is being saved to your remote servers instead of locally. If the right plan is put in place and the worst happens business with continue at your current pace with minimal interruption. If you fail to properly plan, the cost of lost data and downtime can be more than many small and medium sized business can recover from.