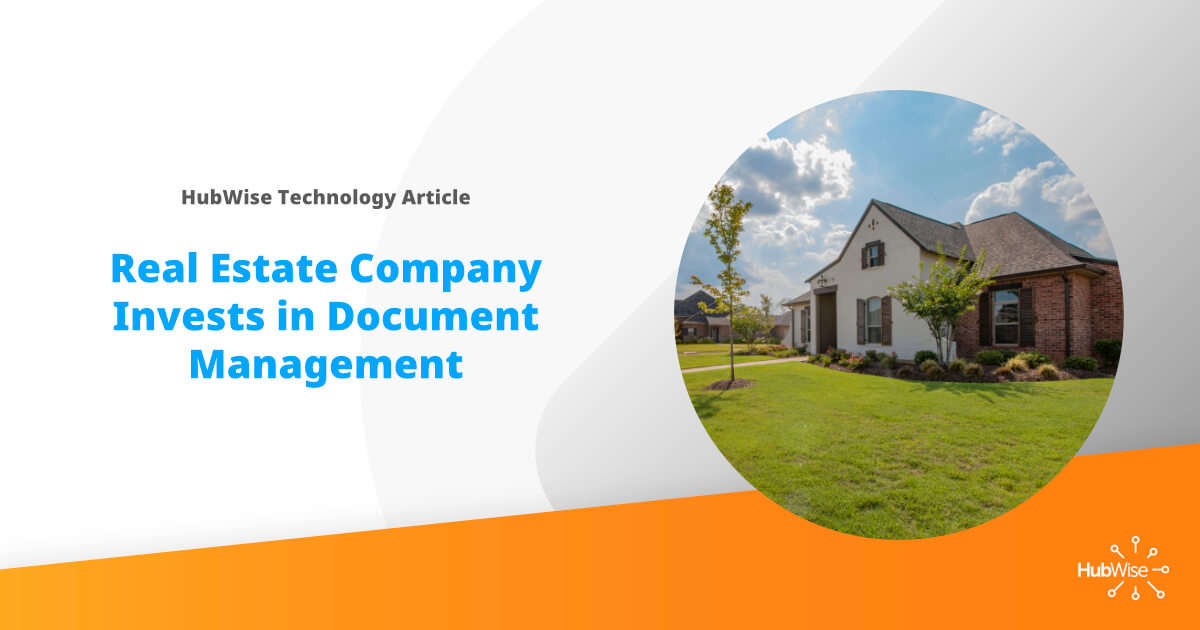 Real Estate Company Invests in Document Management
HubWise Technology helps a local real estate company simplify their accounting processes with DocLink.
DocLink, a document management and workflow solution from Altec, helps companies reduce their paper needs and simplifies the process for routing and approving documents.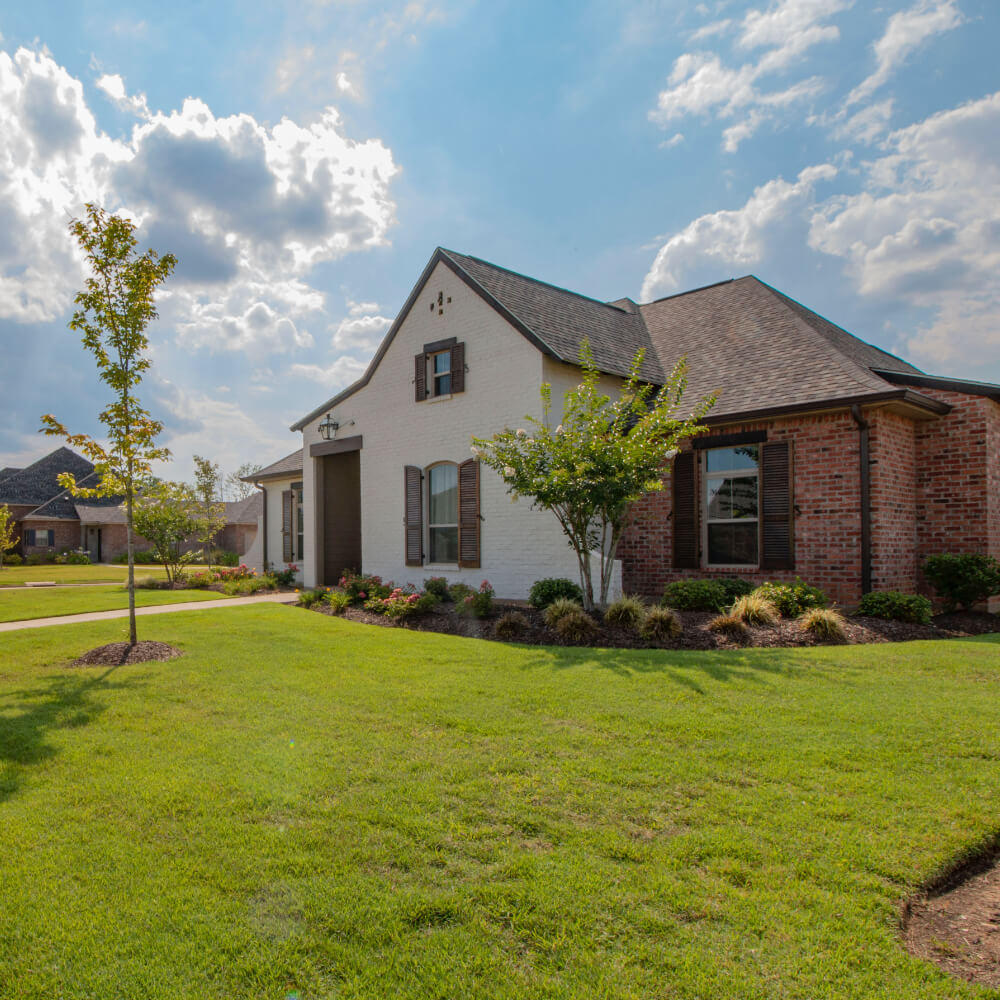 With over 50 employees responsible for approving invoices, reviewing accounts payable in a timely manner is a challenge. Using DocLink from Altec, the company will route electronic versions of AP invoices to the right person regardless of where they are. The employees review, make notes, and approve invoices quickly and easily.
Simplified expense reporting is done with DocLink Mobile and Smart Forms. Employees create and submit expense reports while attaching pictures of receipts from their smartphones. Lost and unreadable receipts are eliminated, and expense reports are submitted accurately and on time.
Once approved, the information is integrated into Sage 100c removing the need to double enter information.
HubWise Technology works with companies to increase productivity and save time. DocLink combines document management and document routing, and integrates directly with the top ERP solutions, like Sage 100c. Time is saved and productivity is increased while accounting processes are simplified.
Want to see how DocLink and Sage 100c can help your business processes? Contact HubWise Technology today.