About HubWise Technology Series
Who is HubWise Technology?
HubWise Technology isn't just a company.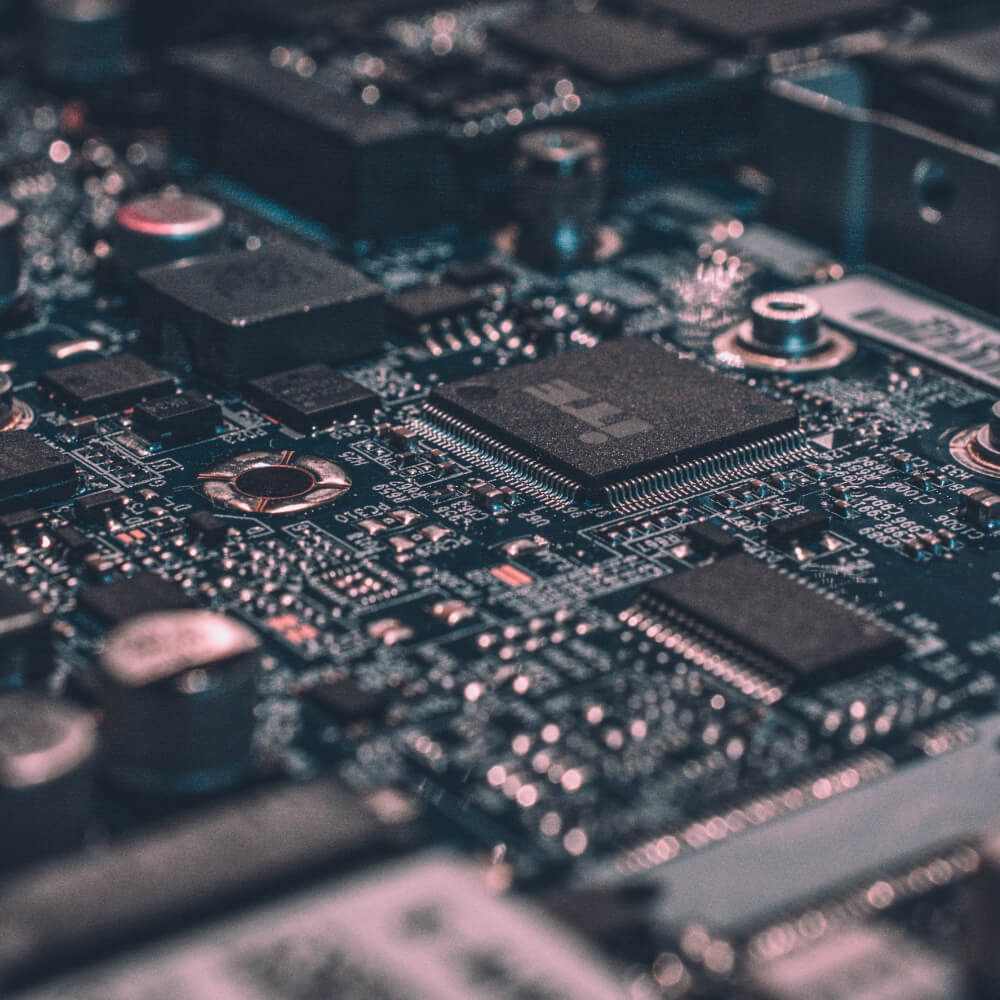 It's a collection of thoughts, ideas, and promises made by the people that work here. It's about the relationships we have with our customers and partners. In the "About Us" Series, we want to explore what makes up HubWise Technology; who we are, what we do, and how we got here.
HubWise Technology is driven by our ideals, rooted in our Core Purpose of "Do Better." We live our Core Values and our Brand Promises with the drive to Do Better every day. It's what drives our company, our employees, and our customers to strive for the best, and then, Do Better.
Over the next few weeks, we are going to publish articles talking about our Core Purpose, our Core Values, our Brand Promises, and our People. We want to you to understand what drives us and how we operate. It's not just about doing more business, it's about doing business the right way. We know that if we live to our ideals, the things that got us here, you'll want to talk with us, and you'll want to do business with us.
Notes from the Owners
Core Values

Say it, do it
Fearless Innovation
Do the Little Things
No B.S.

Brand Promise

Plan
Communicate
Deliver
Recommend