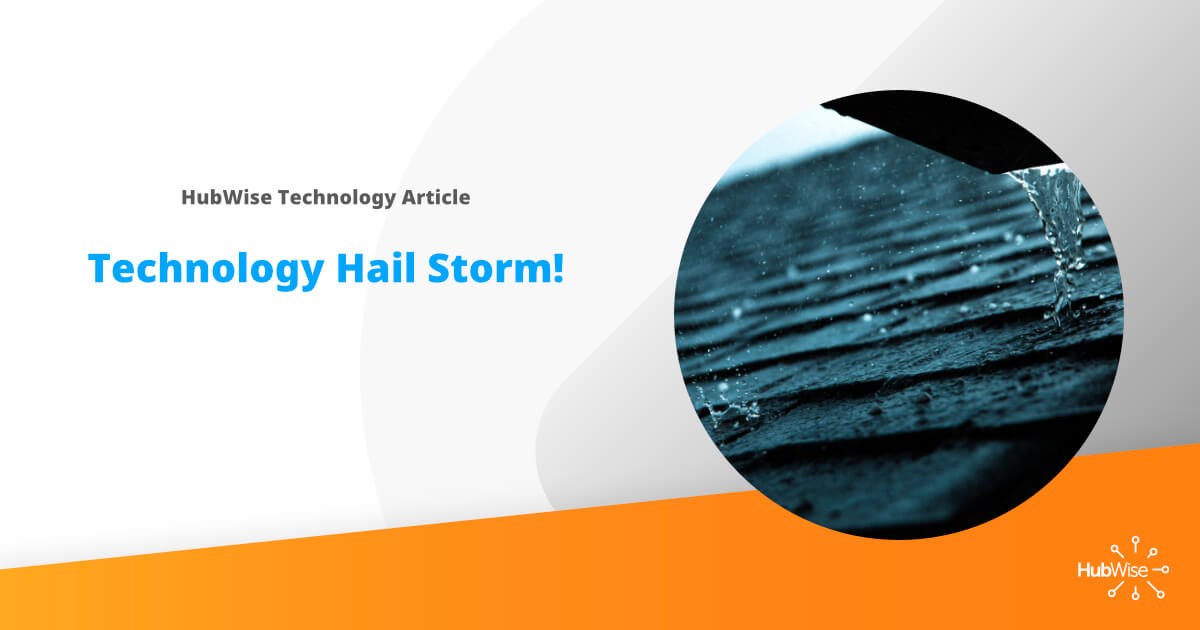 Technology Hail Storm!
Hole in your technology roof, call HubWise.
HubWise is working with a roofing and sheet metal company on their technology needs. The company, which has seen tremendous growth over the last 5 years, needed help navigating the technology world to enable the business to take advantage.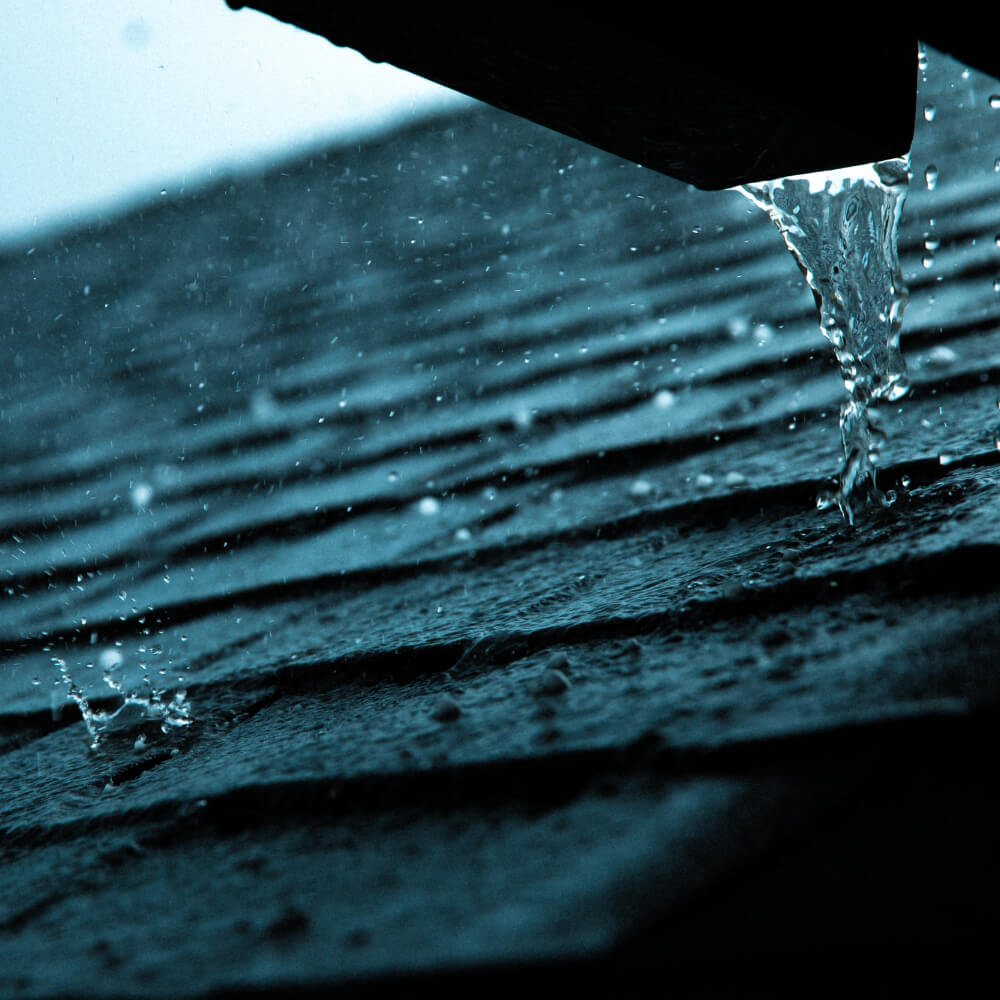 The company was looking for someone who could understand how their business works, and what needed to be done to enable employees to be more productive and efficient with technology. HubWise will be helping the organization with day-to-day support, but also involved in the helping to define the direction of technology in the company. With cloud solutions, drones, and other industry specific applications, HubWise will use it's extensive knowledge of business and technology to help guide the company in it's growth.
HubWise will position technology changes that enable the business to take advantage of the changes to the industry and ensure that the last 5 years of growth continue into the next 5 years.
Need help understanding your technology and predicting the future? Reach out today.