HubWise Welcomes Jason Moen
I'm thrilled to welcome Jason Moen to the HubWise Team.  Jason is joining us from a career in sales at several other stops, but this will be his first foray into Managed Services.  He is excited to start learning how HubWise helps our customers business success and helping other companies learn about HubWise.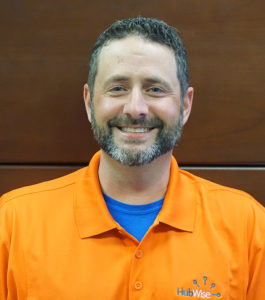 Jason will be involved in developing HubWise's ongoing sales and marketing efforts and helping to develop ongoing programs such as our customer referral program.   
Jason's background in sales and business development will help him to understand how HubWise works with our customers and how we help to drive their success. Jason is going to be tasked with the job of telling other business and organizations about HubWise and helping to determine how we can help them.
We are excited for our existing and future customers to start working with Jason in the near future.