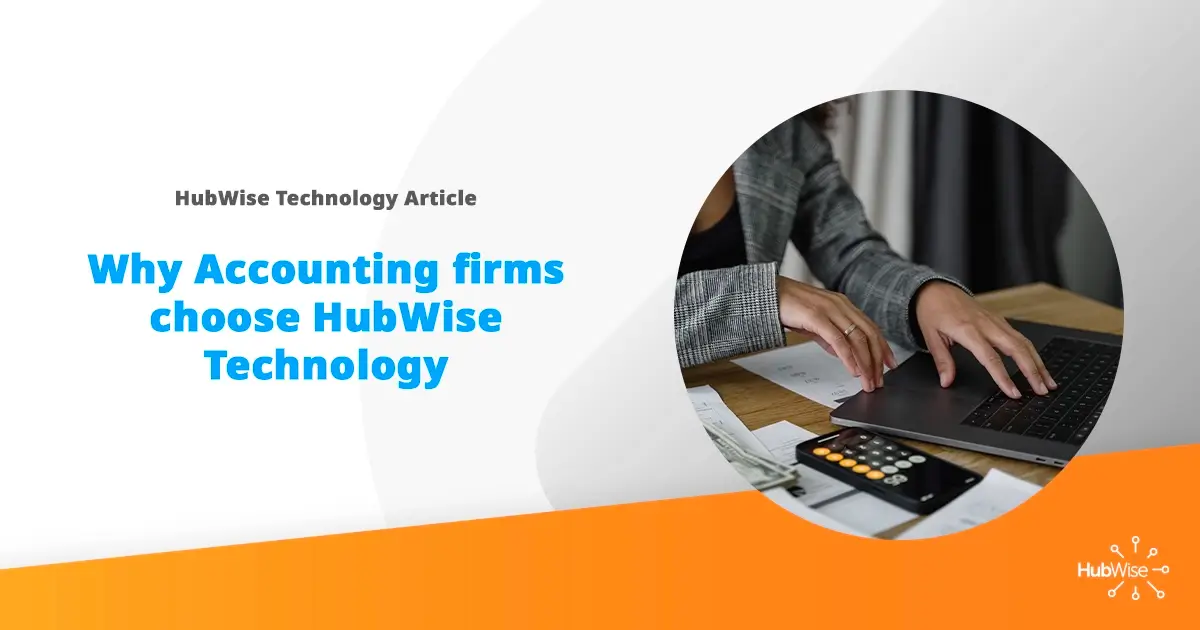 Why Accounting firms choose HubWise Technology
HubWise Technology partners with accounting firms to ensure that their technology is enabling success. We realize that disruptions during peak times, whether that is January 15th through April 15th, quarter end, or year end, can negatively impact your customer's experience. It takes a true partnership, not a vendor/customer relationship, to keep your firm from being negatively affected by downtime and disruptions. We minimize this risk by planning, prioritizing, and performing.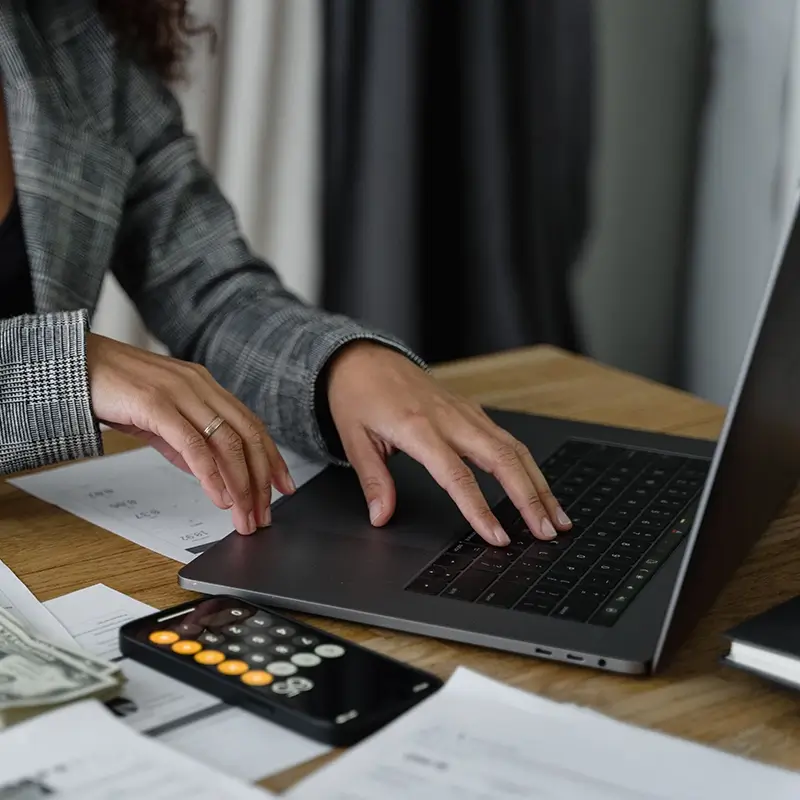 Planning
Throughout the year, we meet for regular business reviews to put in place a roadmap to success. These are individualized plans to meet your needs, and customized based on the priorities that are most important to you. These discussions will focus on current and future needs. Together, we create this plan to eliminate any potential problems before they occur. As we look forward, we will discuss cybersecurity, hardware, infrastructure, data backups, new technologies, and deployed applications.
Prioritizing
When discussing potential partnerships with accounting firms, a common complaint is a lack of responsiveness to unexpected issues. Preventable downtime that is created because your provider does not answer the phone is unnecessary and needless. At HubWise Technology, we always respond quickly year-round, but as we approach key deadlines, all your tickets are escalated to highest priority for immediate assistance. As your managed IT service provider, we make sure that your infrastructure is secure and runs smoothly. This year, one commonly used software provider pushed a large update less than two weeks before the deadline, creating a myriad of potential issues. Prior to the update, we discussed likely complications, put a plan in place, and had technicians ready to assist immediately.
Performing
Throughout the year, we put together a spotless plan, making sure all hardware is up to date and running efficiently, software is functioning appropriately, backups are in place. We can answer your call before the first ring finishes and immediately get to work on your issue. This doesn't matter if we cannot fix your issue correctly the first time that it occurs. To ensure we perform, we apply rigorous internal standards based upon our core values. We constantly train on new technologies, and verify their ability meets our partners' needs. Our culture is one where it is expected to ask for help quickly if we do not have an immediate answer to your problem. Multiple brains can tackle problems quickly and correctly. We train, we escalate, and we test every day.
HubWise Technology has created a culture based on our core values that leads to successful partnerships with accounting firms. We understand your needs, how you operate, and the systems that drive your business. We have a tiered and multi-layered approach to security to ensure that your data is safe from malicious actors with bad intentions. We help ensure that your tax season is productive by planning throughout the year, prioritizing your needs and performing to a rigorous standard.
Let's start a discussion, so that we can lay out our plan in detail and make sure that next tax season is your most productive, and profitable tax season.