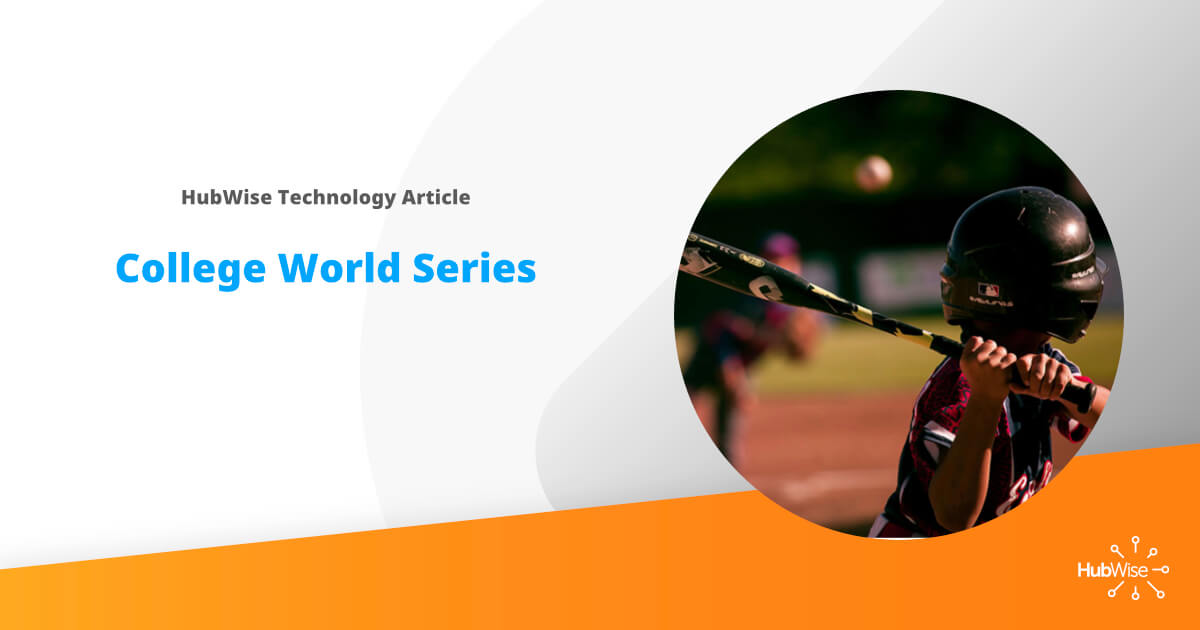 College World Series
Across the nation, Father's Day is celebrated in a similar fashion. The smell of charcoal will permeate the country and the sizzle of meat as it hits the grill will be heard in neighborhood after neighborhood. The day will be spent celebrating the important role that Father's play in their children's life. In Omaha, Father's Day is marked by a different tradition, opening weekend of the College World Series, the largest event in the city year-round. Attending one of the 4 games played on opening weekend has been a tradition in many families since the College World Series first moved to Omaha in 1950.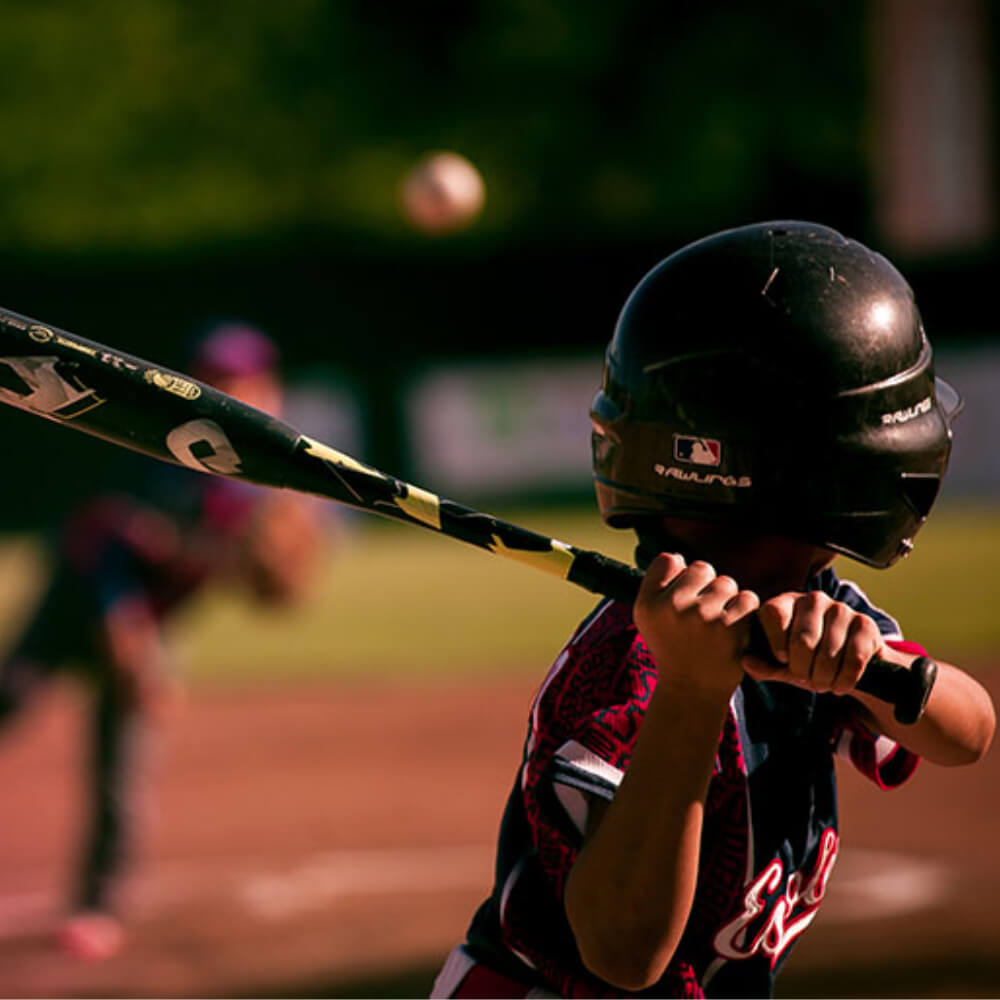 The first CWS was held in Kalamazoo, MI in 1947. It made a brief stop in Wichita, KS before moving to Rosenblatt Stadium in Omaha in 1950. While Rosenblatt Stadium is now a parking lot, the tradition has continued in North Downtown Omaha since 2011 at TD Ameritrade park. Currently, the CWS is under contract to remain in the city of Omaha until at least 2035, when the 85th year in Omaha will be celebrated. During this time period, the University of Texas has made the most appearances, 36, and won the most games, 85. But the University of Southern California has won the most championships, 12, and has the highest winning percentage, .740. Florida State University has the bad luck of holding the distinction for most appearances, 23, without winning the final game and raising the championship banner.
Not only is the CWS a family tradition in the city, its economic impact to the city in immense. The estimated value to the city of Omaha is around 80 million dollars. During the CWS average annual attendance is 350,000. It has an incredibly positive effect on many downtown merchants, restaurants and bars. Prior to the move to the North Downtown area, there were very few entertainment options outside of the CHI Center. When you would go to an event, most people would not stay in the area after. Now because of the impact of the CWS there are multiple venues to choose from year-round in the area. Other events that help drive the economic impact of the series have sprung up. Youth baseball and softball have capitalized on the draw of the CWS. Slumpbusters and the Battle of Omaha are two of the largest youth tournaments nationally and they take place in Omaha during the CWS. These two tournaments will bring upwards of 750 youth teams, their parents, grandparents and friends to Omaha.
The importance of the College World Series to the city of Omaha cannot just be measured in dollars. Die-hard baseball fans and casual fans alike look forward to this event every year. This year, new Father's will take their kids to their first CWS game, tell them about the first game they ever attended and a tradition will continue.