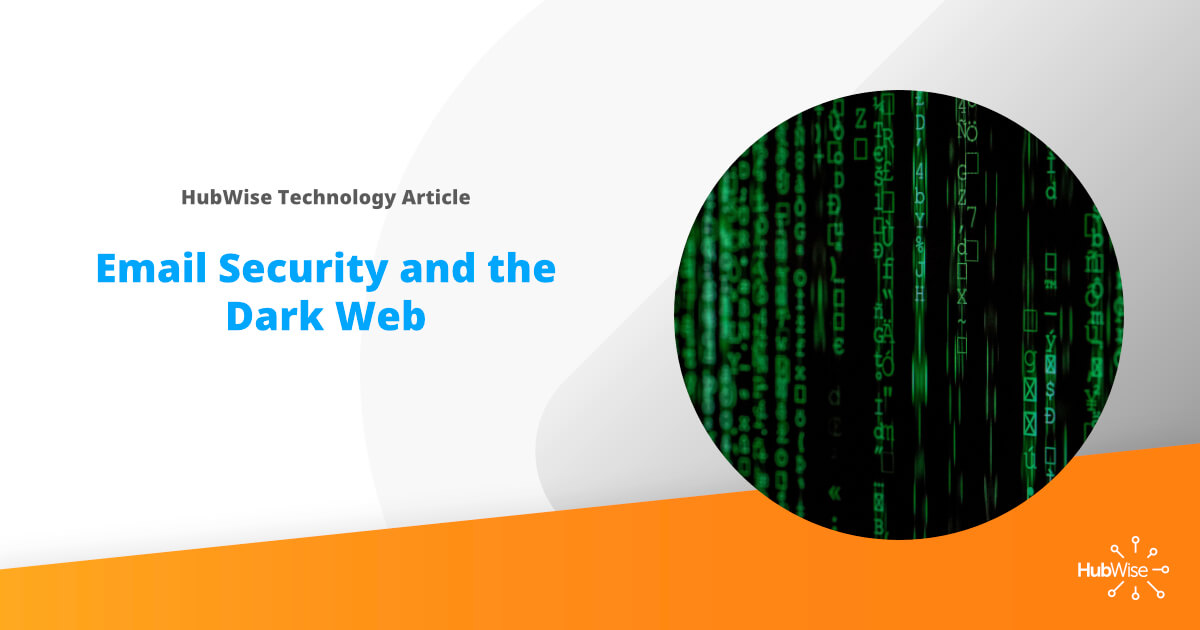 Email Security and the Dark Web
Ever wonder if your online accounts have been compromised? Do yourself a favor, and go run a scan of the dark web and enter your email address. There is a free service named Have I Been Pwned that aggregates data breaches and helps people understand if those breaches include any of their specific information. You can check it out at http://haveibeenpwned.com.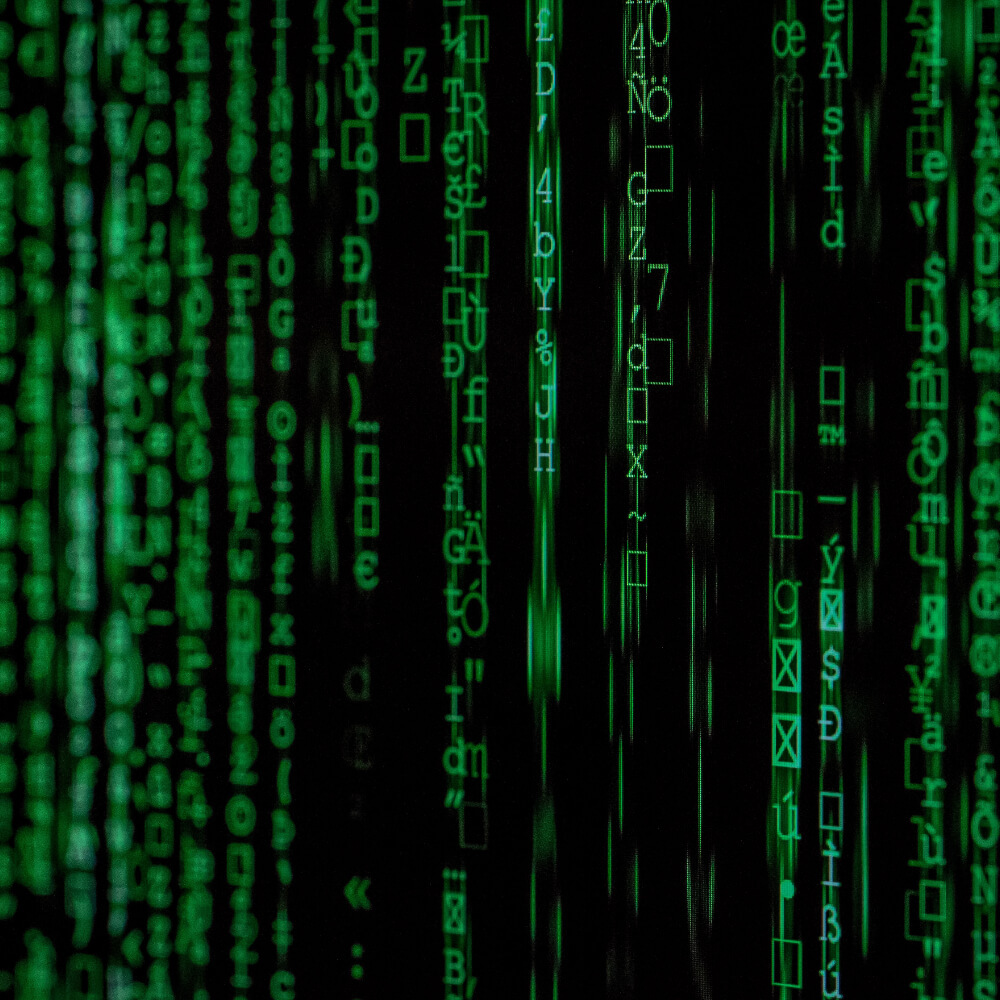 Pretty scary stuff! At a recent convention I attended with about a thousand attendees, they ran all results for the people in attendance, and more than 90% of the email addresses had compromises associated with them.
What can you do about it? The immediate answer is to change your password, but that is only good until the next breach. The longer term answer involves help from your IT partner to setup a layered security solution that includes, at a minimum:
Monitoring of the dark web and alerting for any compromised accounts or domains
Structured password management
2-Factor Authentication
Ongoing user training
HubWise can help you protect your people, network infrastructure, and your data. Drop us a line and we can begin assessing how best to help you now.