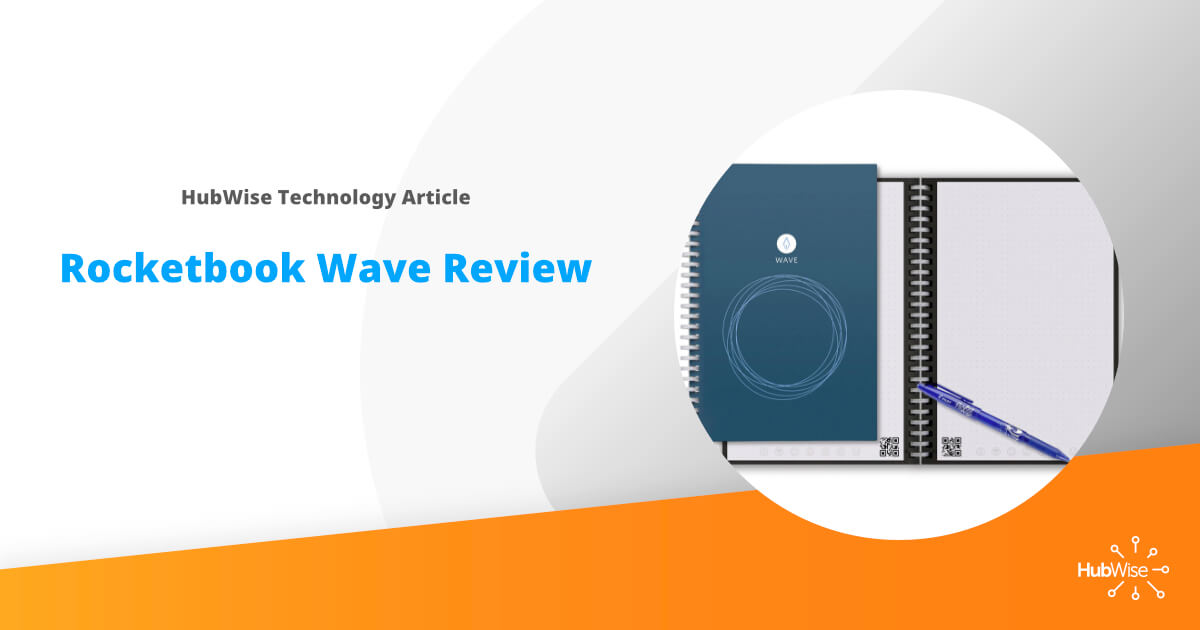 Rocketbook Wave Review
The Rocketbook Wave notebook is an erasable notebook that can upload the contents of your pages to a number of online sources. I have recently started using this as my primary note-taking device.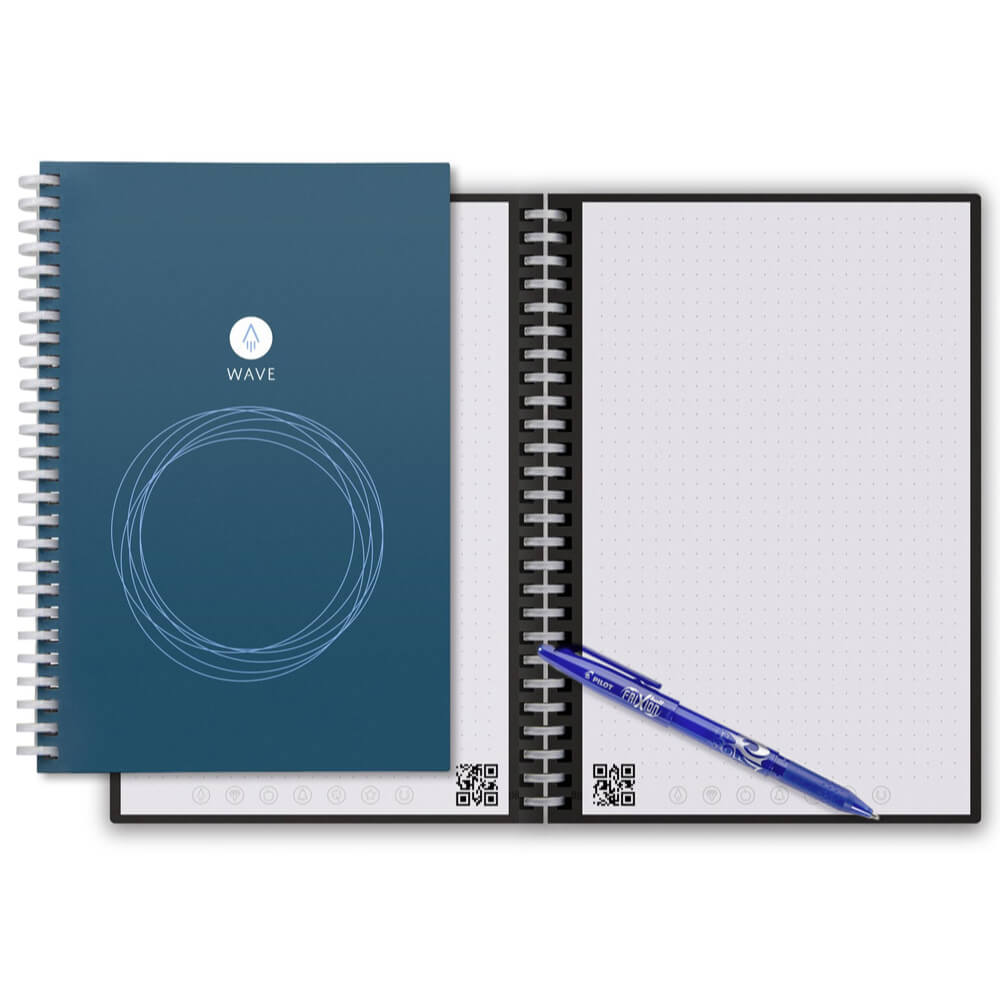 I have always been an online notes taker. After I got my first tablet computer, I finally found a way to really keep track of the notes I take by using online systems such as Evernote and Microsoft OneNote. Prior to that, I'd take tons of notes in the good old docket gold lined notepads, and then never really refer back to them because it took so long to find what I was looking for, if the old notepads even existed anymore.
Ever since my switch to digital note taking, I have retained the information and become more productive, but I missed 2 aspects of handwritten notes:
The speed of

getting up and going in a meeting. When writing, I don't have to boot up and navigate to the right application.

The ability to diagram and sketch

.
This last one is HUGE. I don't know why it's so different but drawing on a tablet and saving them with notes for some reason just doesn't work for me. So, this Rocketbook is a godsend.
So, this device works pretty well. It comes in two sizes, Standard and Executive. Both come with a special erasable pen that is INCREDIBLY easy to miss in the package – it comes in its own separate sleeve alongside the main compartment of the pouch, but it's in there. You can purchase a number of different color and types of pens within the Frixion line, and all work as erasable pens in the notebook. Here's the cool part – you erase the thing by PUTTING IT IN THE MICROWAVE. You put the book in your microwave with a coffee cup ¾ full of water and blast it for 45 seconds. AND IT WORKS.
There is some minor ghosting (after my first go around with full data wipe) that appears to happen where I applied more pressure to the pen strokes. But hey, it still works pretty darn well and I am able to get more notes onto the same set of pages.
It uploads more or less as you would expect. There are icons at the bottom of the page that you can tick off and based on how you assign those icons in the app, the page images will upload to the assigned application, notebook, or email address. The resolution is good, not great. I wouldn't try to capture a professional portrait and expect it to upload with the same resolution, but it works great for sketches and diagrams.
I would (and have) recommended the device to friends, family, and customers. It has helped improve my note taking capabilities in a big way.