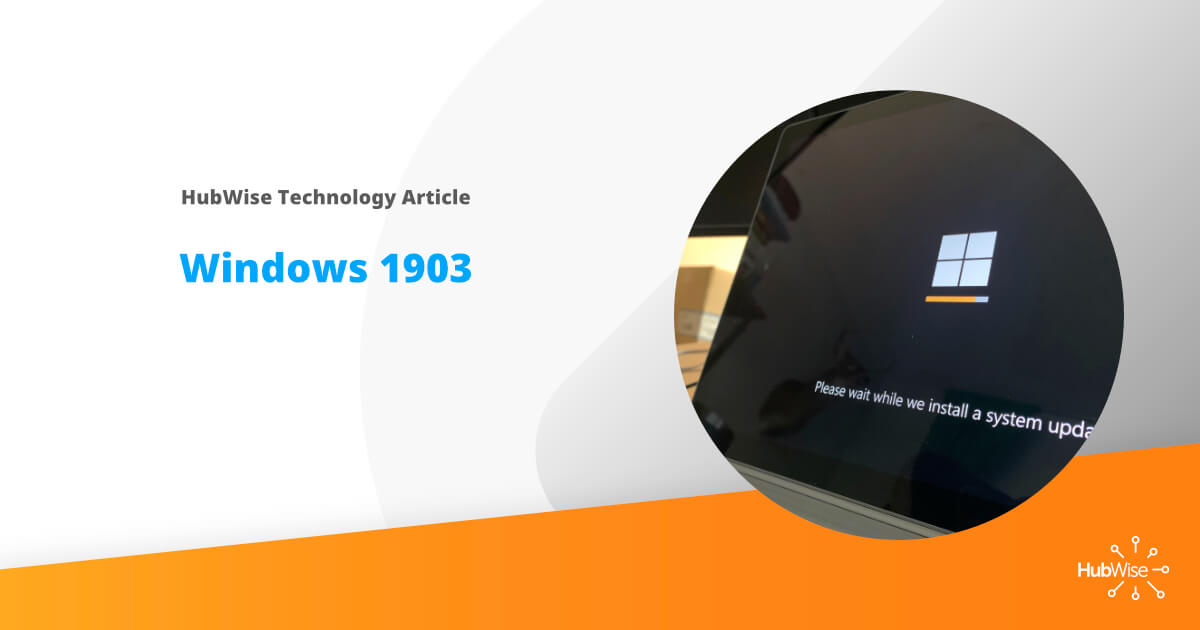 Windows 1903
Just in the last couple of weeks, Microsoft released their May 2019 update for Windows 10. With it comes several new features and quality of life adjustments. Here are some things you can expect, new tools to try, and how to get the update for yourself.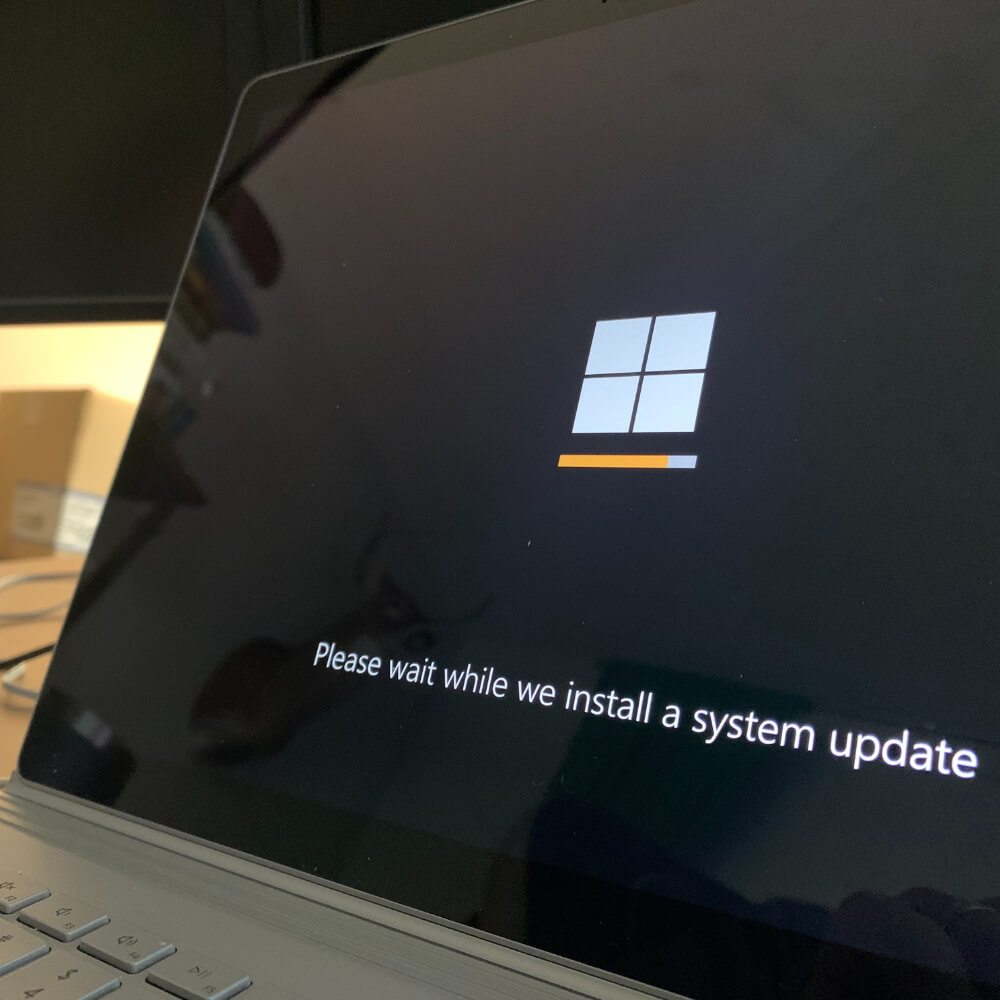 After I finished the update to 1903, one of the first things I noticed was the separation of Cortana from the search functionality in Windows. In the past, you could use the search feature to find system files, programs, or even documents stored locally on the machine. The problem was, if you typed your query incorrectly or there was not a result that matched, Cortana would take over. This would result in a Microsoft Edge window opening with a Bing search for whatever you had typed. Cortana functionality still exists as a separate button. This change means more accurate searches, so you can find what you are looking for faster and without interruption from Edge.
A brand-new feature to Windows 10 is windows Sandbox. Sandbox is available to anyone on 1903 who has a licensed copy of Windows 10 Pro or Windows 10 Enterprise. Windows Sandbox is an application that opens a test environment of Windows. Within this program, you can try changes to system files, open files or attachments you are not sure about (though best practice is still to not open this type of content) or test a new application or tool. The beautiful thing about Sandbox is it is quarantined from the rest of your machine. There are no consequences to the rest of your PC from the changes made here. Once the session is over and you close out of the application, all changes are erased forever. It is a great tool for experimenting and can be invaluable when used in the right ways.
Another exciting new tool from the IT administrative side is Windows AutoPilot. AutoPilot is a way to automate the deployment of PCs to end users with out an IT employee having to touch the Machine. I will not go to terribly in depth here, but here is generally how it works. When IT is purchasing a new PC from their hardware vendor, the vendor will send a file with model and serial numbers. This information can be sent up to the AutoPilot management tool. From here, the IT department can customize how new PCs are deployed. They can set up Azure Active Directory Join, disable certain choices from being presented during setup, and determine which apps are deployed. As soon as the end user connects to the internet, all these settings are pushed down, and the result is a fully functioning PC with no additional interaction needed by either party for setup. This is a very robust tool that can save your organization a lot of time and money.
How do you get the update? Of course, it will organically come to you through Windows Update, but the updates are disseminated in waves and can take a while to reach every PC. As a workaround, the Windows Update Assistant tool can be used. This walks through prepping your PC and installing the new update start to finish. This is found directly from Microsoft at: https://go.microsoft.com/fwlink/?LinkID=799445