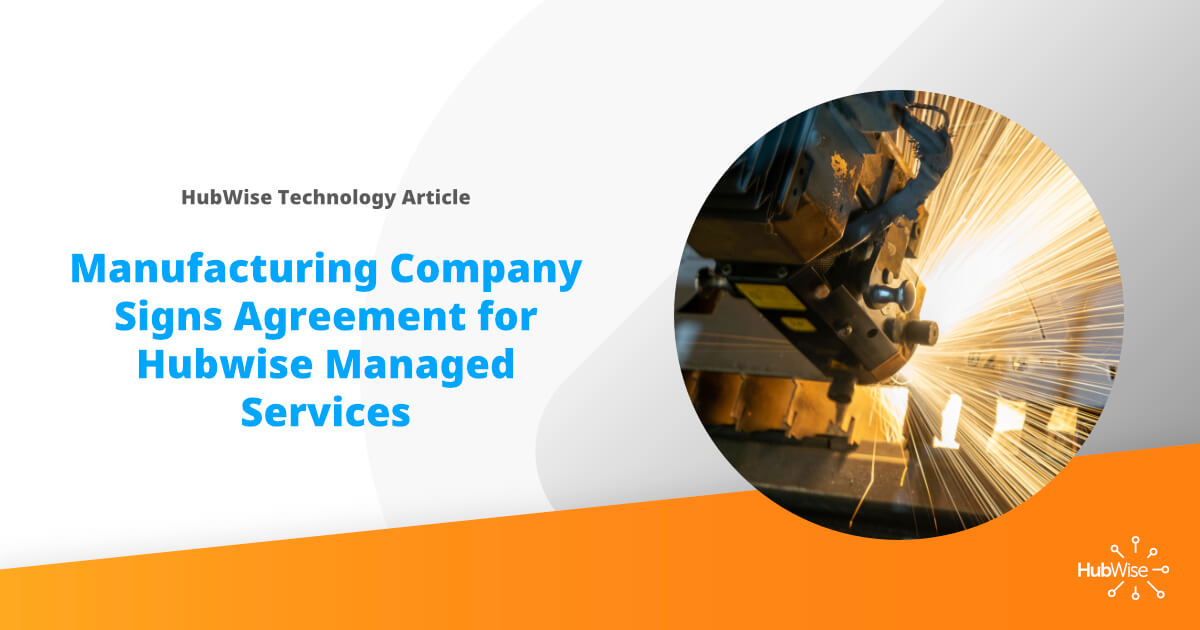 Manufacturing Company signs agreement for HubWise Managed Services
Proactive management of the deployed technology is a big driver in the decision.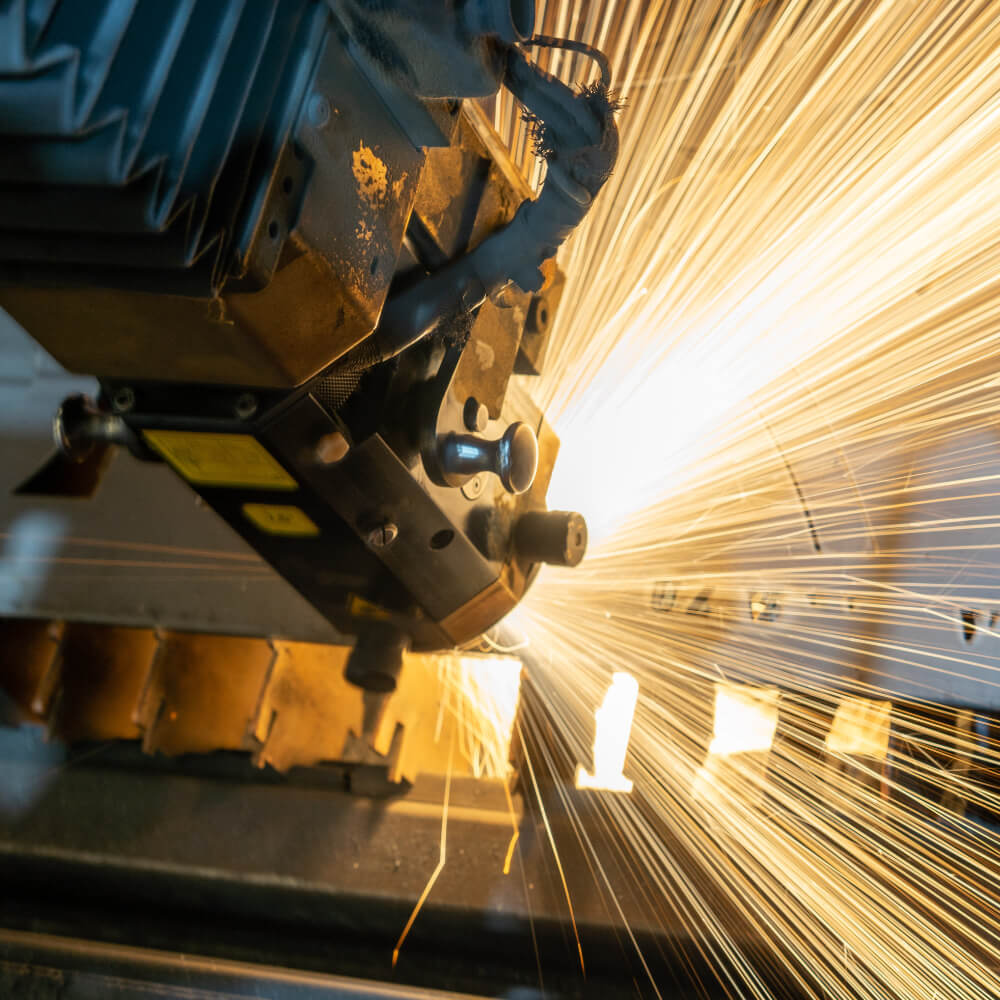 A manufacturing company with multiple plants and locations has signed an agreement with HubWise Technology. The company, which sells into all 50 states and internationally, will upgrade existing hardware and software while looking to HubWise for ongoing support and management.
HubWise Technology will be deploying all of the HubWise services to provide proactive management of the organization's technology needs. HubWise Spark, the AI engine behind the HubWise managed services, will start working in the next few weeks to provide an unprecedented look into the current technology deployment in place.
The manufacturing firm previously relied on the company's controller to resolve some of the technical issues that were arising. HubWise will take over the day-to-day support and free up the controller's time to allow him to work on more strategic initiatives. Everyone in the company will have access to the HubWise Hub for asking questions or solving problems with their applications and network.
HubWise will deploy Spare and Armor to provide a reliable recovery/DR solution, and security solution to help prevent malware and ransomware from infecting the organization.
HubWise will also be working with the company to develop an ongoing budgeting and technology rotation roadmap to ensure that the applications and network that drive the business forward is always operating at its best. During the process of developing the solution, it became apparent that the network and it's applications being available was paramount to the ongoing growth and success of the business.
HubWise Technology provides proactive services to help businesses manage their technology. Reach out today to see how HubWise can help.