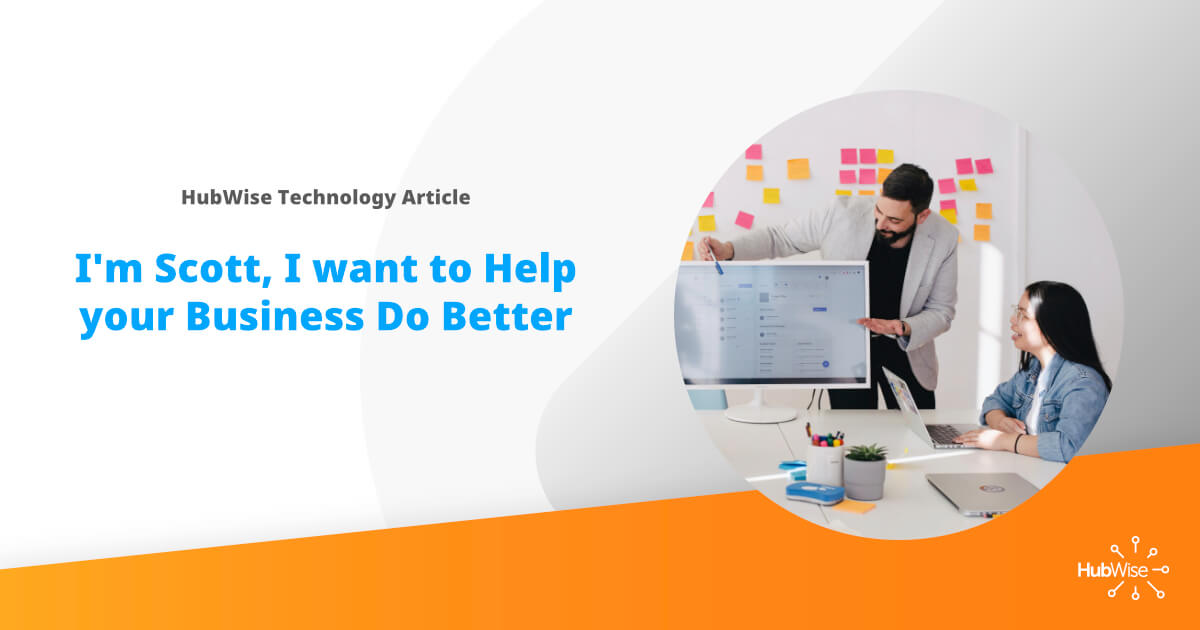 I'm Scott, I want to help your business "Do Better"
When I was growing up, my dad owned and operated several small businesses, including an auto body shop on 84th and L. I learned the value of hard work there, prepping and detailing cars, and I also learned about running a small business. My dad was an early adopter of technology and was using computers to run his business in the early 1980s. He bought a PC from Michael Dell, personally, and he'd be happy to tell you the story.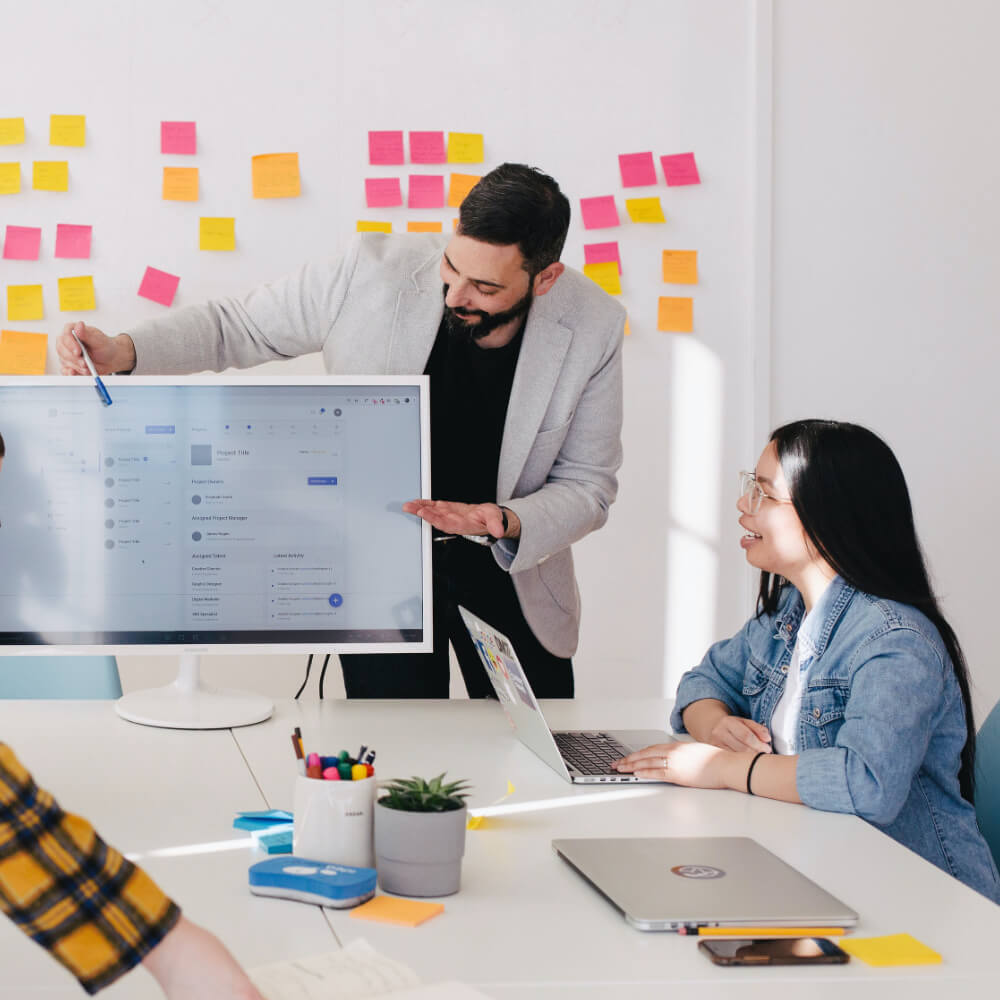 I left for college and wound up living and working in New York City for 10 years. During that time I worked in Information Technology for internet startups, medium sized-businesses, and a large media enterprise. I also had an unpaid side job helping to keep my dad's business running.
I moved home and worked in a large, corporate IT shop for several years and learned a lot about best practices. Although it was a good experience, I never had the feeling that my work was helping to advance the business. And that's really what it's about, isn't it? So I went back into the world of small business, taking my enterprise expertise to find a way to do better for their technology support. Kyle and I met and started working together a few years back.
Doing Better
Although we had success in our positions, we felt that we could do better and started HubWise Technology. We knew if we took the approach, values, and attitude that got us here, we could help other businesses "Do Better." HubWise is now a block away from my dad's old body shop on L street, where I first learned about hard work and small business. It's an appropriate place for me to continue the hard work and do better for our business partners.
Looking forward to working with you.